Same barrel as the 500.
5 shots at 25 metres 28 yards:
[IMG]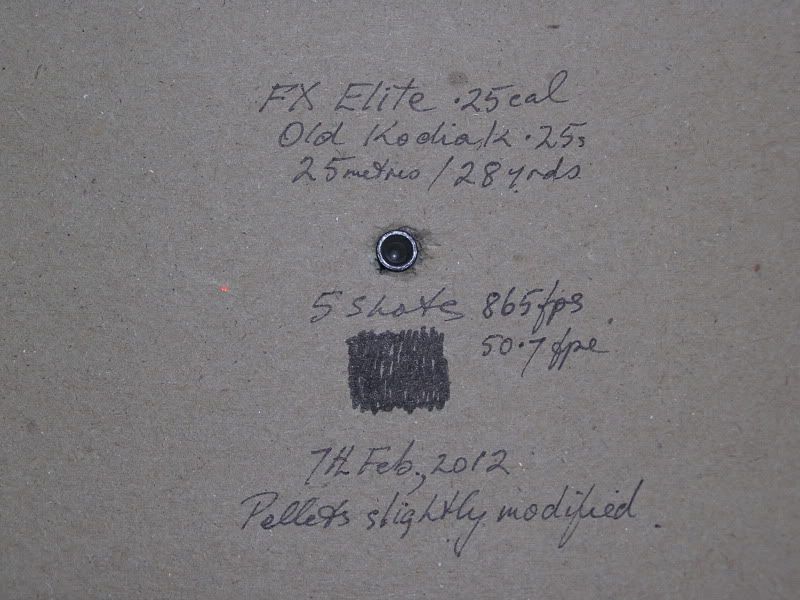 [/IMG]
Fairly typical 5 shots at 50 yards old Kodiaks (same as Baracuda): Unweighed a little vertical spread seems normal as the Kodiak /Baracudas do vary somewhat in weight. CTC 12 mm or a tad under 1/2".
[IMG]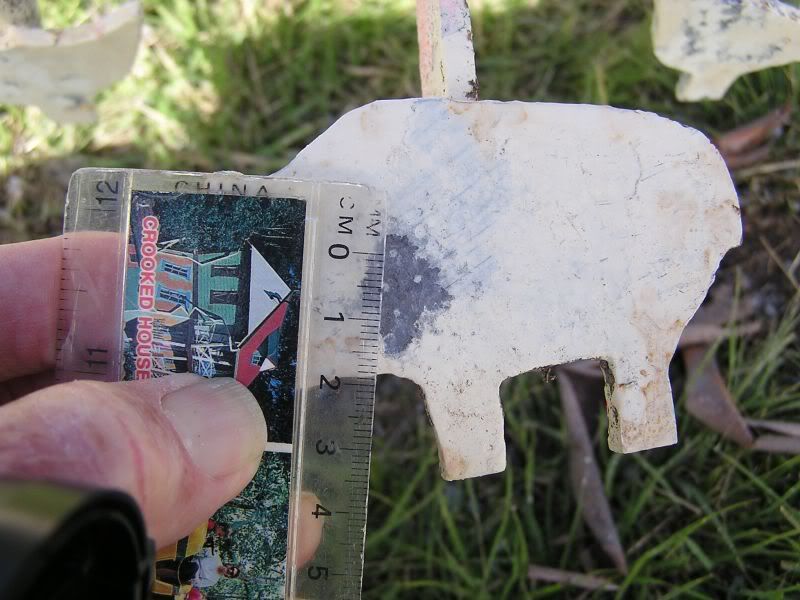 [/IMG]
Kind regards, Harry.