I've used some very similar to those but yours look better than the ones I had. But someone suggested the screw covers like you can get at Home Depot or Lowe's to cover #2 Philips head screws on cabinets and such. I switched to the screw covers because they're low profile and have a nice gloss finish that blends in pretty well with the bluing.
On the HWs you need to "glue" them in with some silicone because the nub is smaller than the screw hole. I also plugged the pin hole with some silicone.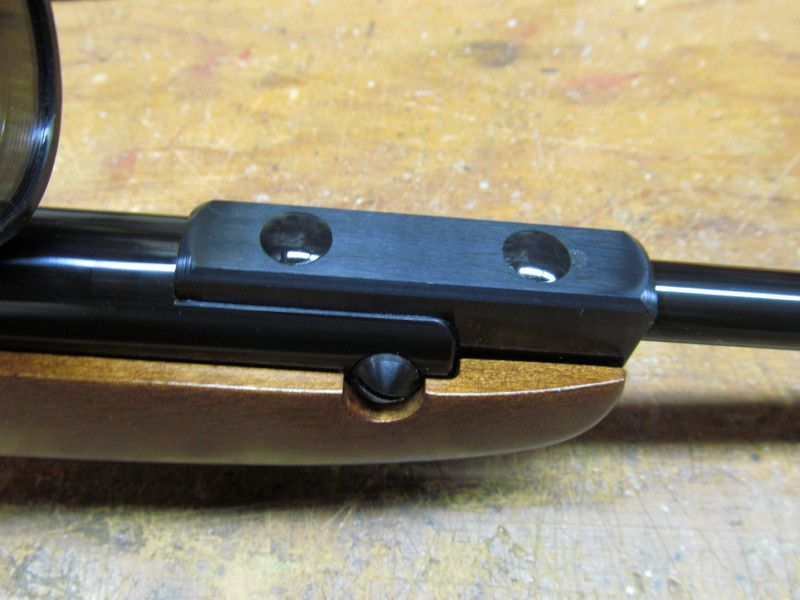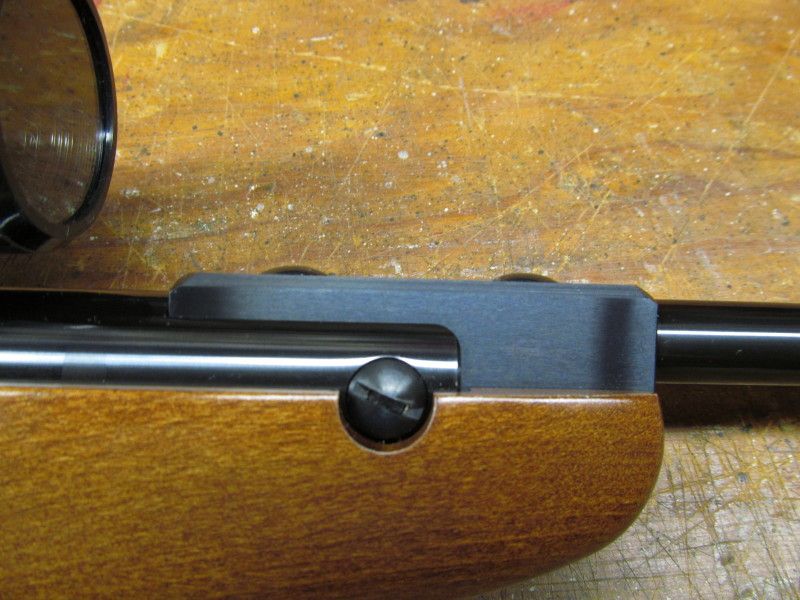 But on the Diana break barrels they are a "screw-in" fit. On my 34 Pro Compact with the matte finish I chucked the covers in a small pin vise and turned them by hand against some worn out emery cloth to knock the gloss off.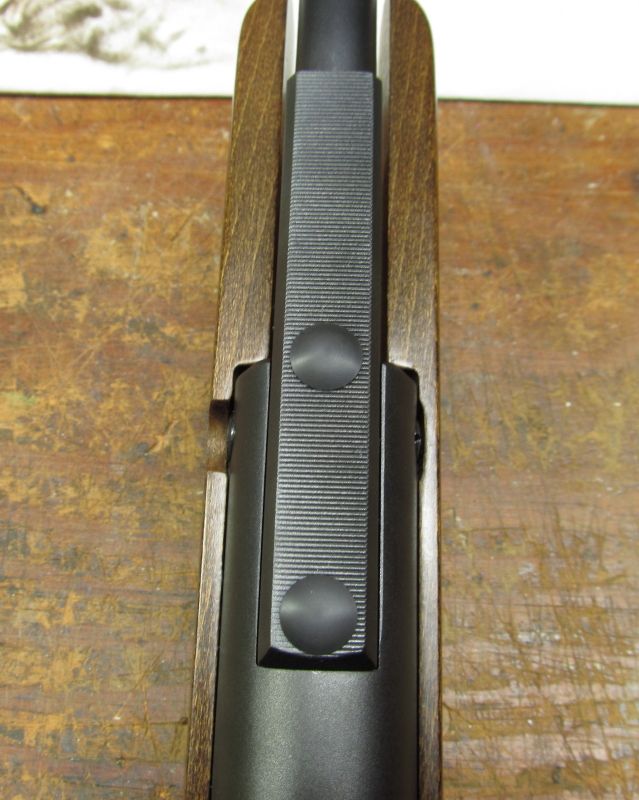 "You've come far, pilgrim."-------"Feels like far."
"Were it worth the trouble?"-----"Ah, what trouble?"