I've been working to power it DOWN and extend shot count.
Might have just been my luck, but out the box, it was faster that I really wanted. Once it broke in and settled down, without really doing anything but shooting, was NOT qute 600fps with 15.9gr. pellets (likely would have been over 600 fps with anything lighter)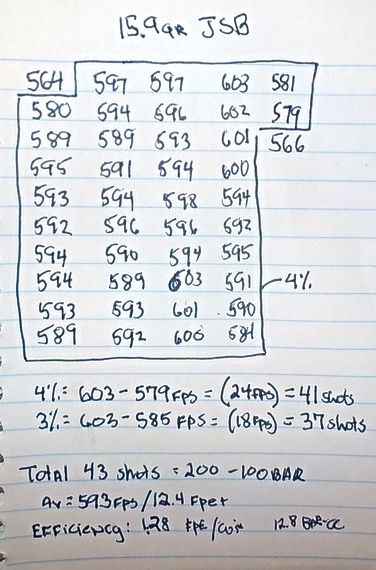 Never shot a full shot count, but did "crank it up" and saw the same 15.9gr. pellets making 680fps (16.3 foot pounds) but never did a full shot count, so don't know for how many shots it could do that.
Still never touched the regulator adjustments, just fiddled the opposite way with the hammer spring tension and used the transfer port restriction screw.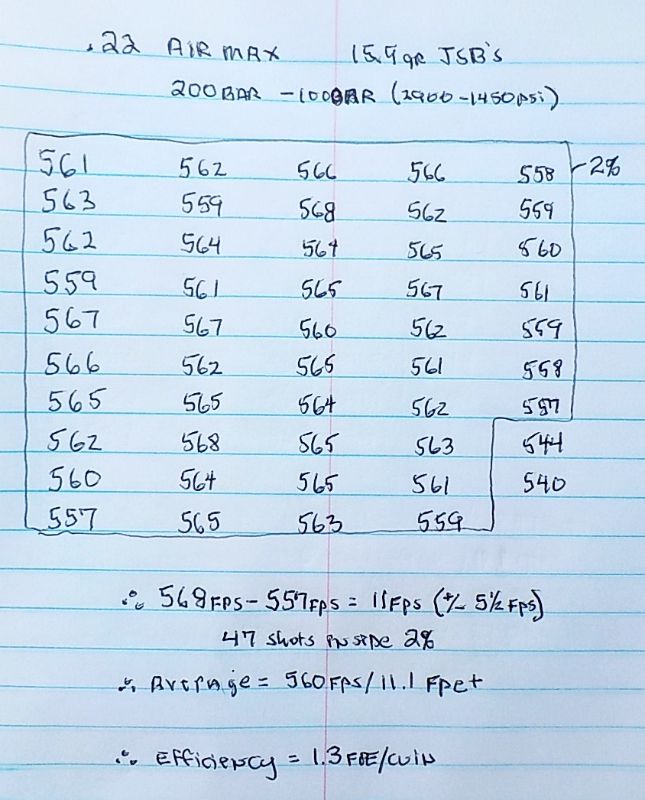 Still well over 500fps.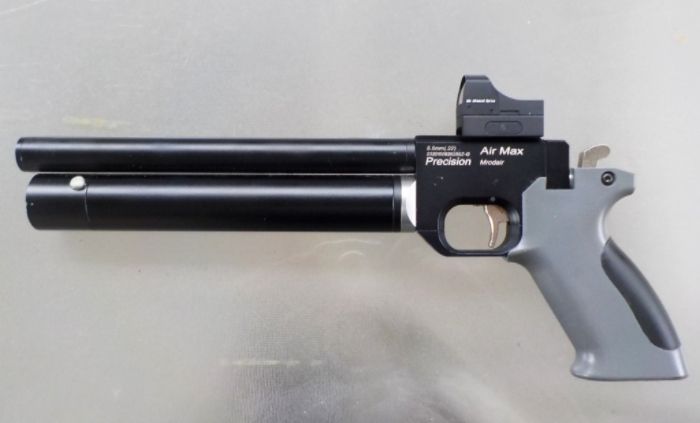 Yeah...the "bugger green" grips did bother me... but they make good plastic-friendly paint.