Weaver micro-dot, paid $30 used, 2 years + of great performance including a stint on the Hatsan 135 hard-kicker.
It ended up on the x60 plinker, handed around endlessly and left on for days, the small size makes single loading so much smoother than a scope covering the breach area.
Last week it got stuck ON and I figured the batt had dropped below minV to operate the board control IC.
New battery didn't fix it..... aw crap it's already broke....take it apart!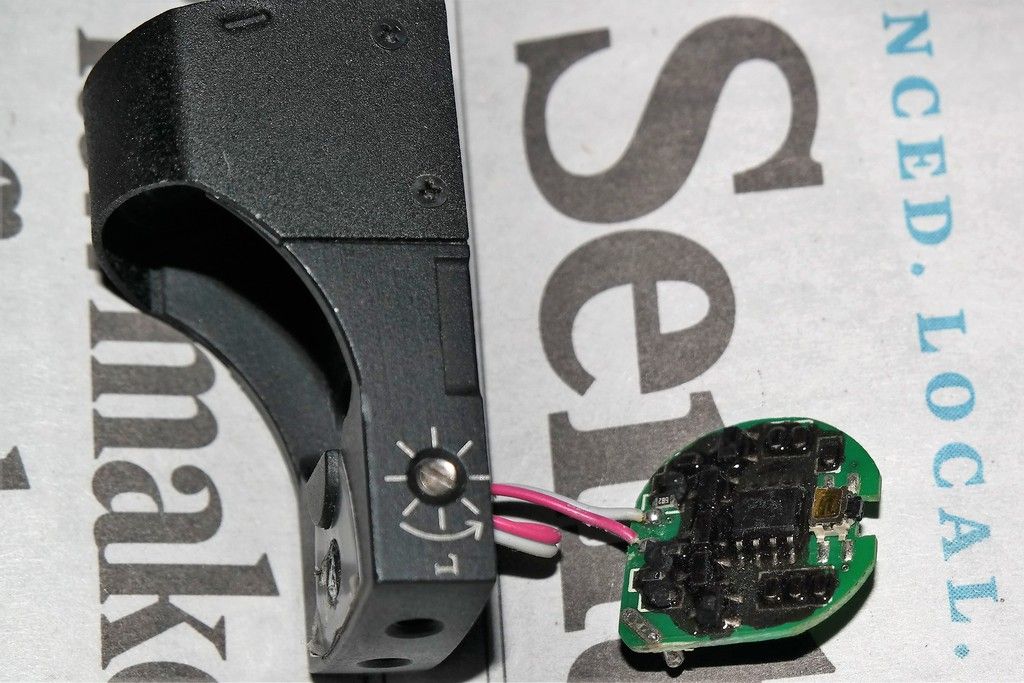 AH HA!!!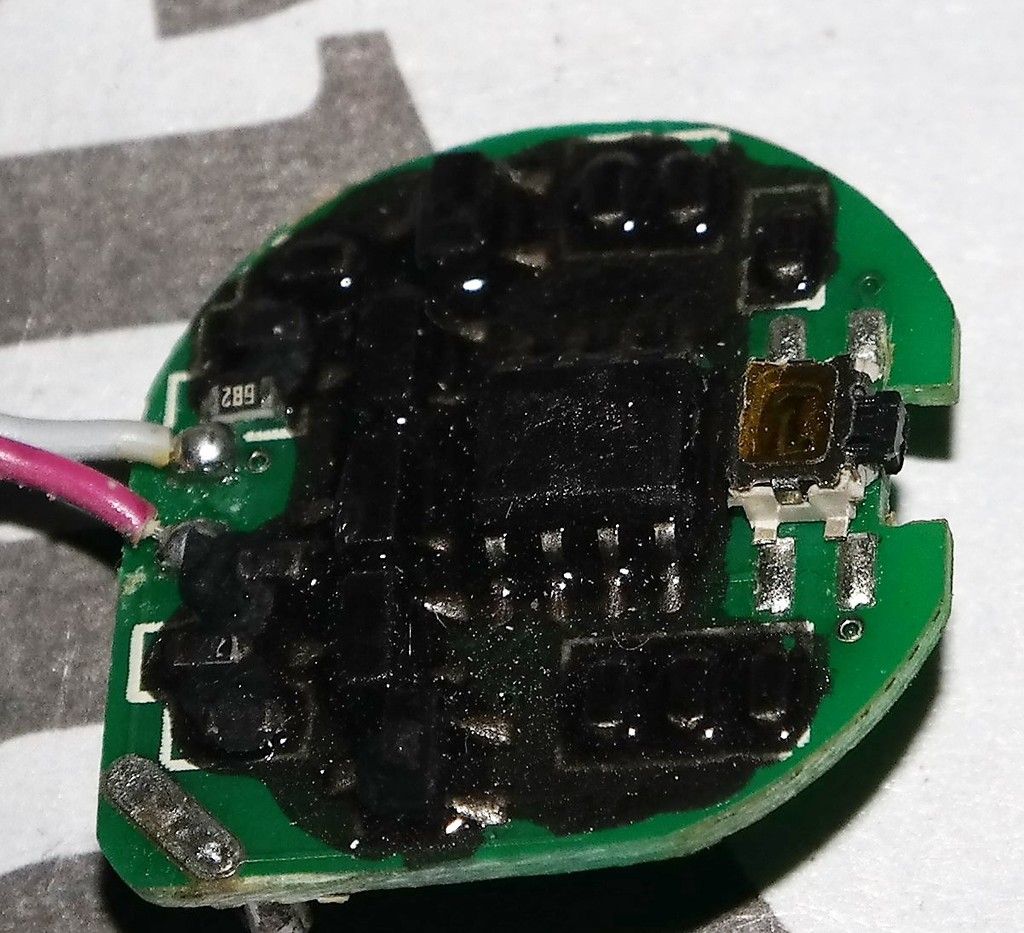 Too much heat will cook the switch, turned it down to 650-ish.
Chisel tip CLEAN AND SHARP!
I use a nail file to sharpen, and rubbing on newspaper or wet cloth will give you a clean shiny tip.
Soldering on newspaper helps control lead contamination of work areas.
Tinyyyyyyyy bit of new solder and I got most of the flux cooked/wiped off onto the paper then turned it down EVEN MORE till the filler would barely stay molten.
I really don't wanna booger this switch up with a lot of heat OR WORSE YET JOINING HALF THE BOARD WITH A GIANT GLOB!
I stayed off the switch, trying to just catch the porous tips of the legs, but I'm not happy here.
It'll get broke again.... NEEDS MORE HEAT!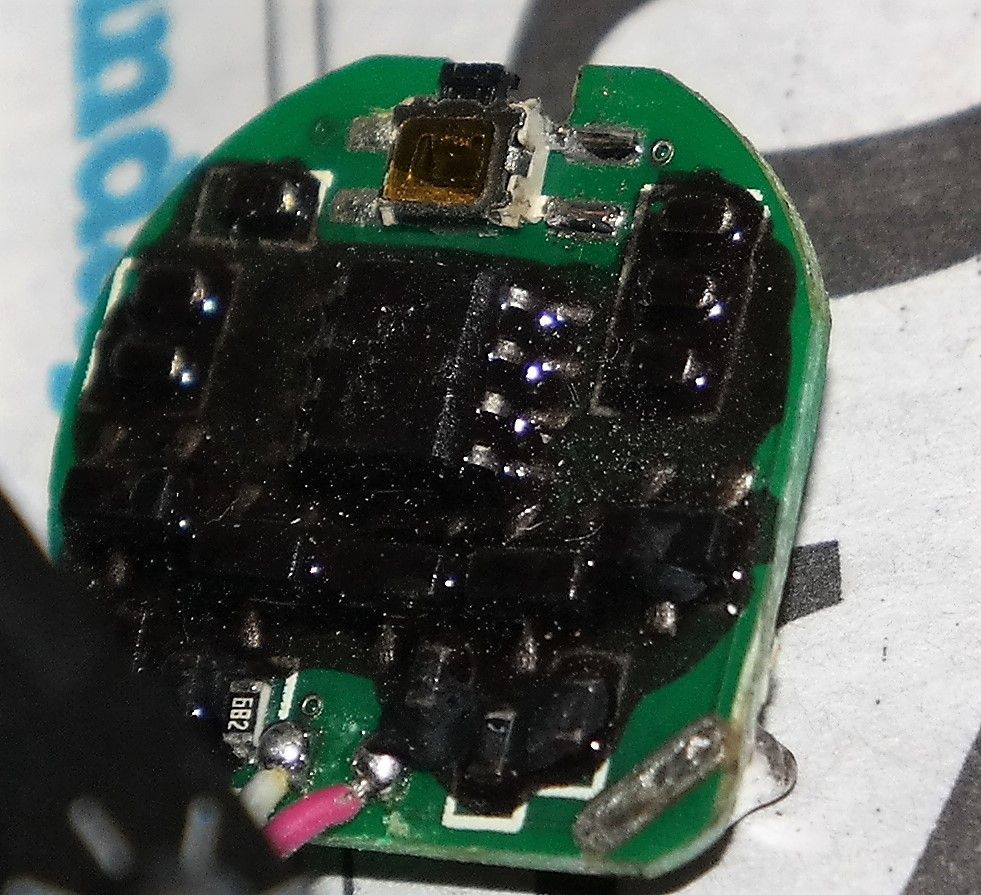 Plastic shows a touch of heat distortion, but the flow is great!
WINNING!!!!!!!
Love the low profile of this dot.