..been working for me.
One solution is an adaptor,,,and one that maintains low profile.
This one is super simple. It's a spring loaded two piece adaptor. HAs (for our use) a useless set screw that can be removed.
Compress the spring loaded adaptor and snap it into the base of the weaver-cut sight. With it in place, when you crank down on the Weaver/Picatinny lock screw, it clamps down on the 3/8" adaptor, which gives the 3/8" rail firmly.
Thin there were a little less when I bought them...and you do get a PAIR of them: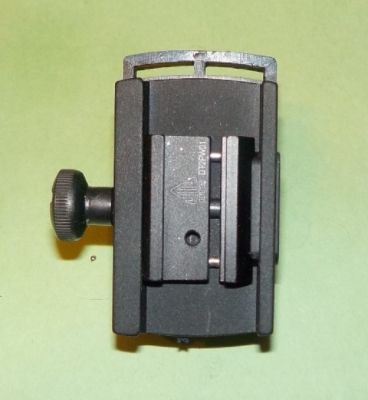 Been using one on a MK1 for some time. It's as low as possible (it's actually lower than the Weaver bas would allow), sight goes on and off just fine, and zero isn't greatly disturbed (so long as you are careful to tighten the same).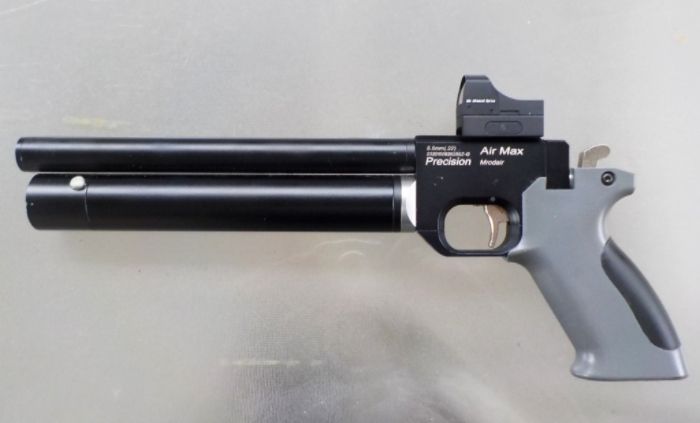 BUT...I'm not really in love with screw adjustments (which is what the mini-sights have)....kind of miss the "clicks" of a windage/elevation turret. Can get them sighted in, but it's like a ping-pong-match (a little too far one way...too far the other...back and forth until you meet in the middle).