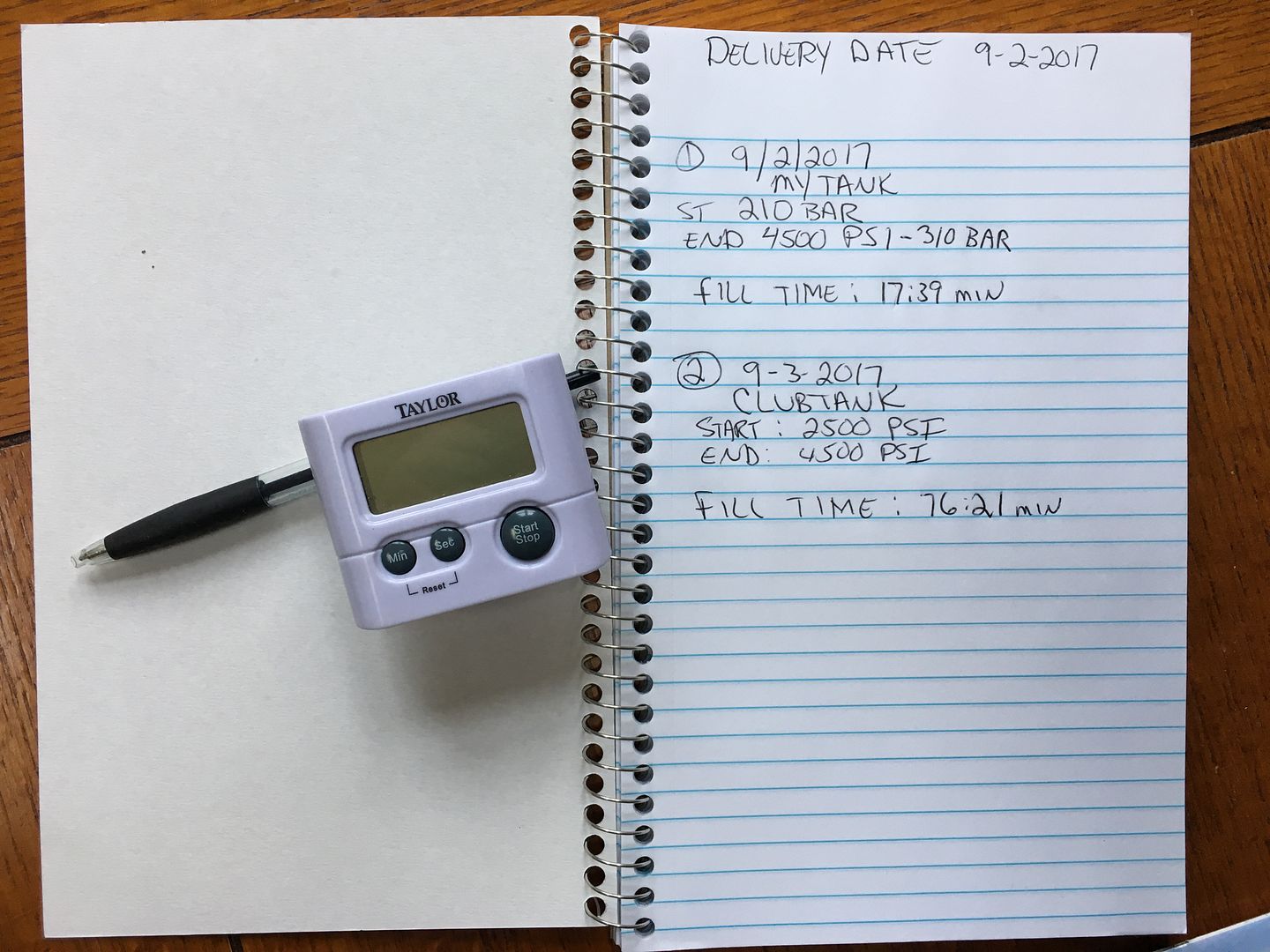 It works just fine for me. I can also make page breaks where I do oil changes and any sort of maintenance to show it all inline as things happen.
Does anyone else have one wired into the unit yet?
Thanks,
Boomer
"I am not addicted...I can quit anytime I want...I just don't want to..."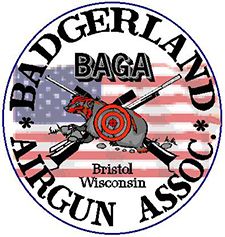 http://www.bagaclub.com/