The Holy Grail of any Sheridan collection is the model B sporter. This gun has been correctly restored and works great. The gun pumps up and holds air for well over a week. If you have ever wanted one of the ultimate finds in Sheridan collecting this is your chance. This is one gun I wish I didnt have to sell. Email me for more photos or questions.
I am asking $1475 cash, money order. I also accept PayPal and I can even take your major Credit Card even if you dont have a PayPal account. PayPal/credit cards, total will be $1500.
First "I'll take it" gets it.
On the BOI...may take a bit for me to responed to emails...
[IMG]
[/IMG]
[IMG]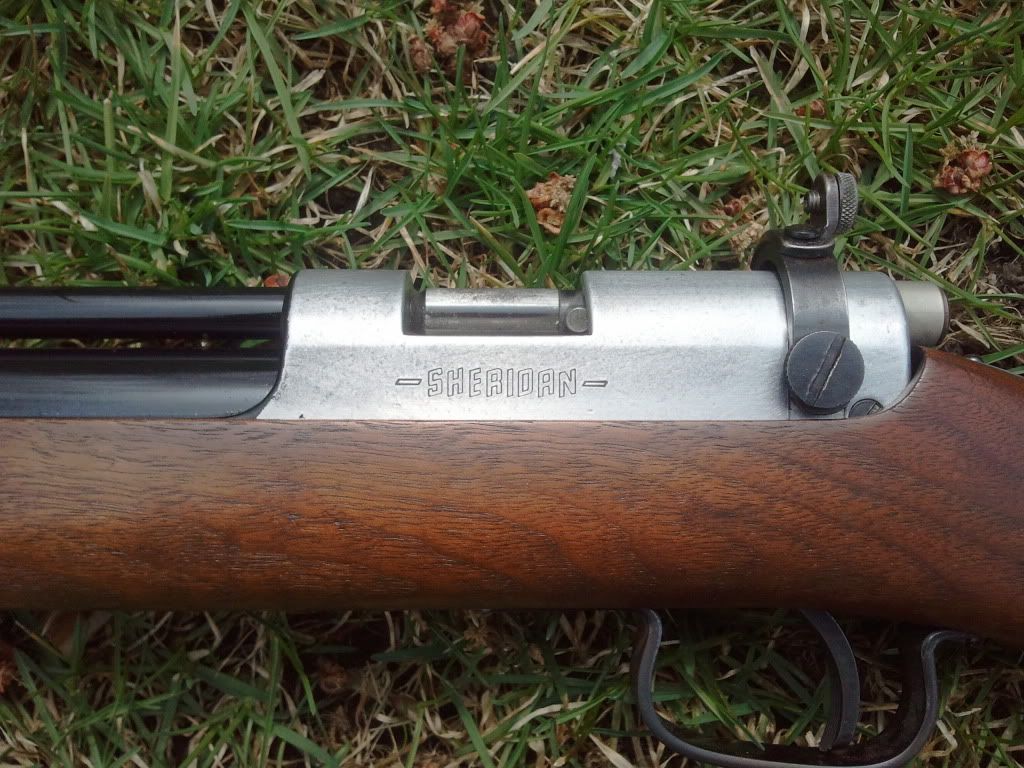 [/IMG]
[IMG]
[/IMG]
[IMG]
[/IMG]
[IMG]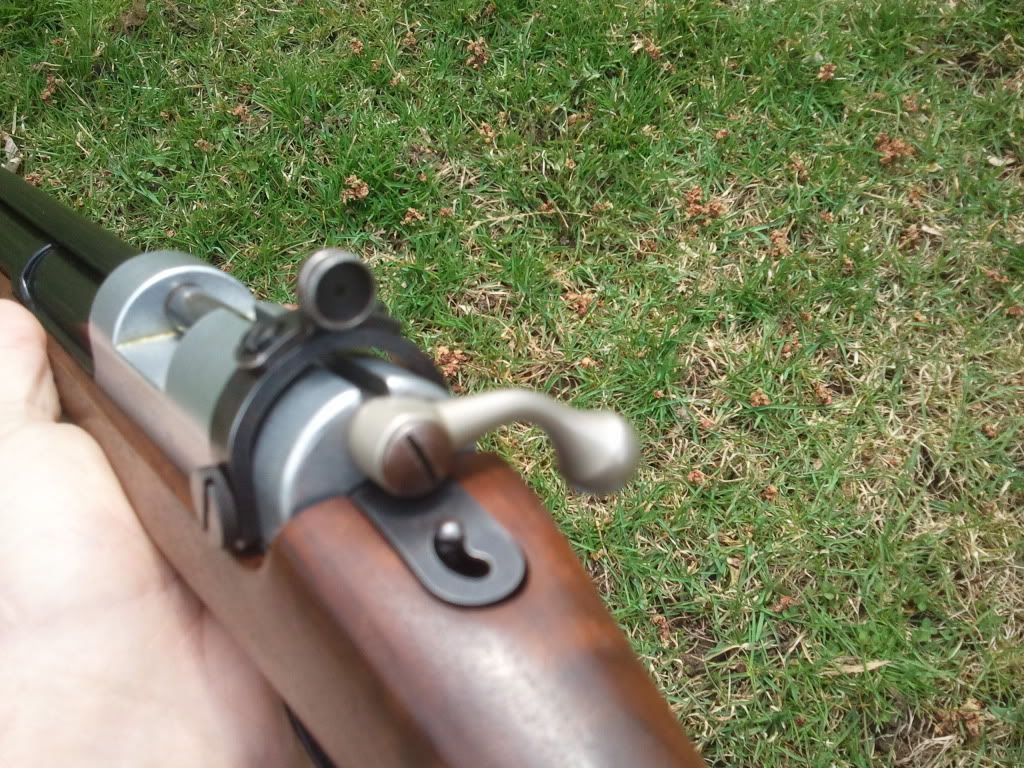 [/IMG]
[IMG]
[/IMG]
[IMG]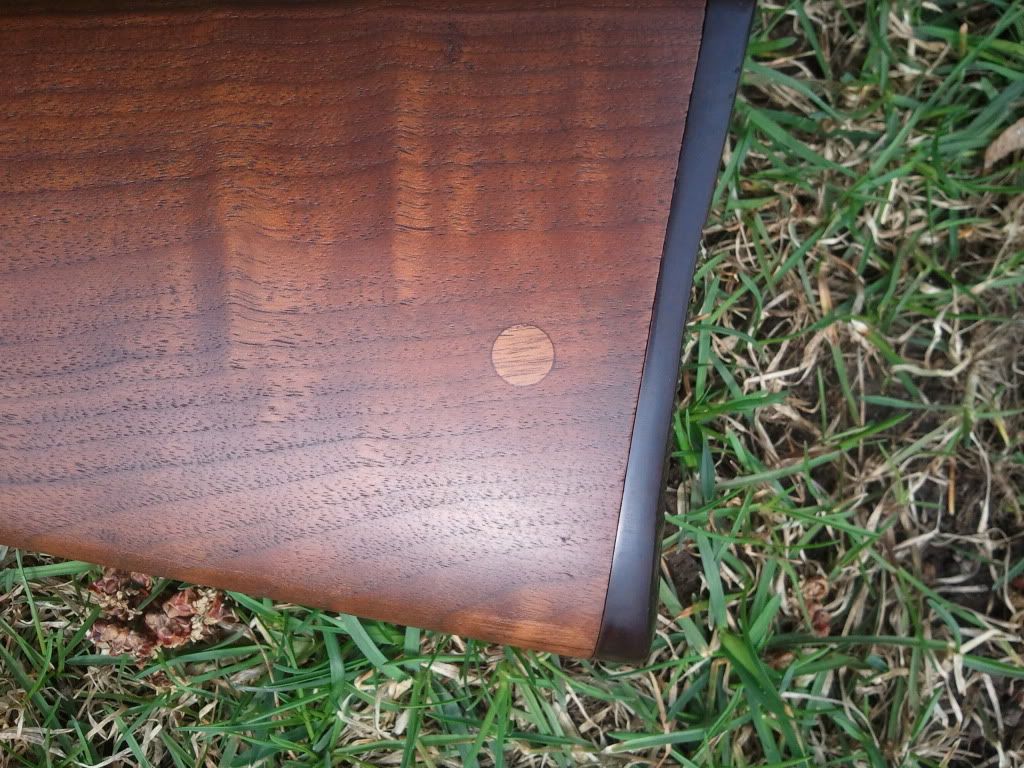 [/IMG]