DOUBLE the shots in your Marauder and make it QUIETER w/FREE FLIGHT HAMMER or SSG! Both are proven winners!!!
FFH at only $39 and SSG and only $79
MORE THAN DOUBLED the number of shots in our Marauder, while making it much quieter!
We have both in stock, ready to ship.
Double your shots, and make your Marauder quieter! Call for details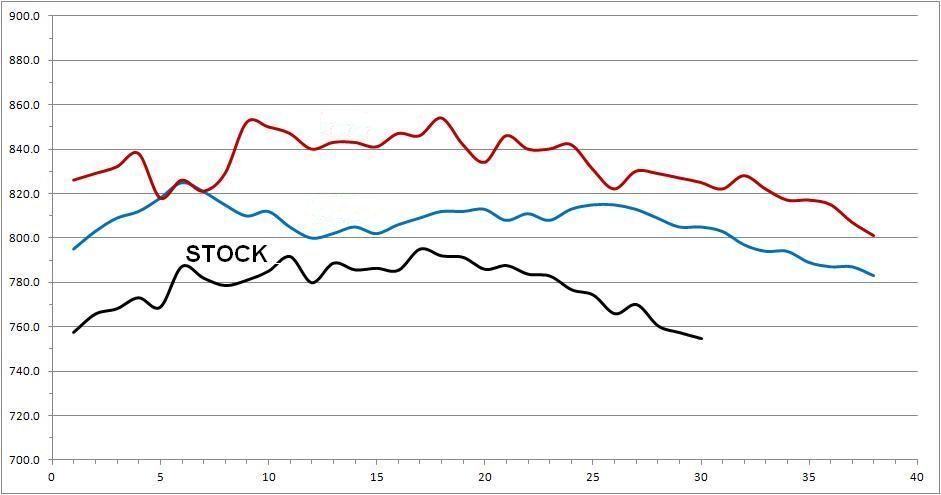 To receive notifications of the latest Airgun and How-To videos, and discounts and updates on my products, please "Like" my FaceBook page at
https://www.facebook.com/AirTanksForSale


Joe Brancato 714-907-0067

For AirTanks, Custom Hoses, Fittings, Gauges, etc.
please click here http://www.AirTanksForSale.com