Very limited run…
http://talontunes.com/shop/vulcan-bull-pup-ss-25/
Introducing the Vulcan Bull Pup SS .25 by Talontunes.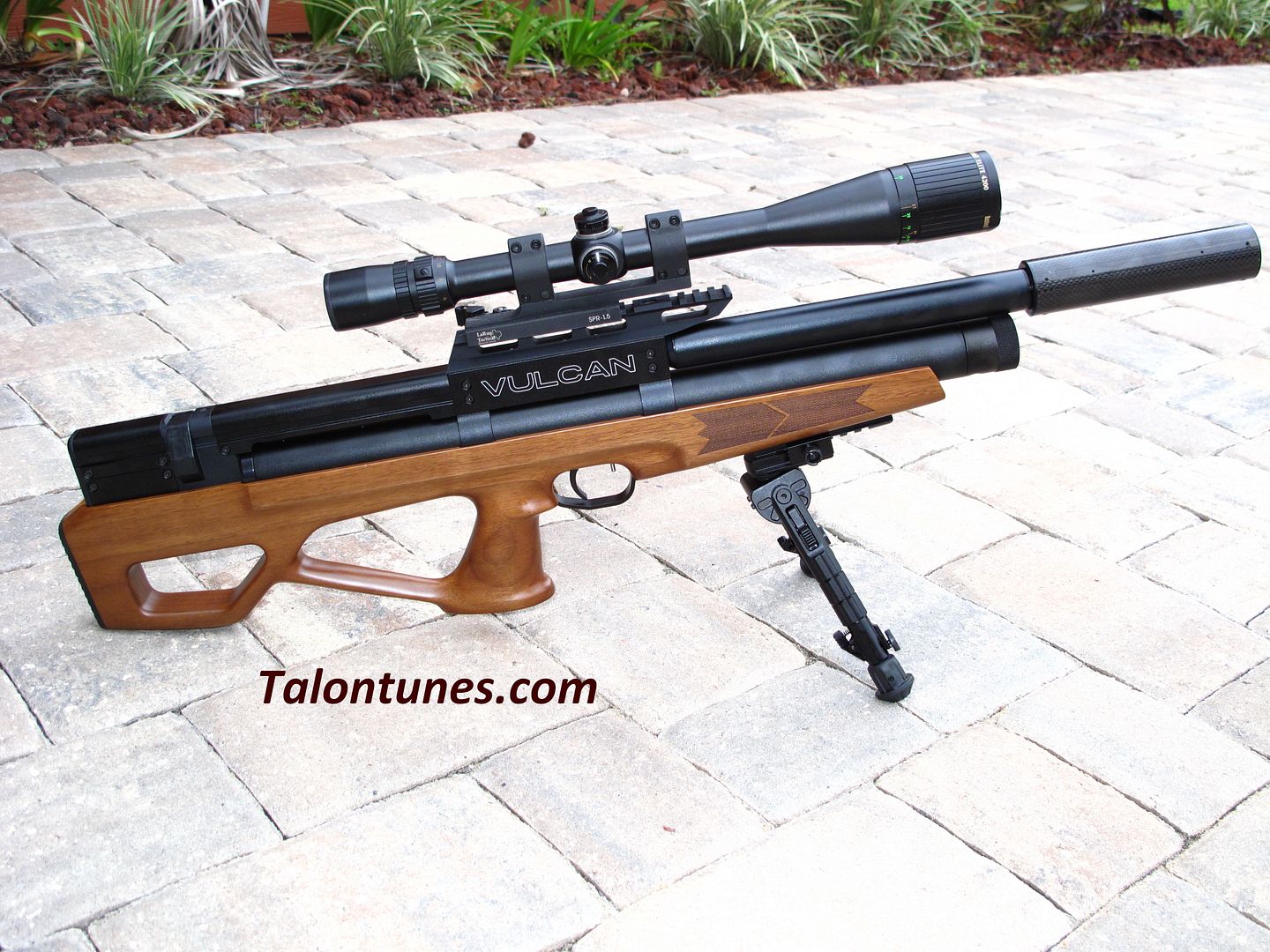 The shortest, lightest, powerful, and now the quietest .25 Bull Pup available.
We have taken the Gen. 3 AGT Vulcan and gave it the Talontune's treatment.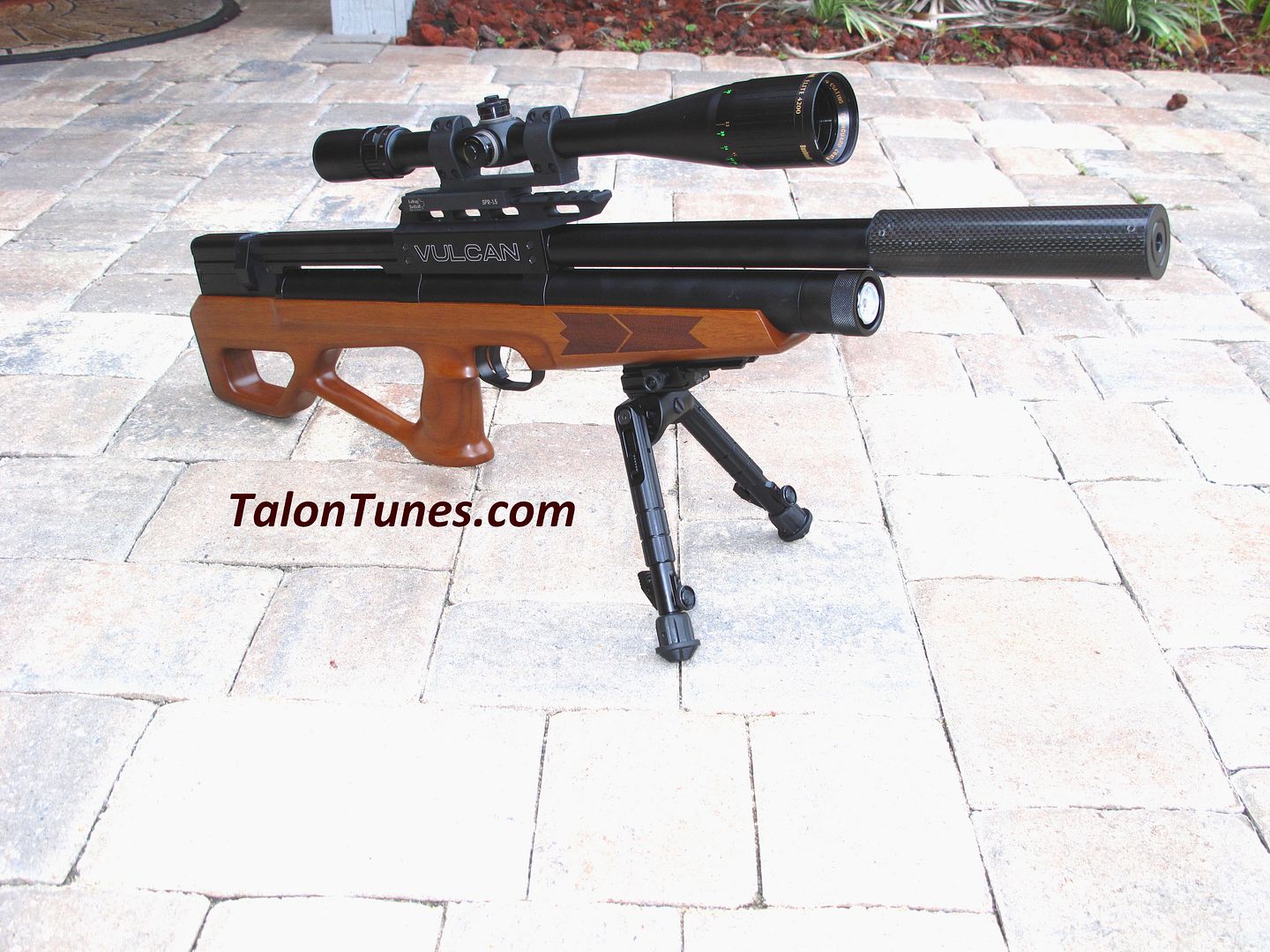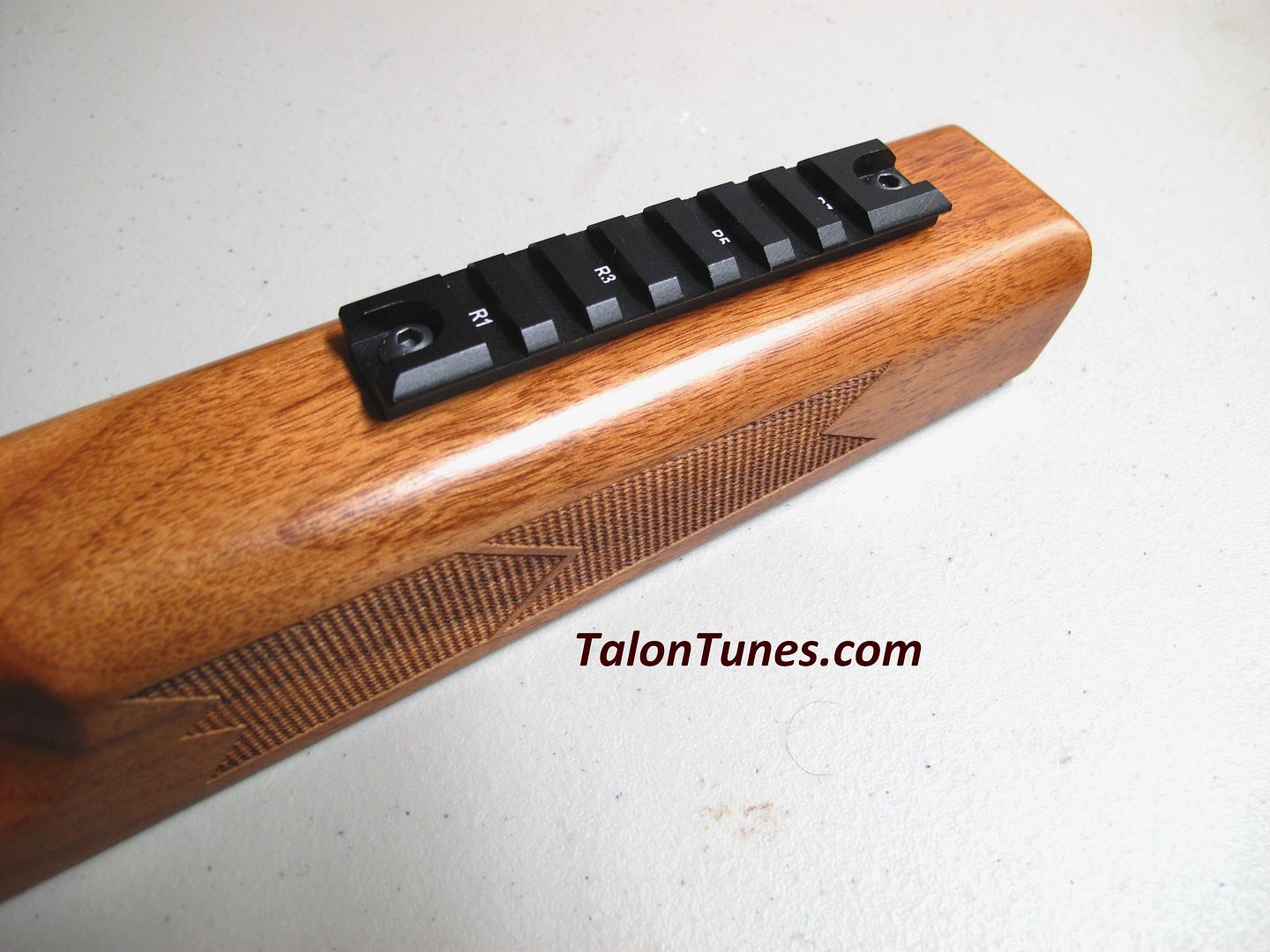 We have silenced the internals far better than from the factory.
Professionally installed a 3.75 picatinny rail with anchors to the fore grip for a rock solid mount.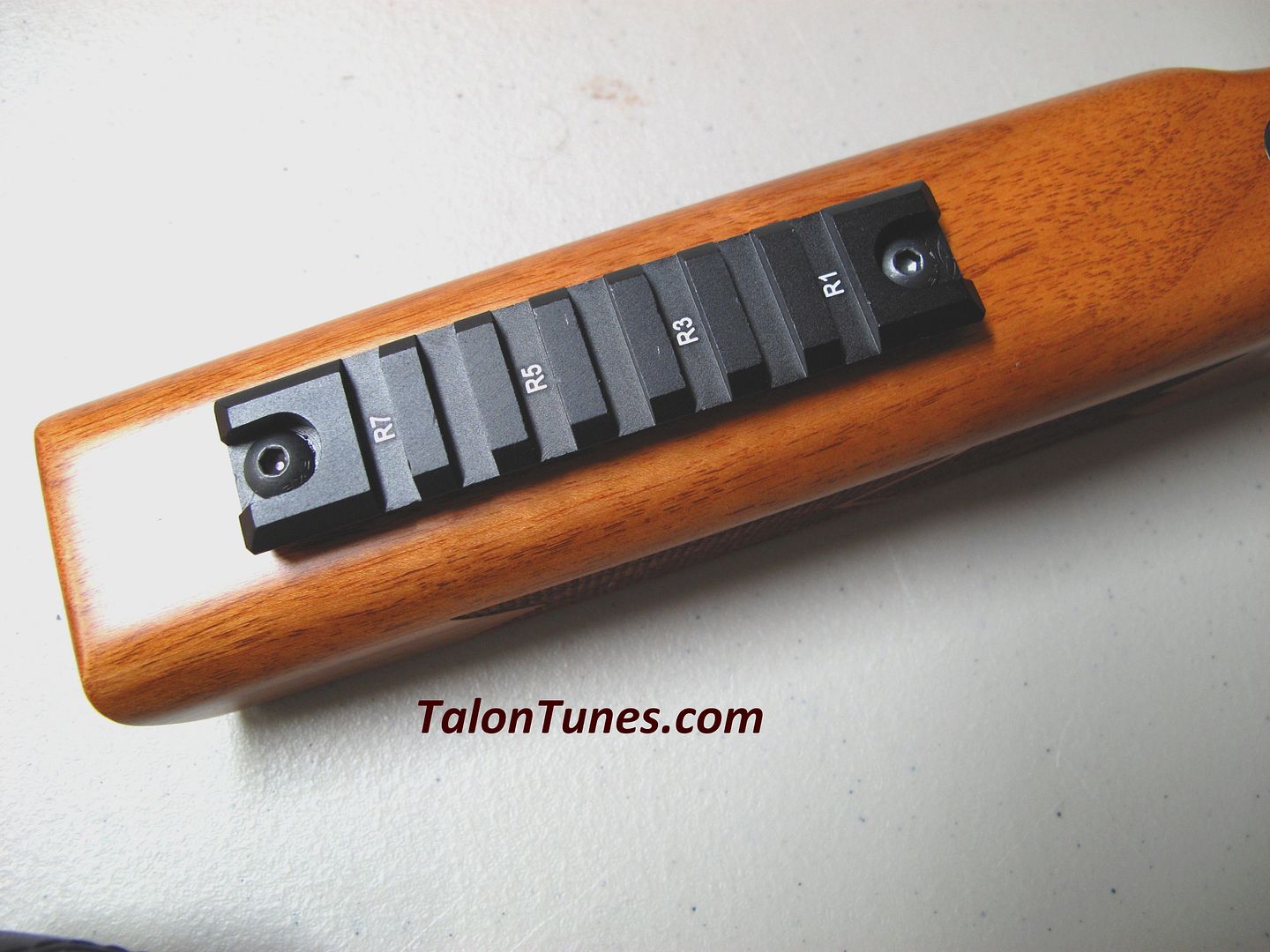 Includes a UTG Heavy Duty Recon 360 Bipod.
Set trigger to a light, crisp break.
Added a six inch Carbon Fiber custom made shroud.
This rifle hits like a hammer and is as quiet as a mouse.
Mechanics of the hammer and pellet impact is all that is heard.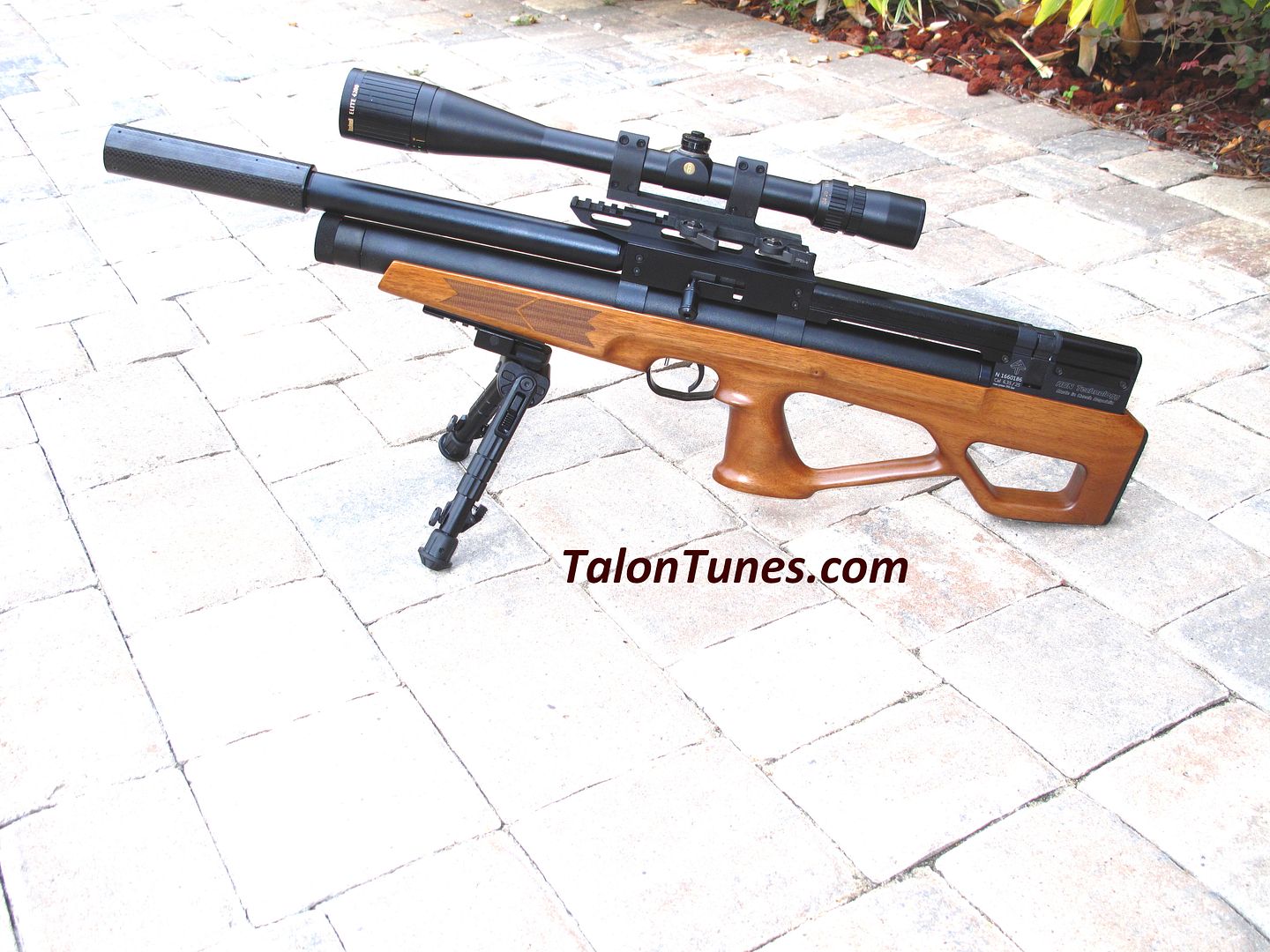 Backyard friendly all day long.
Test fired. Full accuracy and velocity report sent with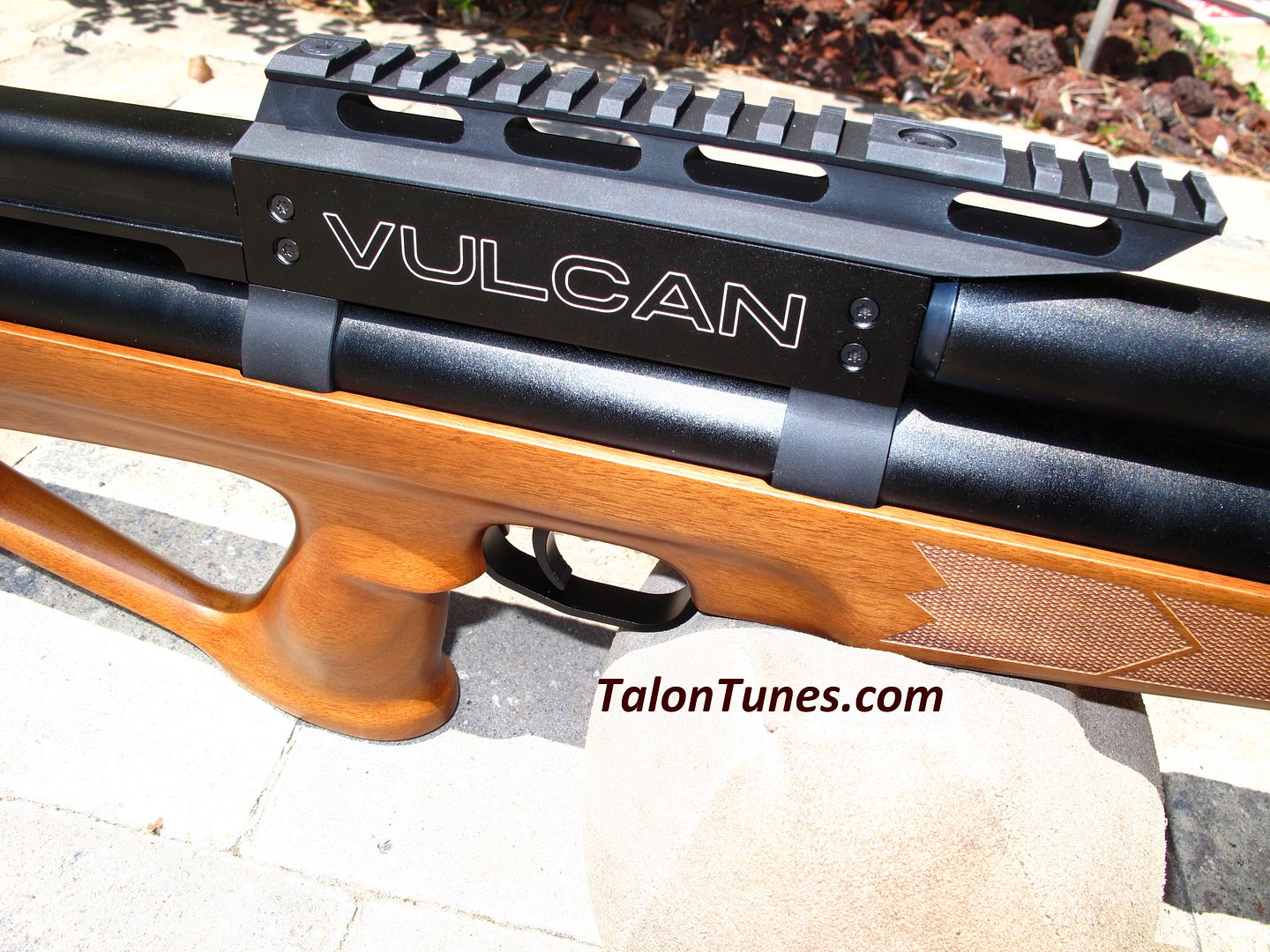 each rifle.
Hard case, two magazines and male fill adapter to fill probe included.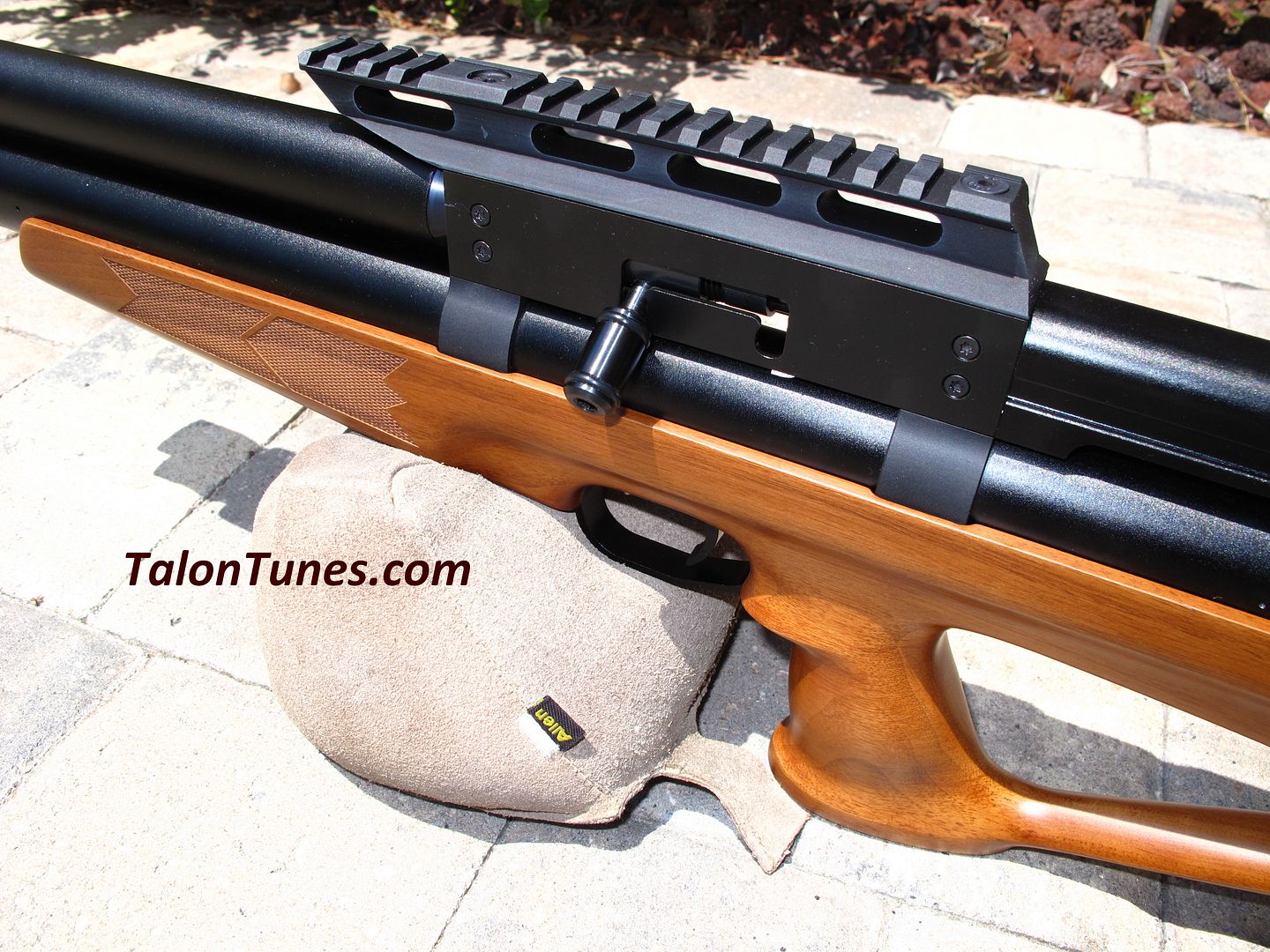 Scope not included but please call for great scope pricing with this package.
If priced separately this set up would cost approximately $2100.00