This is an incredible upgrade to your Air Force, Days And FX Rifles
Price is $189.00
A nice weight reduction of over 8 oz.
3626 max Psi
4.8 l
Best of all, these will be DOT certified which means they are legal to sell and own in the U.S.
3626 MAX FILL!
This is a factory AF tank...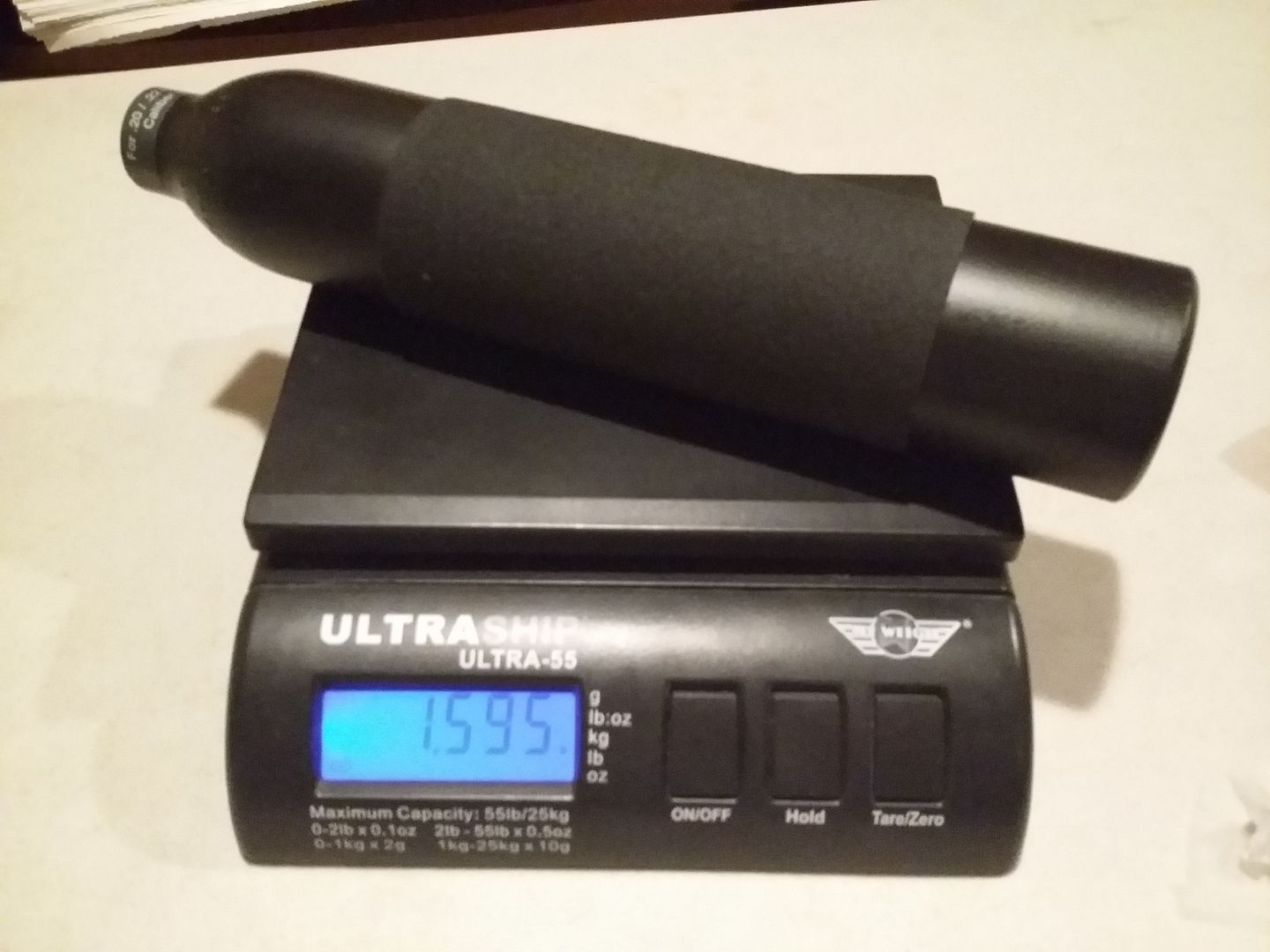 This is our new TalonTunes CF tank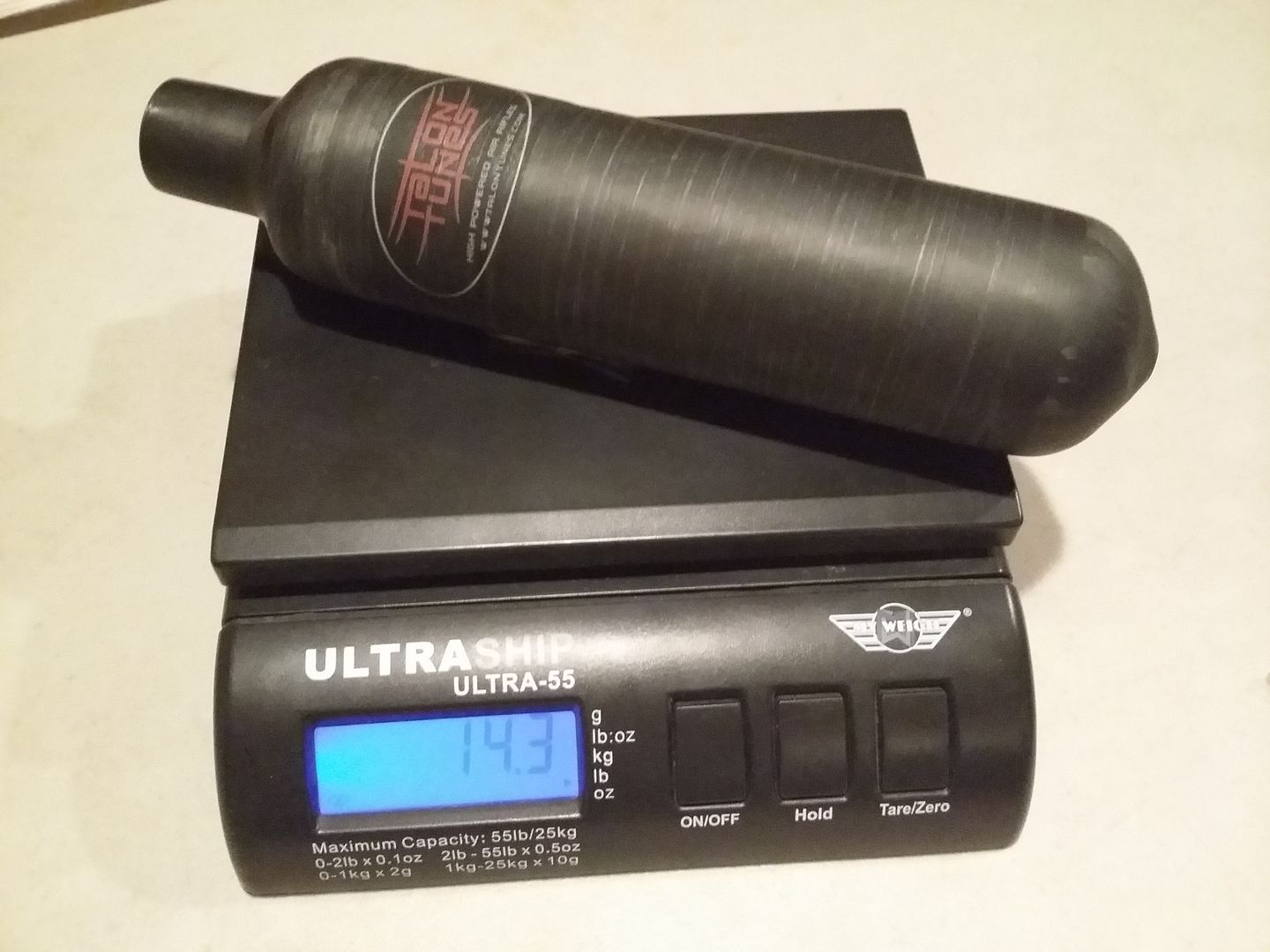 Can still use all AF accessories..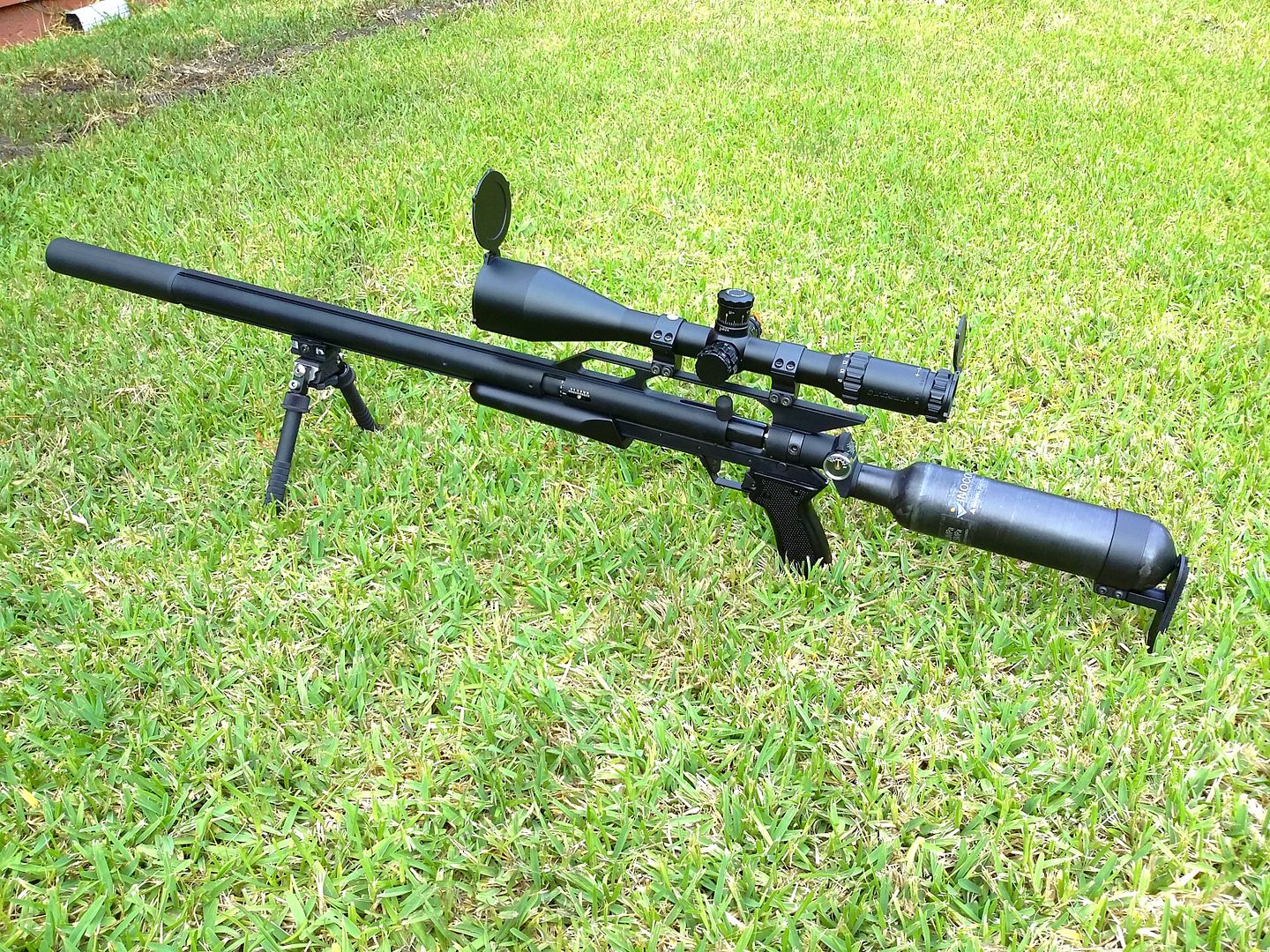 New info....
No ping!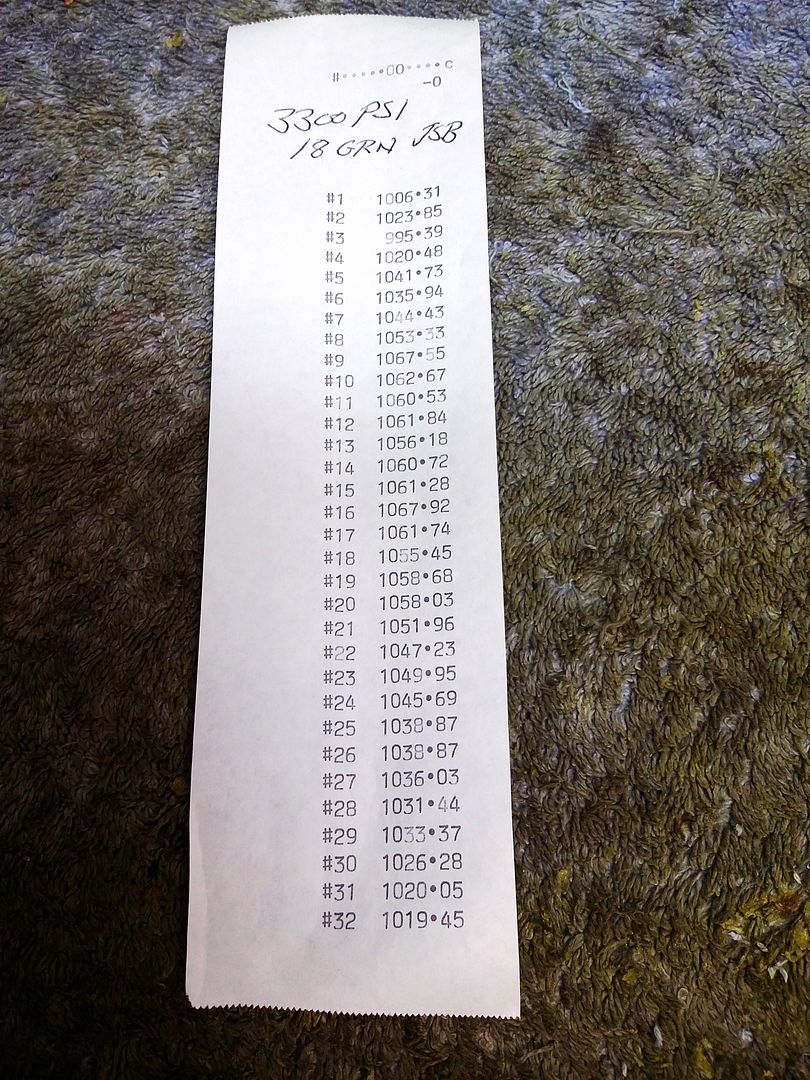 Loose one pound and 1.25 OAL to all AF rifles.
This is a game changer!
Only from Talontunes.
OAL 10.5 inches compared to 11.75 for stock AF tank
Outside diameter 2.4 inches
Weight 410gms/14.3 ozs.
Close to one pound lighter than stock AF tank
Fill pressure 250bar/3625psi compared to 3000 psi fill for standard AF tank
M18-1.5 thread fits: Air Force Condor, Talon; Daystate; FX Airguns.
All standard accessories will fit this tank.
This is for tank and o ring.
No valve is included
Purchase here while supplies last
http://talontunes.com/shop/carbon-fiber-tank/
Phone 904-333-8643
Email
tony@talontunes.com
Custom High Precision 5000 PSI Gauges for all rifles...
http://talontunes.com/shop/talontunes-5000psi-gauges/
$14.95
TalonTunes 5000psi Gauges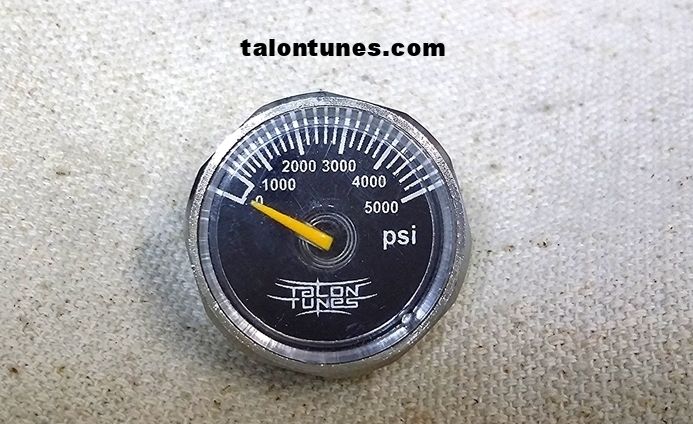 After going through so many cheap, inaccurate one inch gauges, I decided to have my own made.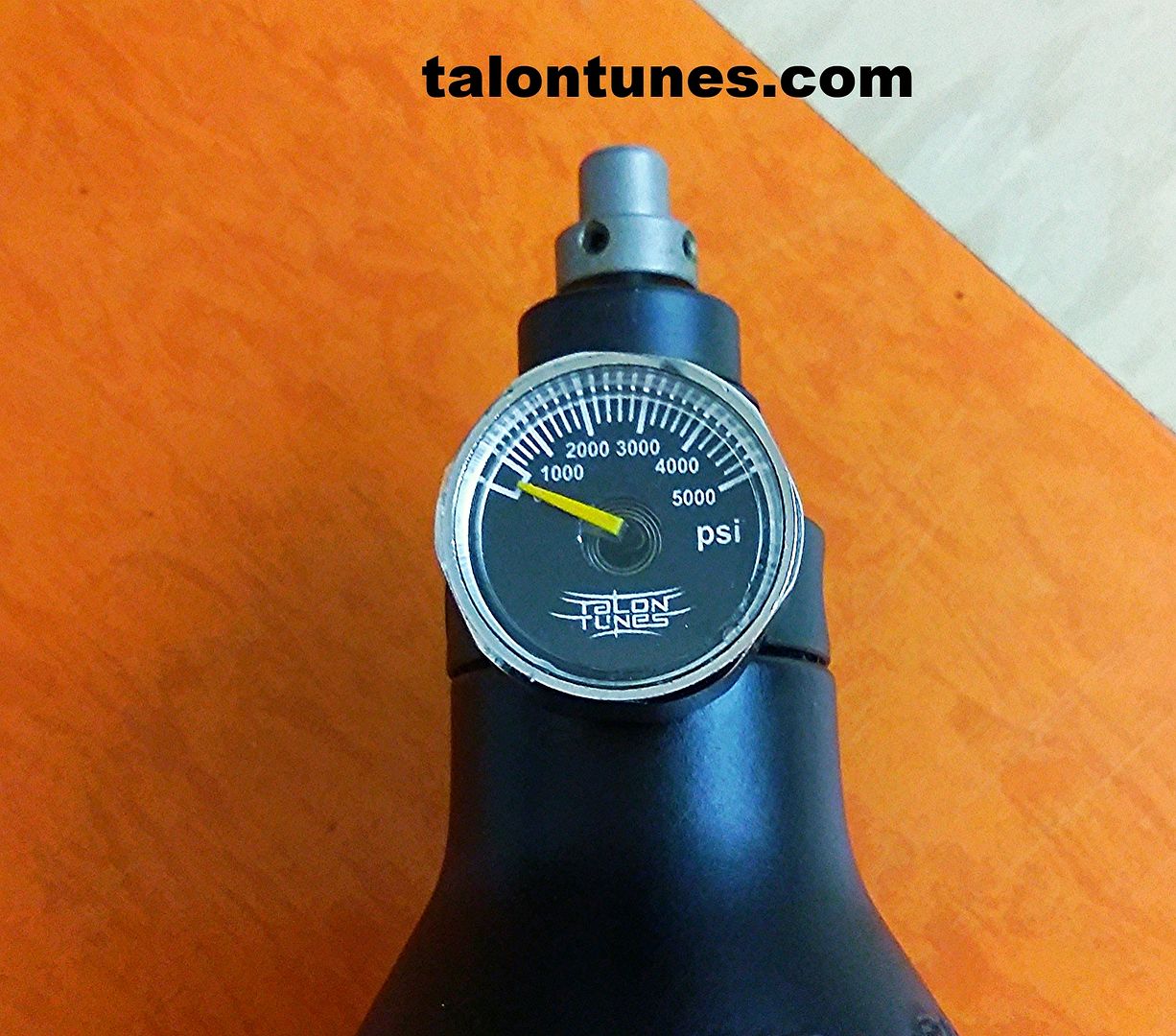 We have had gauges in our shop that were 200-400 psi off, stuck at 2000psi, and not returning to zero.
1/8 NPT male thread.
Will fit any air gun with a one inch gauge, including all Benjamin Marauder rifles, pistols, Air Force Spin Lock Tanks ETC…
What sold me was the this description from the manufacturer…..
Each indicator must pass a series on over pressure, water resistance, pressure resistance and visual inspection.
Manufacturing equipment is re-calibrated for each run.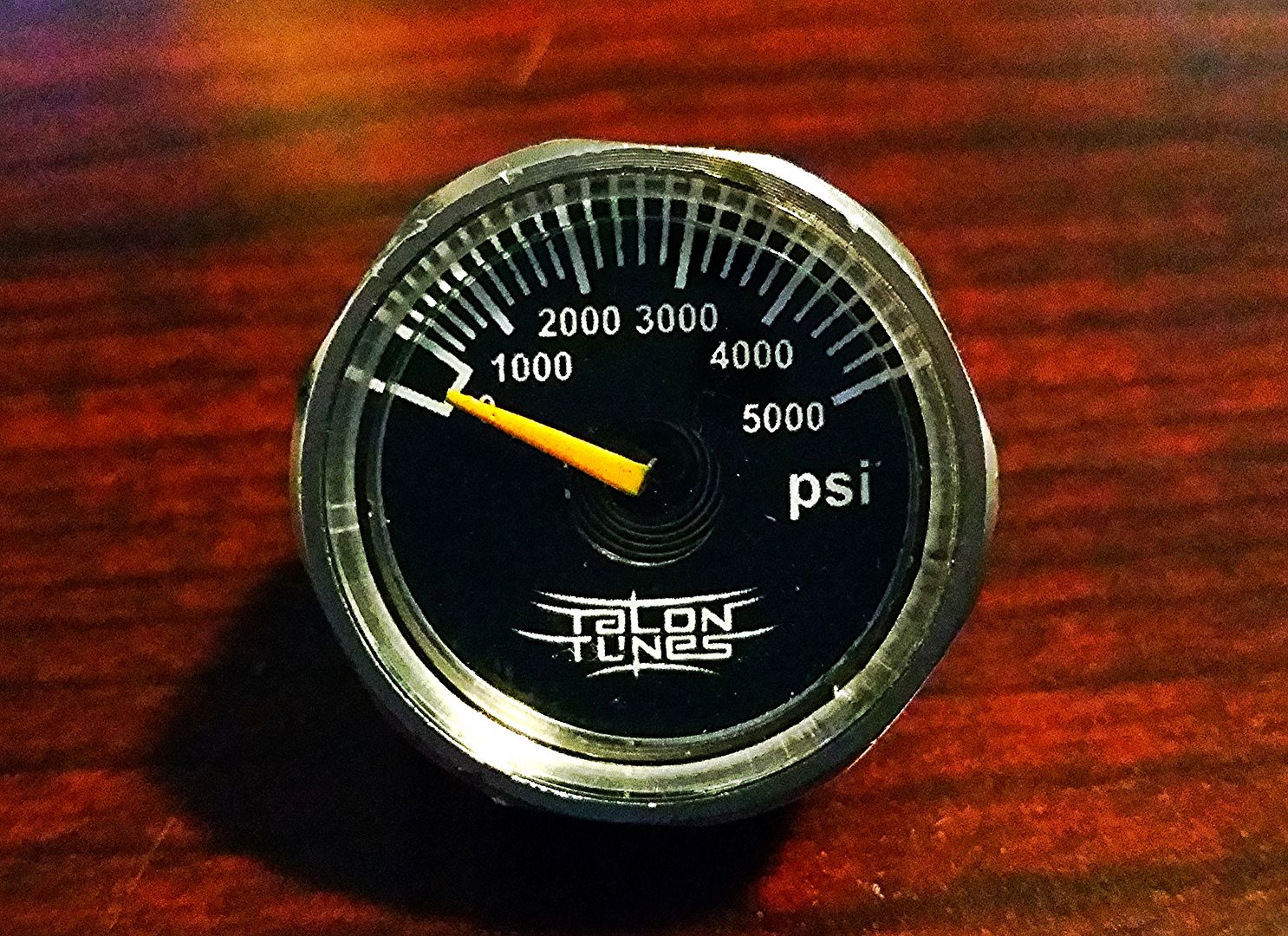 We are so happy with the out come of these gauges that we put our name on them.
Everyone we tested was as accurate as our Wika 2 inch liquid filled gauge.