The number one modification for your Air Force Rifle!
Black anodized, high quality pressure gauge on one side, one way quick fill on the other, precision made in the USA Patent pending.
Talontunes logo laser etched.
Tank can be removed with no tools or filled while still on rifle. Adds 2" LOP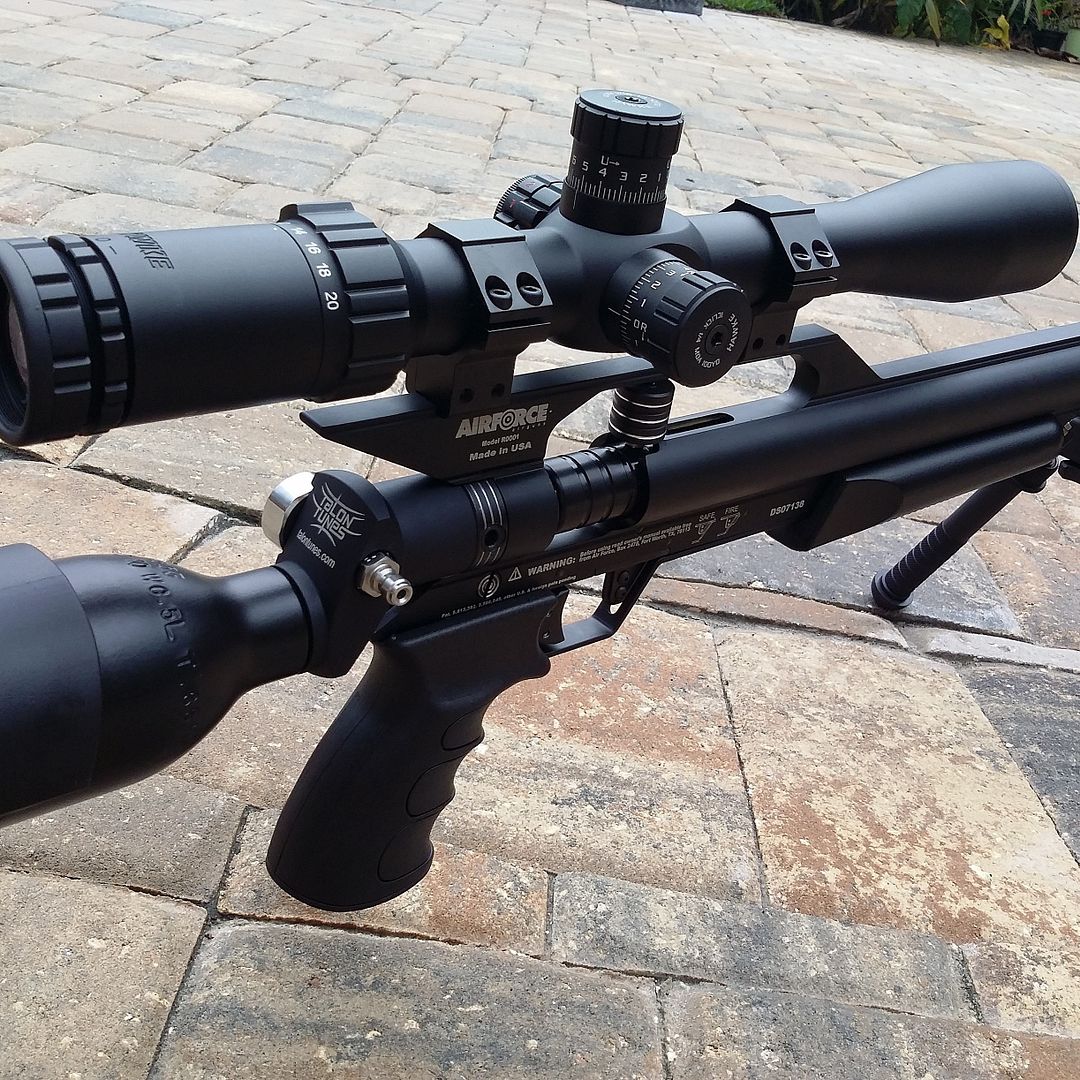 Drops your tank 1" adjustable for angle and cant
A much higher Quality 5000 psi gauge and serviceable one way quick fill is installed.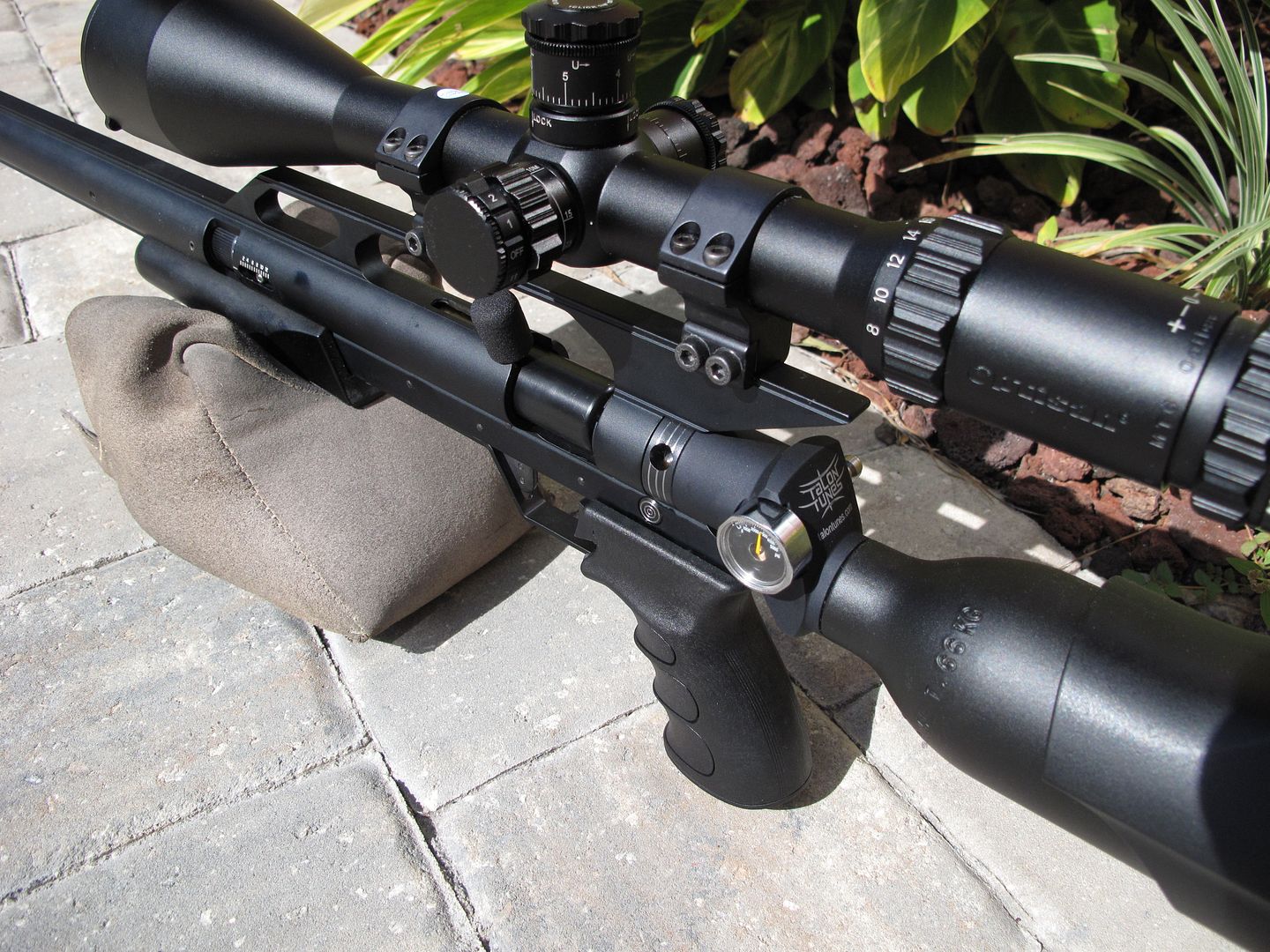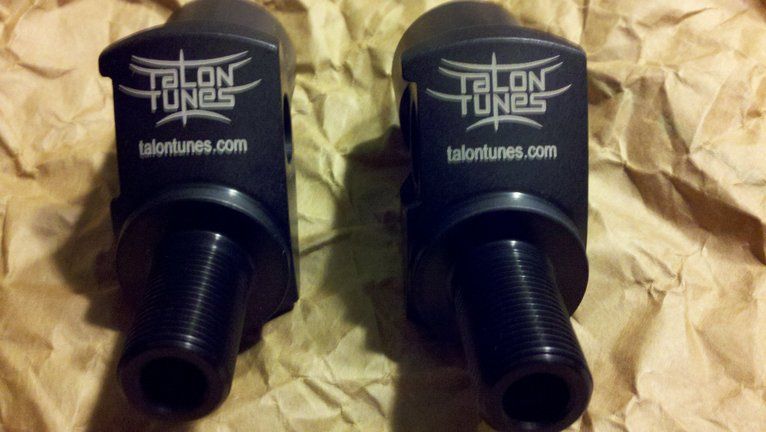 Works great with the new spin lock Air Force rifle
You will have to adjust your rifle's collar on older rifles.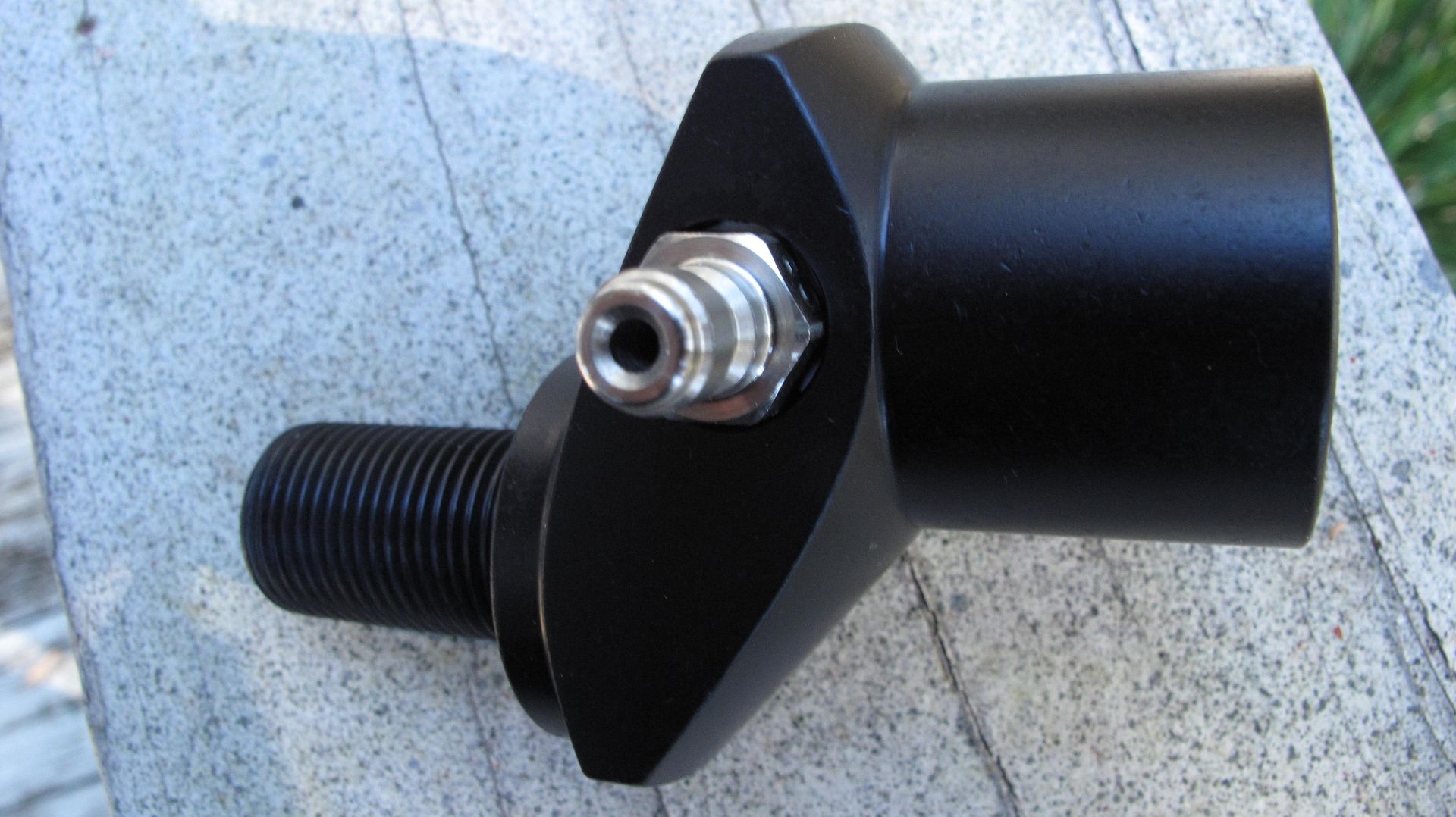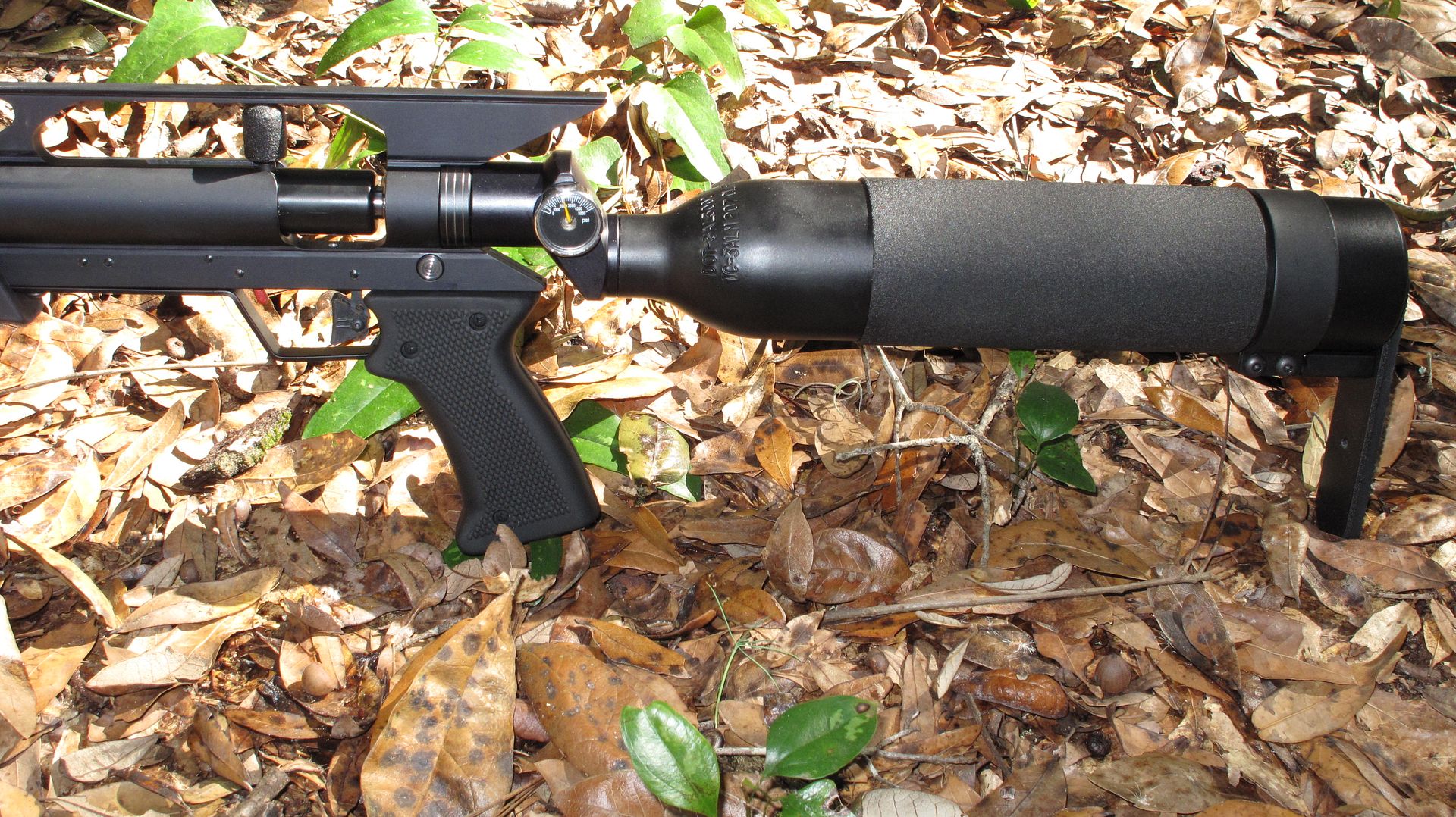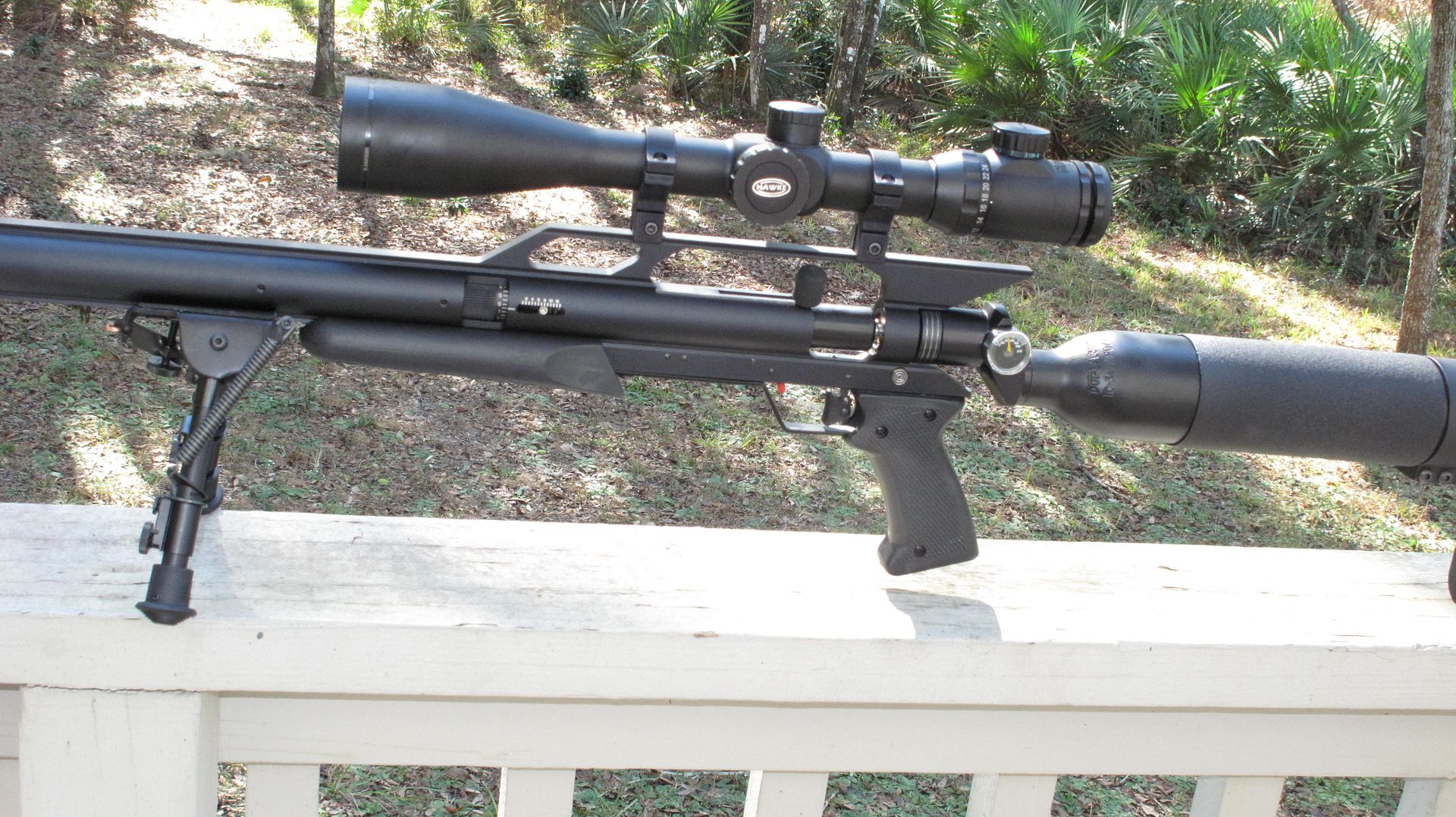 No more super high scope rings!
$145.00+shipping
See here
http://talontunes.com/shop/talon-tunes-tank-adapter/
Tank and valve not included.
email
tony@talontunes.com
Call 904_333-8643