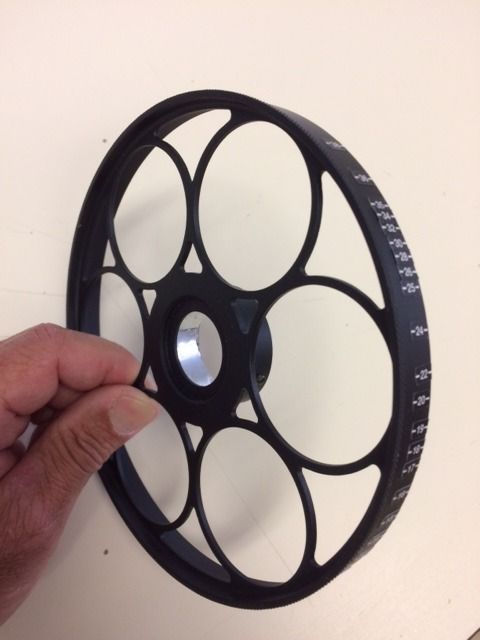 Turret hole has a .126" diameter
Depth of turret hole is .503"
You can relocate the yardage markers with a heat gun. $85 shipped CONUS. Paypal (marked as gift to avoid fees) preferred at this address or USPS money order if that's easier for you. tlevta at att dot net Terry Eannetta on the BOI.