Only one left...
Nice brown stock.
Brand new in box.
http://talontunes.com/shop/taipan-mutant-shorty-22/Taipan
Mutant Shorty .22
Video Review
https://youtu.be/2XKttkomwZI
One of the shortest and quietest bull pups on the market, the Taipan Mutant Shorty is under 23 inches and can be shot in your backyard all day!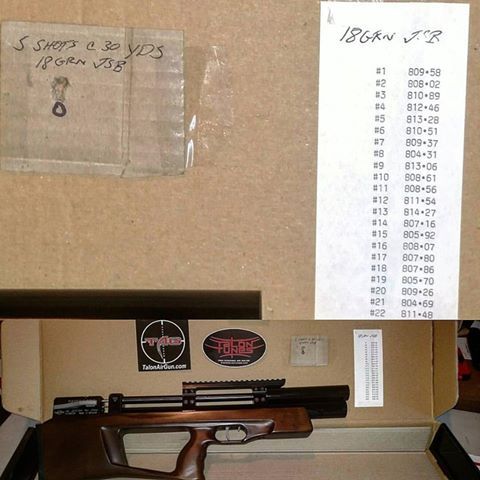 There's guaranteed accuracy with authentic CZ barrel.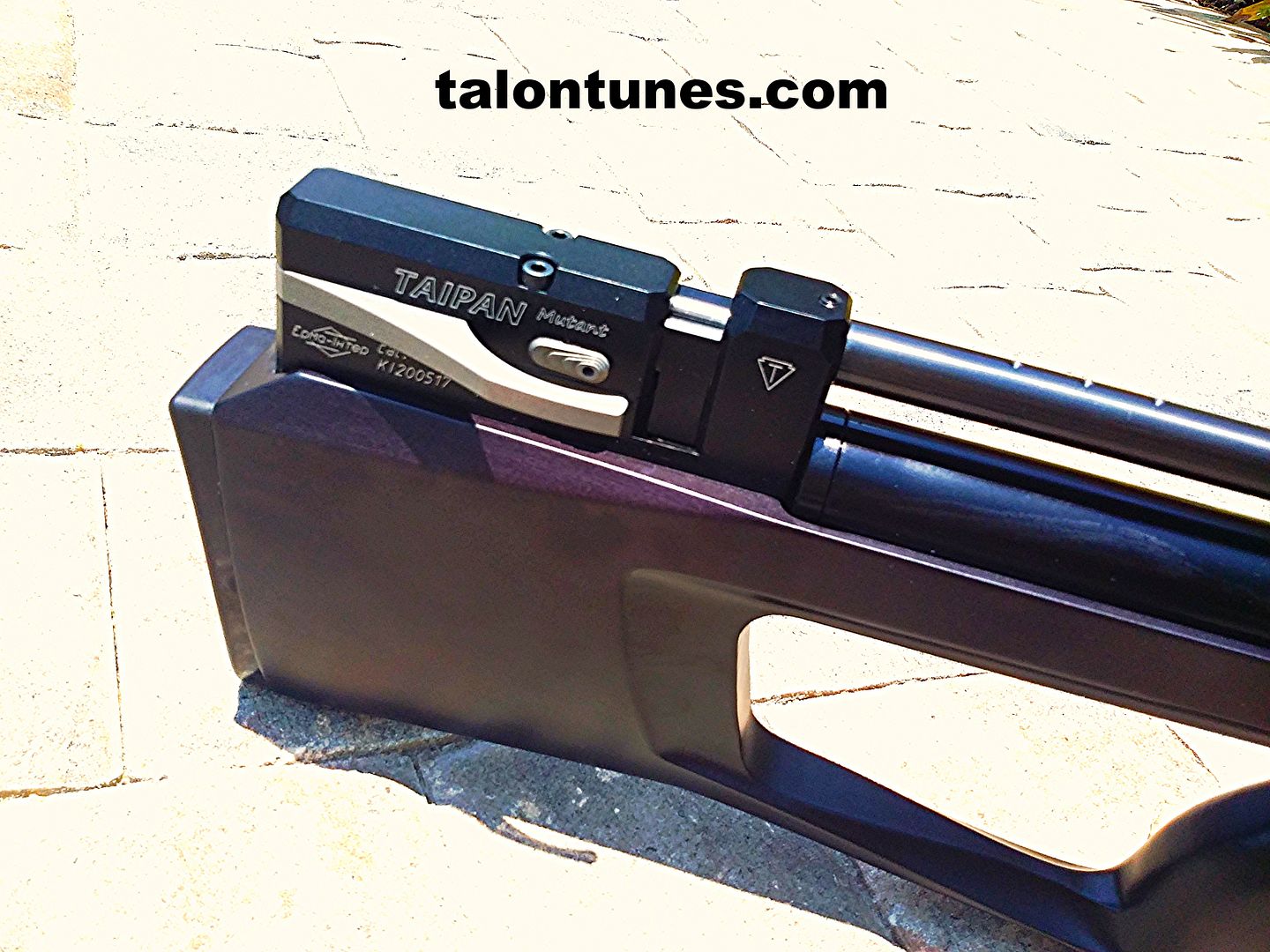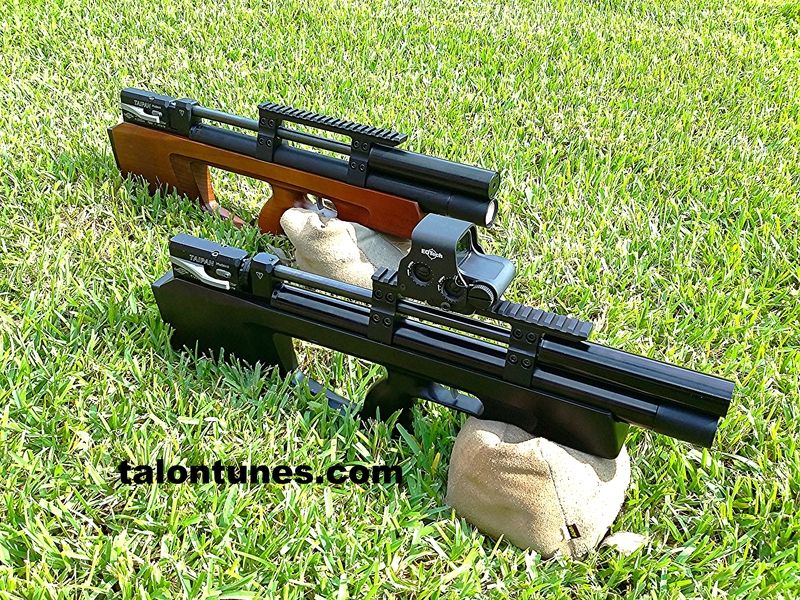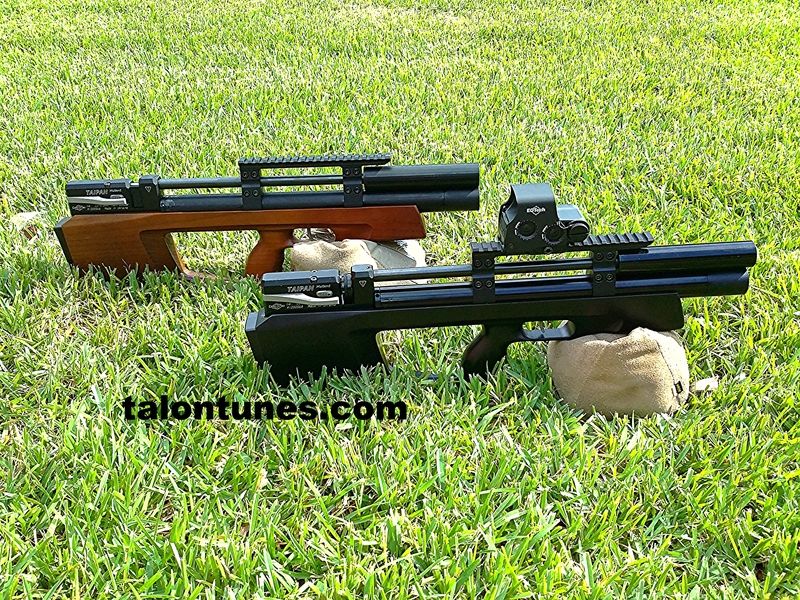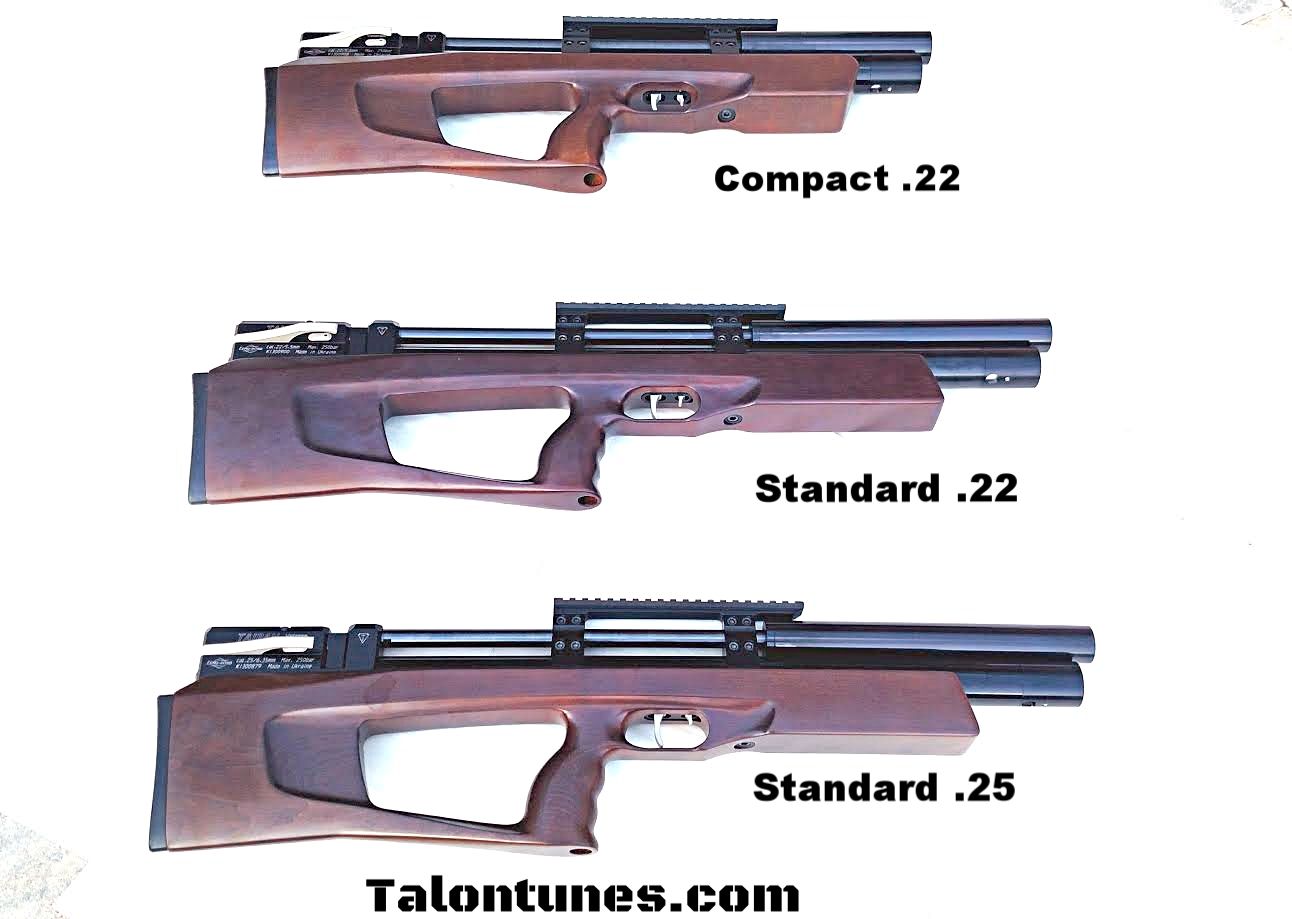 10 Shot Magazine
2x mags
Single shot adaptor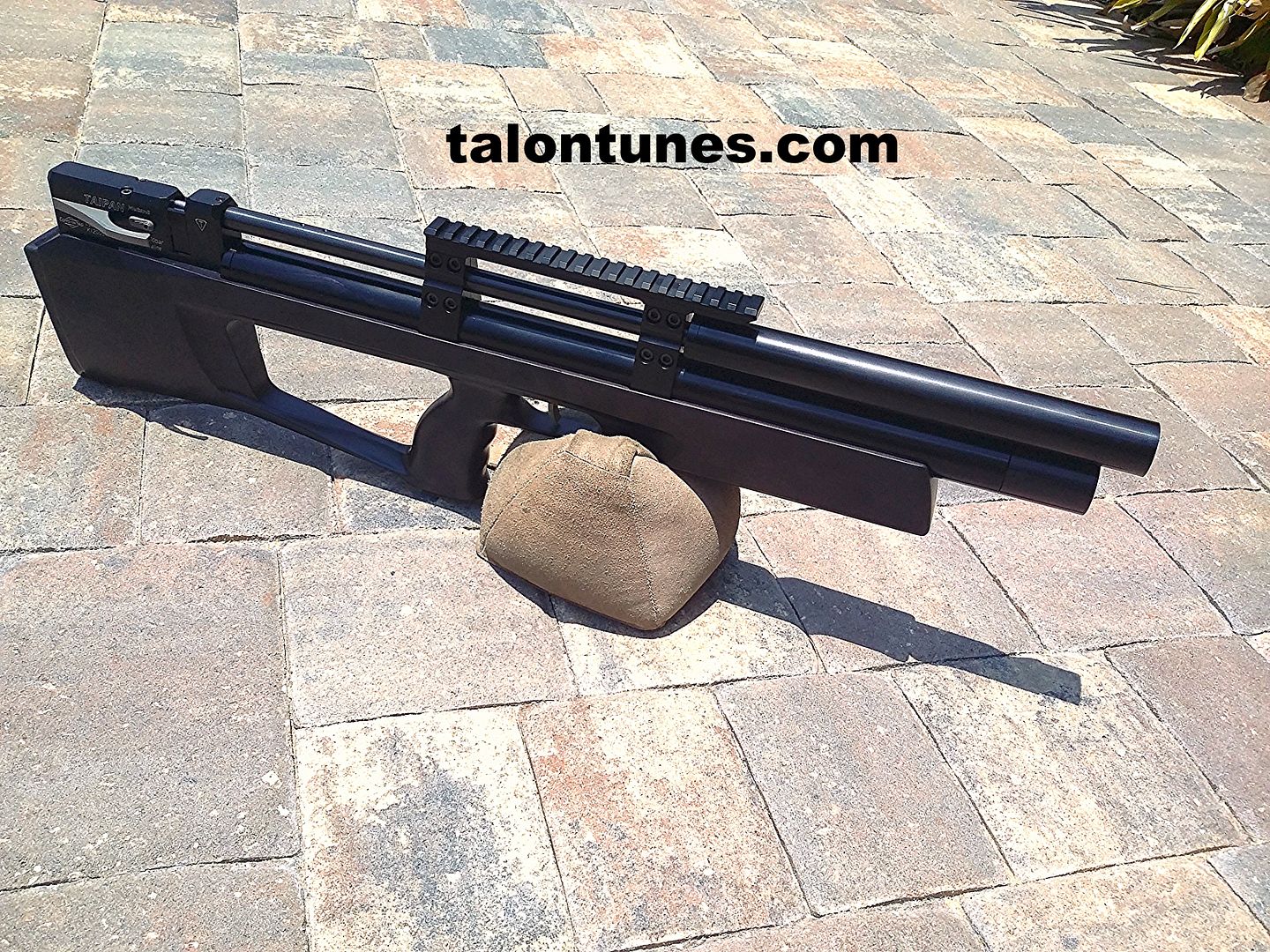 Sidelever you can switch left to right
Fill pressure (250bar)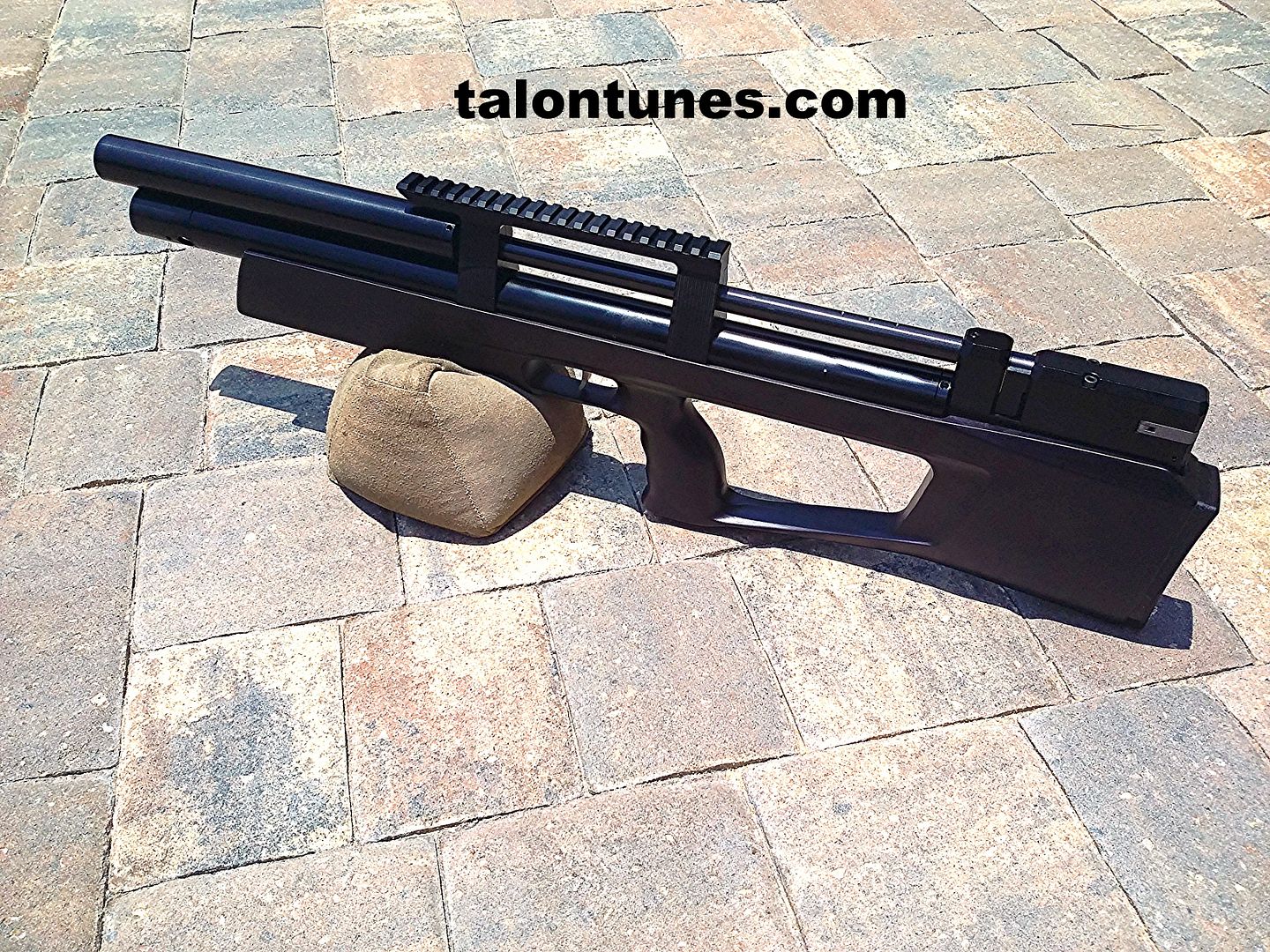 Manual Safety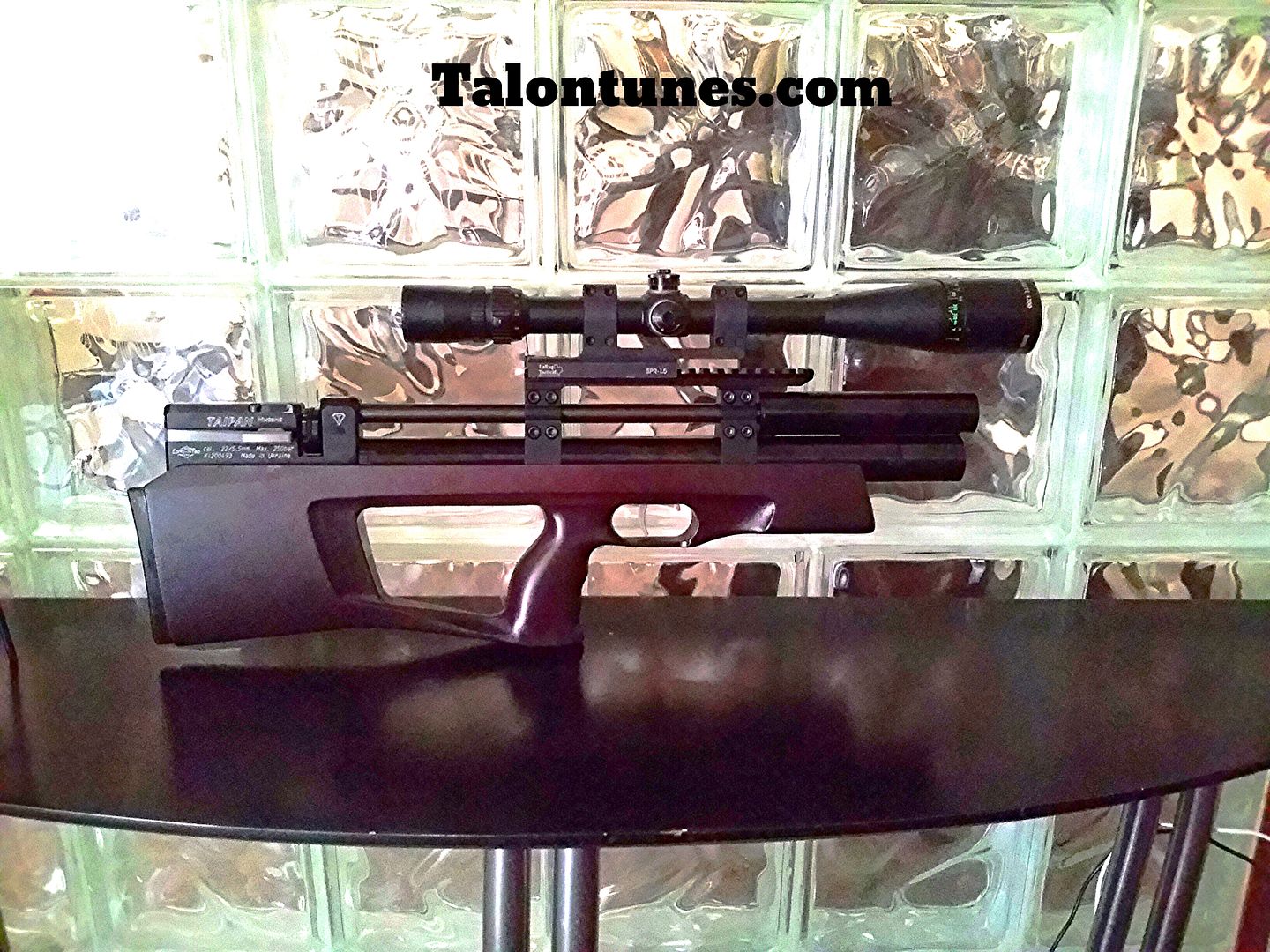 Regulated
Scope mount : Picatinny
Overall length 22.75in
Weight 6.4lb(2.9kg)
.22 caliber – energy 25fpe (35j)
Talon/Condor Tunes Here