We have one beautiful Gen 4 .177 left
Just arrived at...
http://talontunes.com/product-category/rifles/vulcan/
These are just in with beautiful stocks, adjustable butt plate, better trigger and regulators....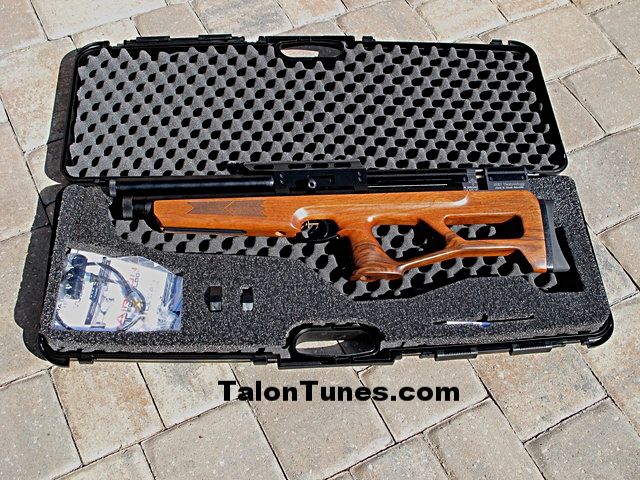 .
These will sell out fast..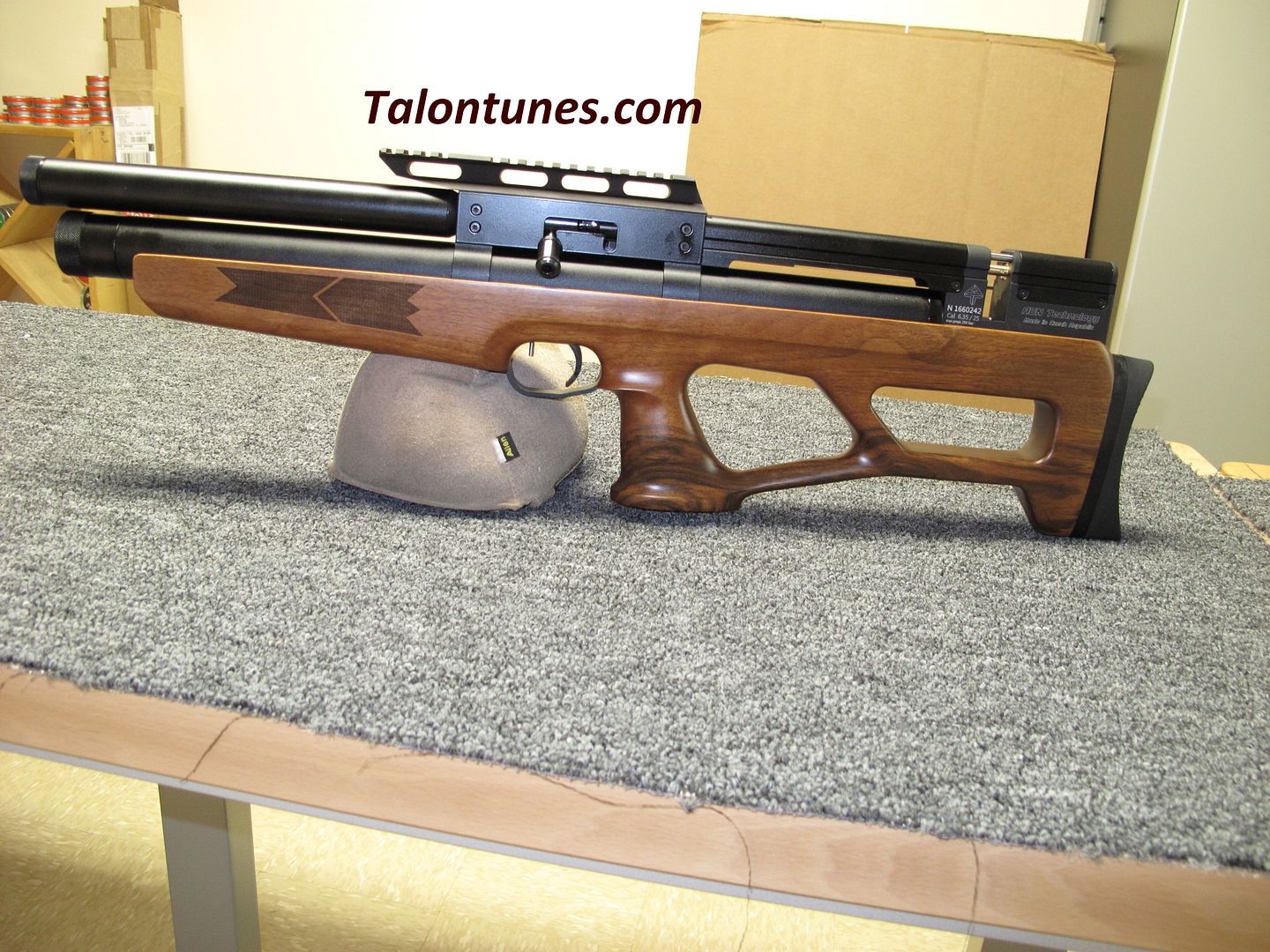 Complete with hard case, two magazines and male quick fill installed on fill probe.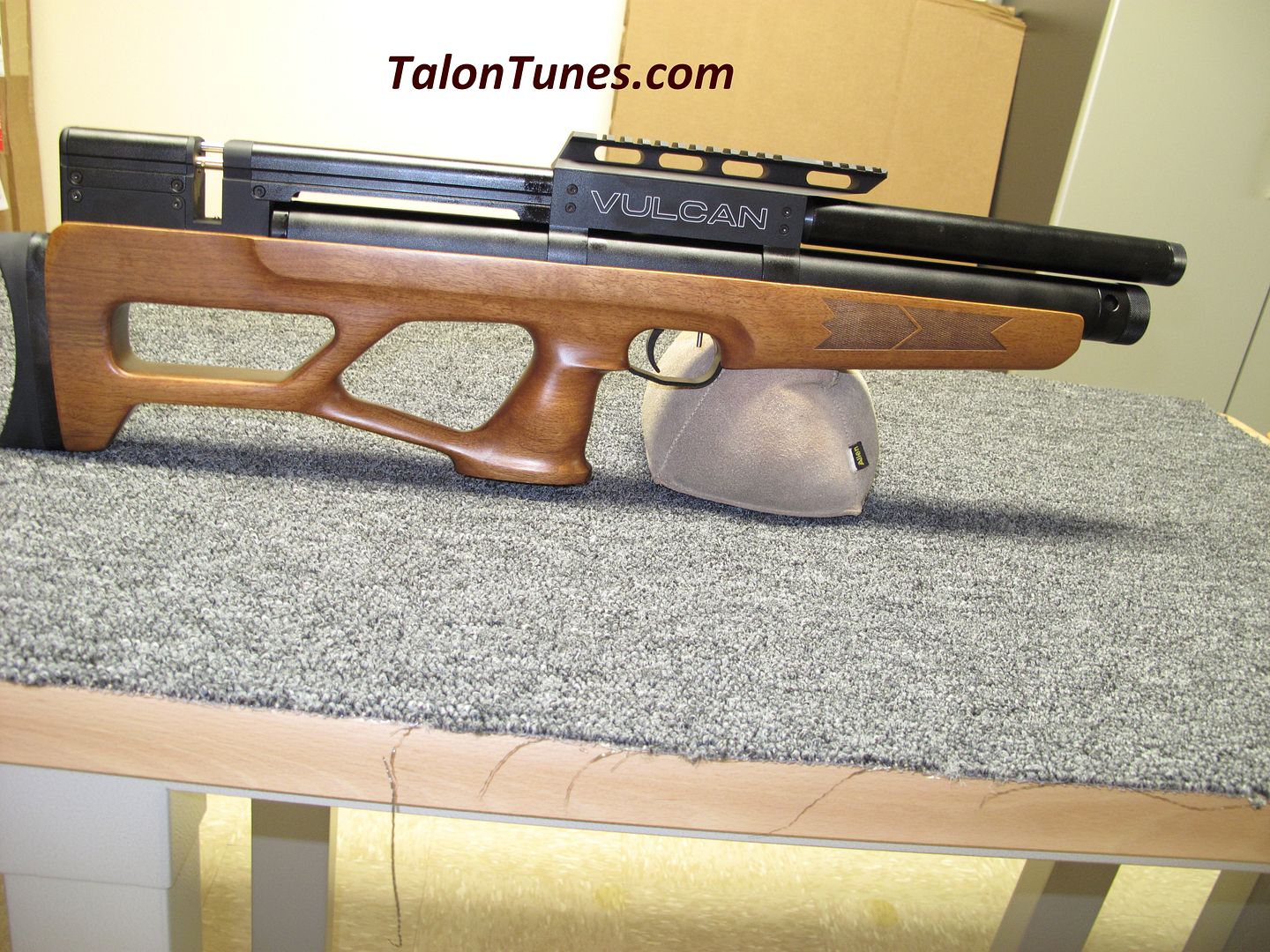 Rail slot pre installed for your accessories.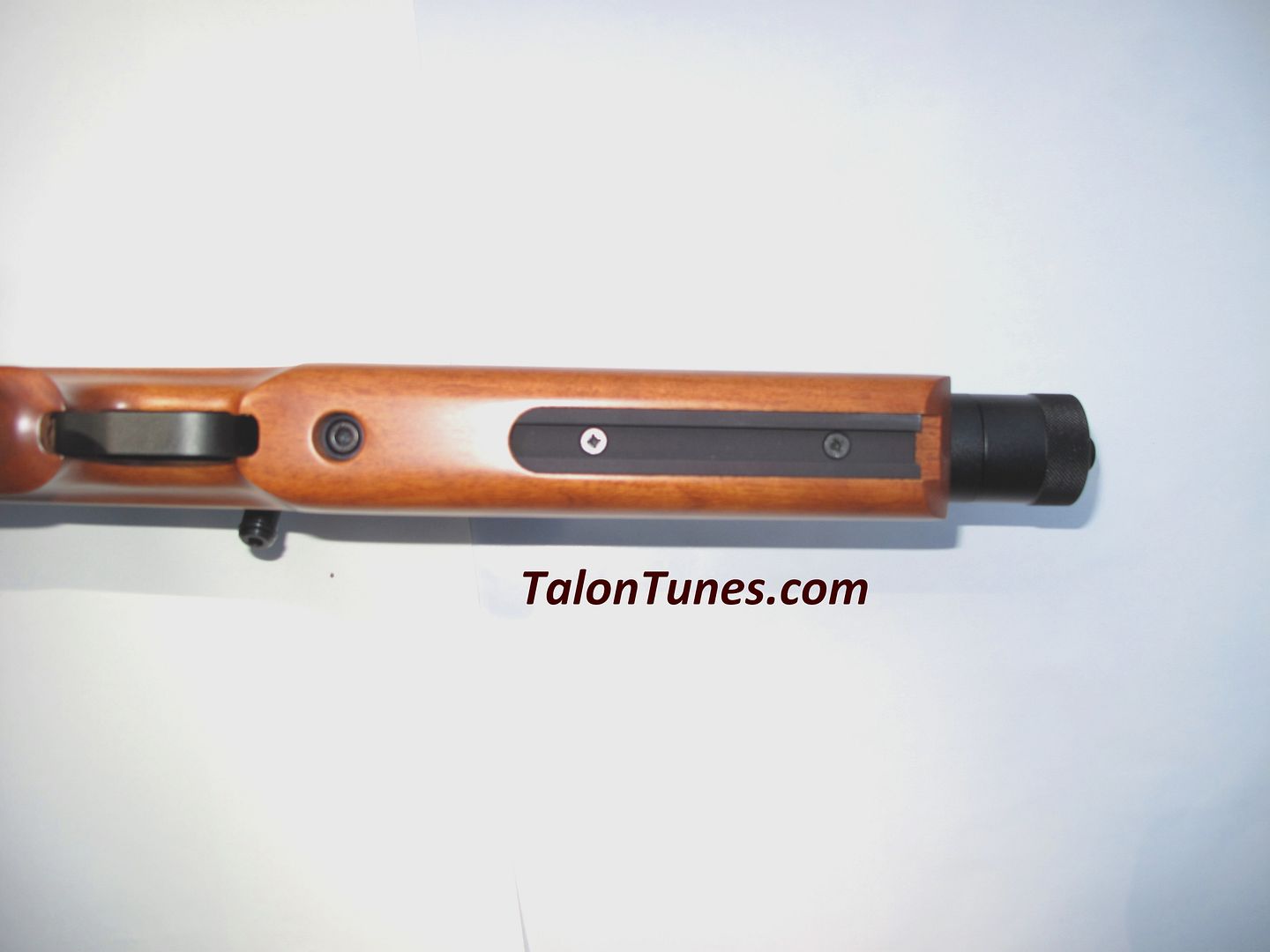 Complete with threaded shroud and thread protector.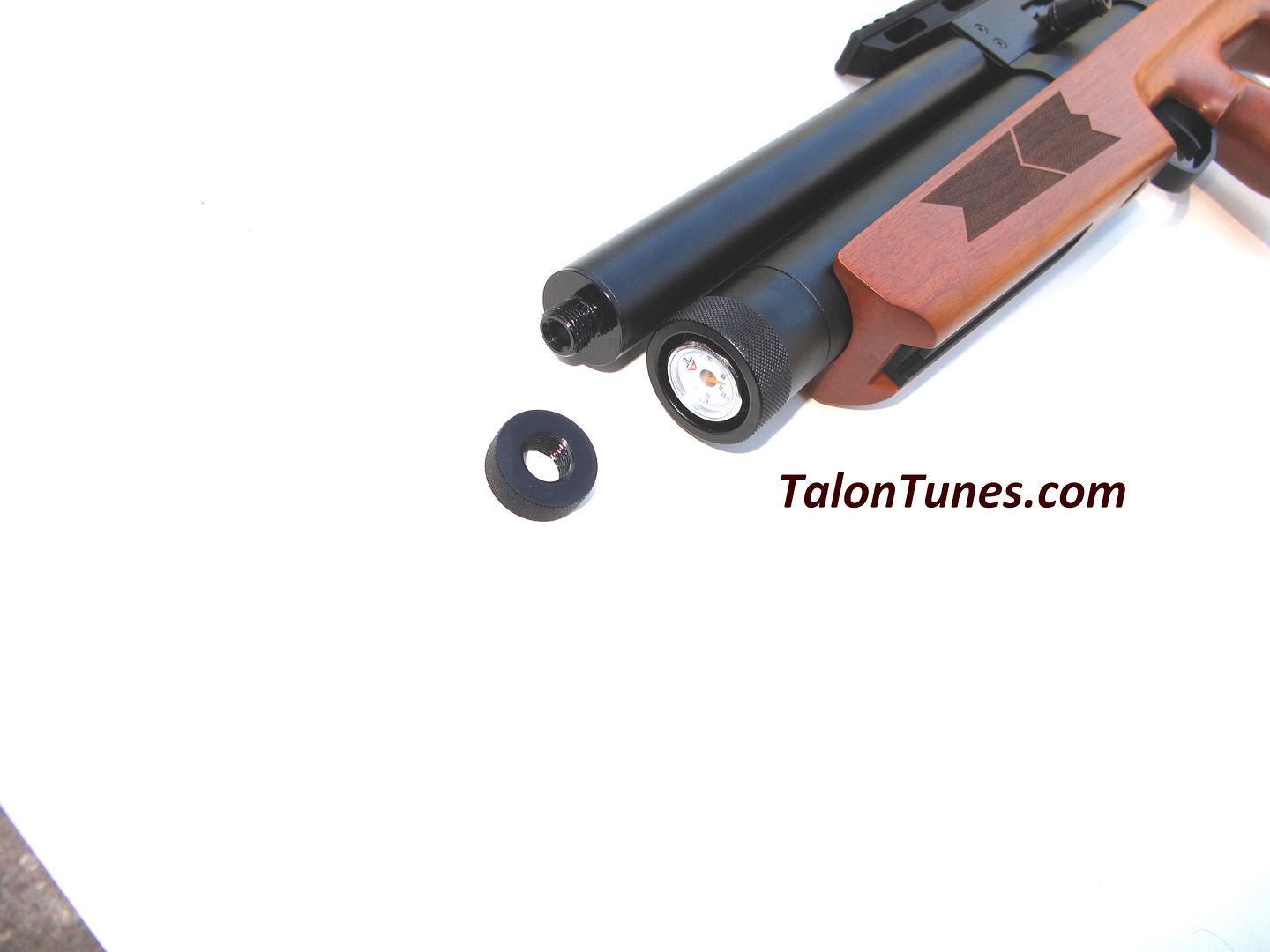 The adjustable butt plate makes all the difference in shouldering this rifle.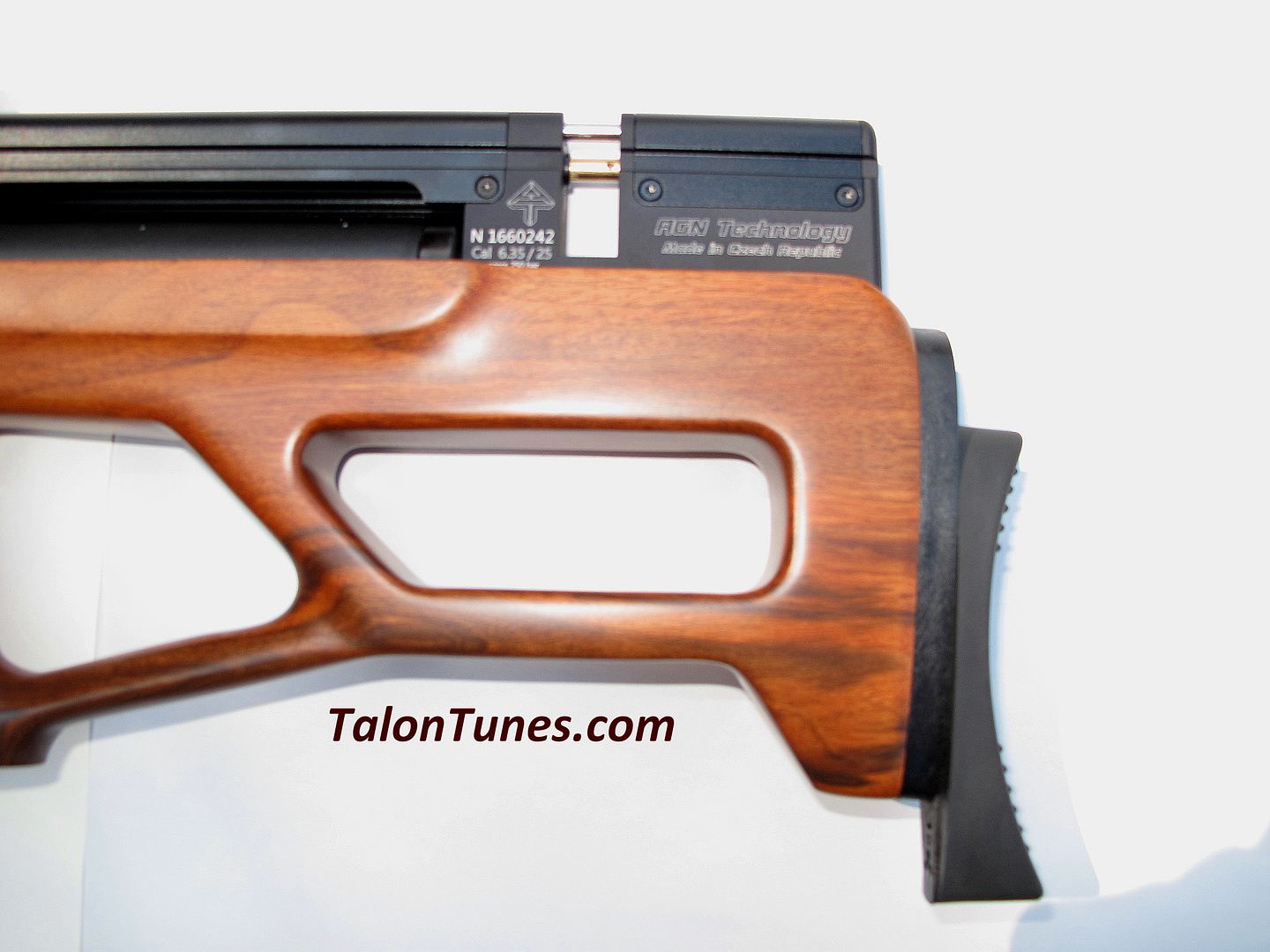 AGT has really picked up their game in the quality of the stocks.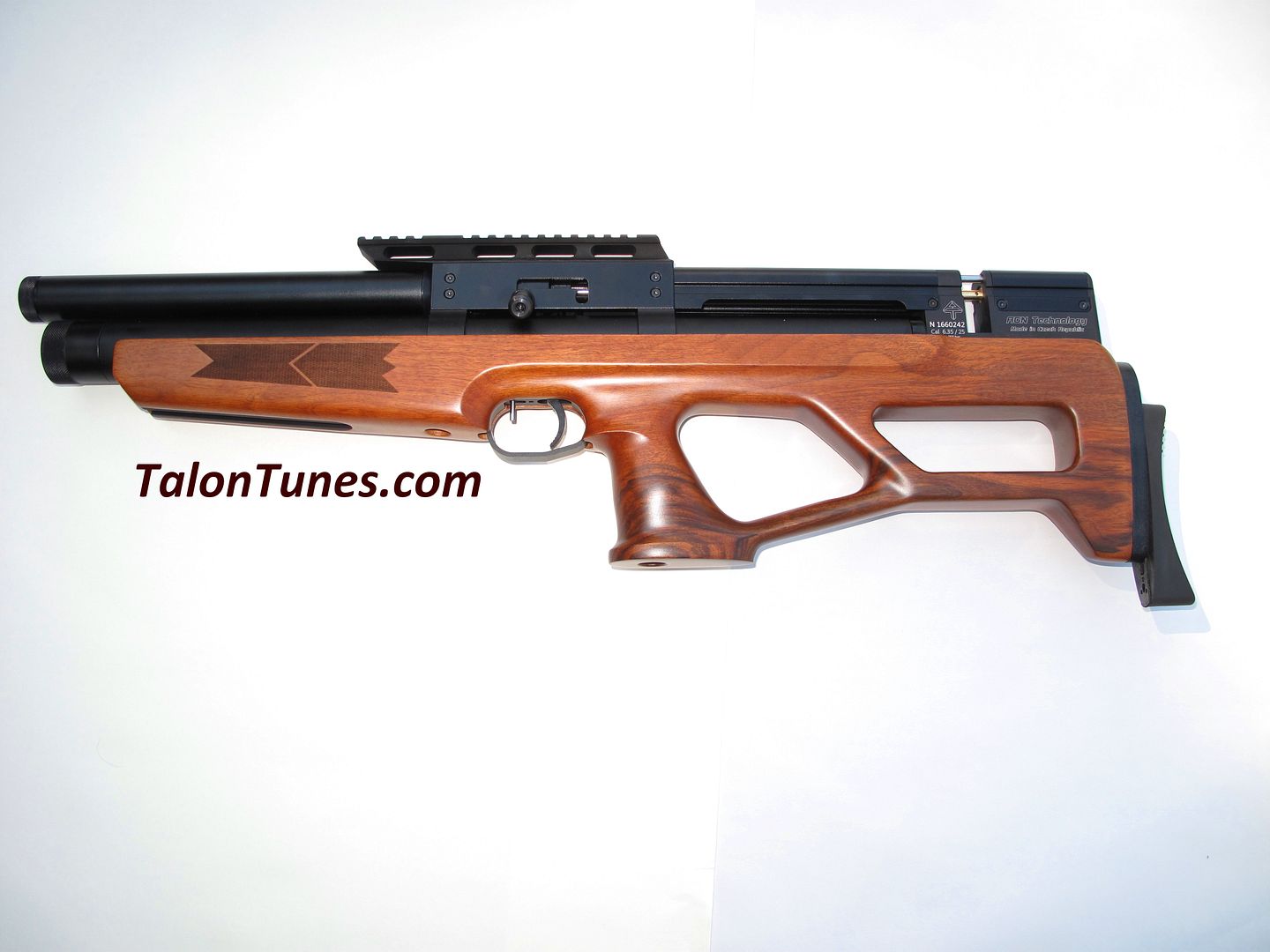 Call 904-333-8643
www.TalonTunes.com