http://talontunes.com/shop/vulcan-carbon-fiber-sound-moderator/
Price $145.00
Reduce the sound of your Gen. 3+4 Vulcan Bull Pup and Tactic Rifle by 65%.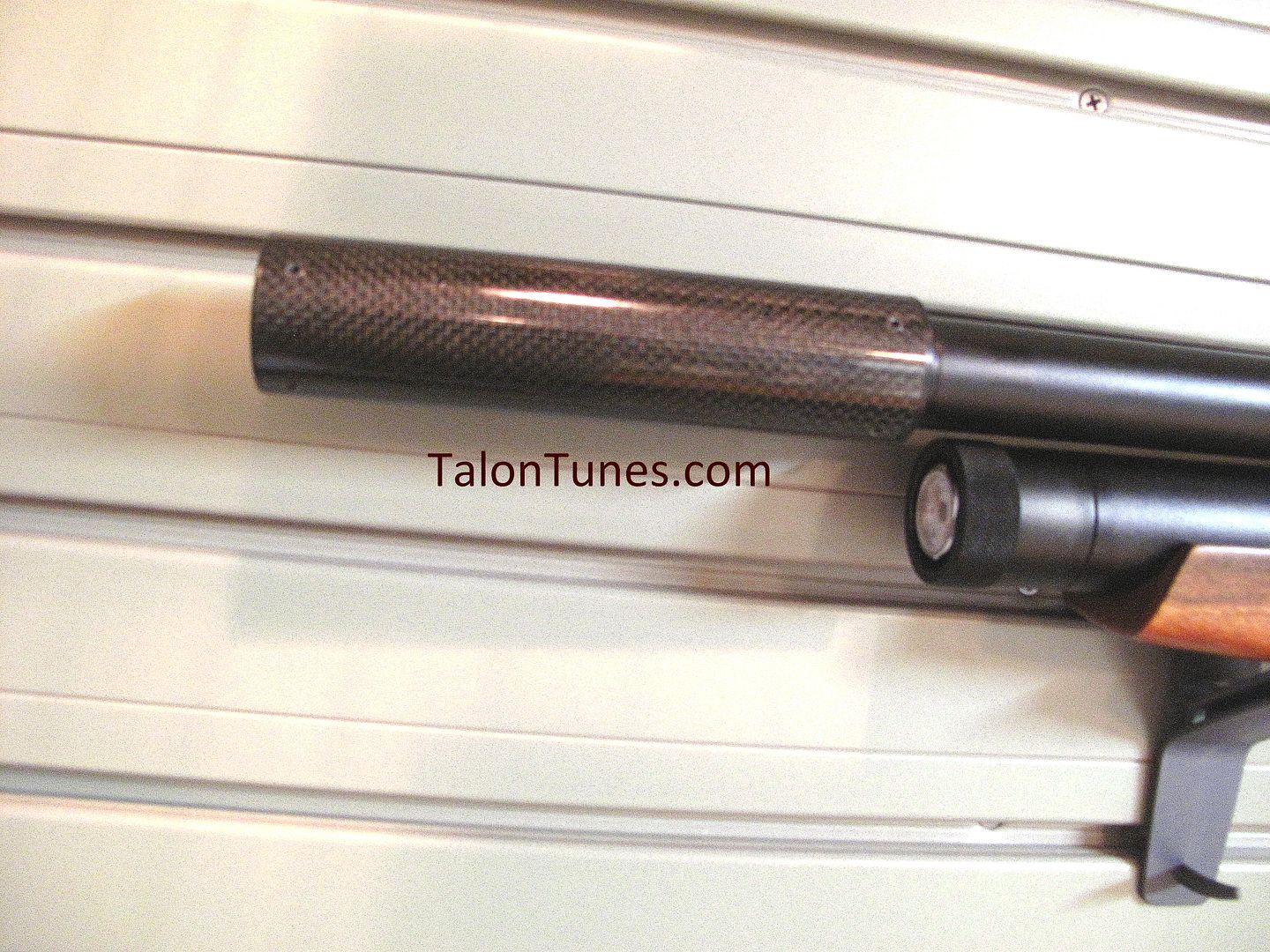 The sound of your rifle will be stunning after the installation of this six inch 3.2 ounce moderator….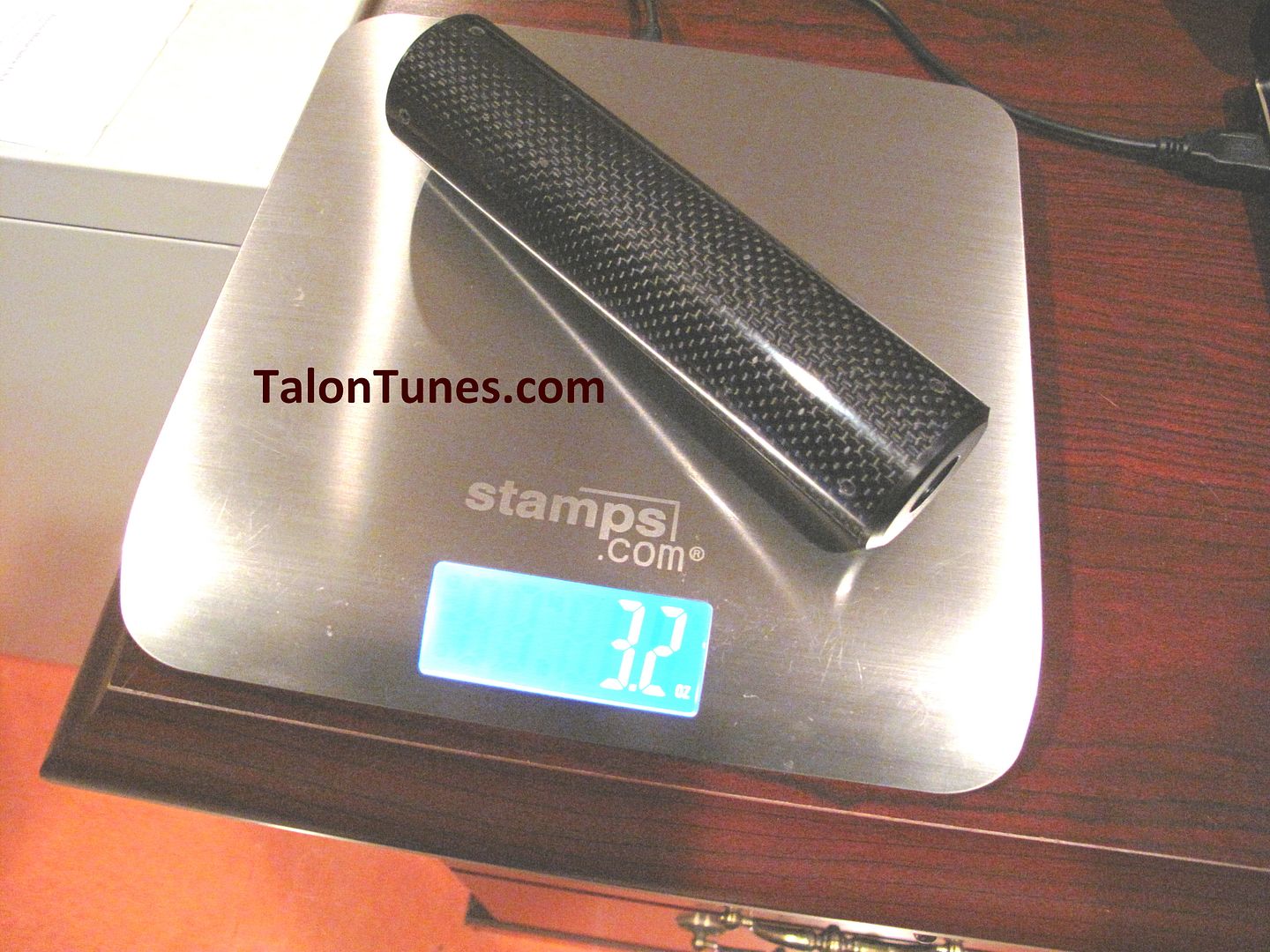 Pellet impact will be louder than your rifle….Guaranteed!
This is for Gen. 3 rifles with male threads at the end of the shroud.
Only the best from TalonTunes…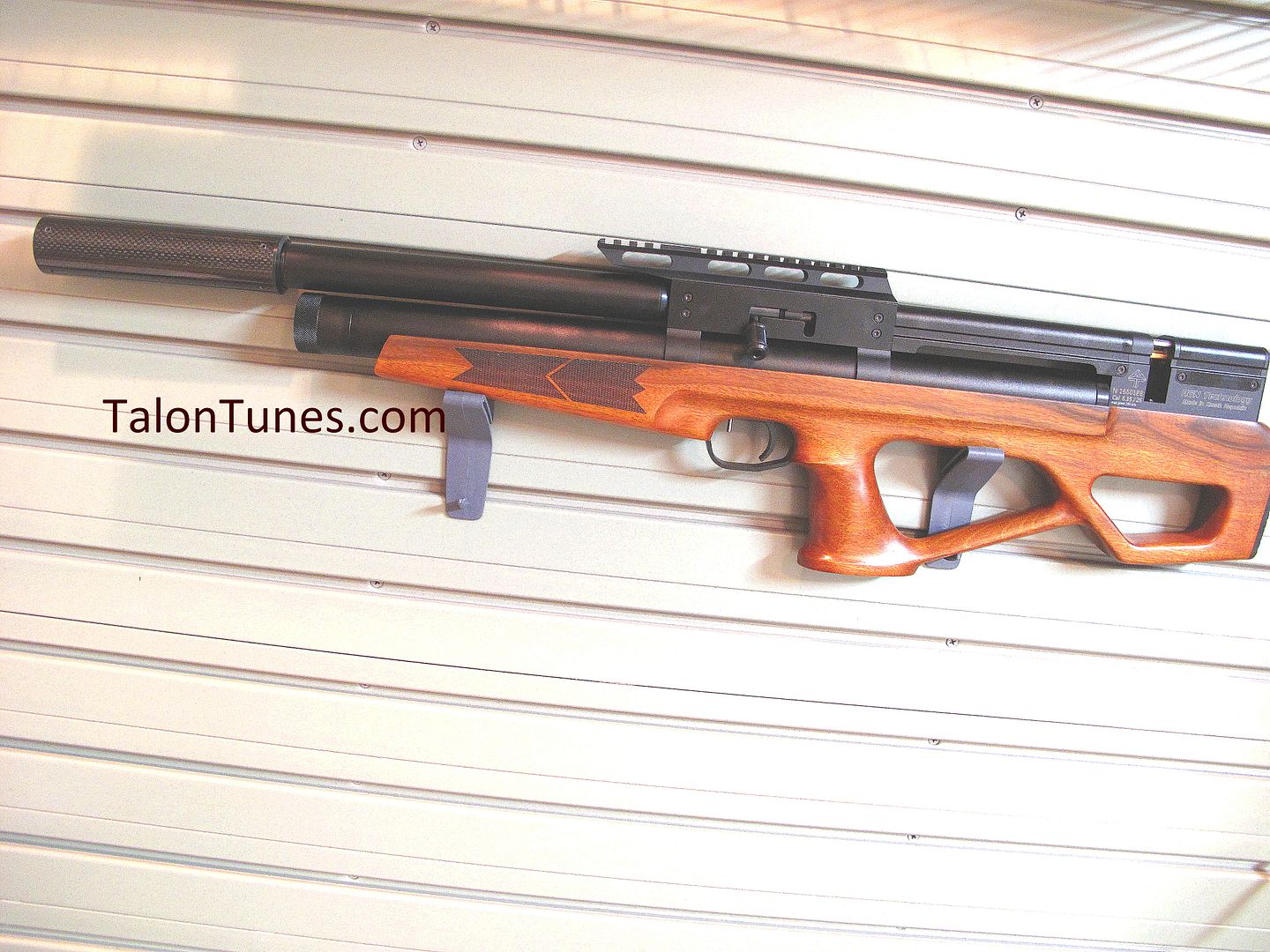 Talon/Condor Tunes Here