http://talontunes.com/shop/fill-valve-dust-cap/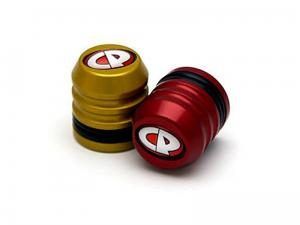 $10.00 Each. Eight colors to choose from.
Snug-fitting cap easily snaps onto the fill valve of your tank, keeping out dirt and debris.
It's an inexpensive way to protect your most important equipment… if dirt gets in the valve, it goes all through your tank, regulator and gun, impacting performance and reliability.