For sale or trade, Beeman R7. Metal finish is 98%, stock has some scuffs and pressure marks that are pictured. Nothing that would not steam out, it would be easy to refinish this stock to 100%. It is very accurate. I've shot it more than my son. Not pellet fussy at all but seems to prefer Beeman FTS and CPH.
Rifle alone $250 plus shipping.
Williams rear peep sight, lightly used. $60 shipped CONUS.
Rifle and sight combo $300 shipped CONUS.
I will not sell the sight until the rifle sells.
I accept PayPal plus 3.5% or US Postal Money Orders only.
Trade options:
Air Force Talon, Talon SS or Talon Pistol. I can offer some cash or a scope/rings.
Modded and moderated Disco in .177.
Others considered. Please deal by email with all offers. I am on the BOI.
Thanks,
Paul
[img]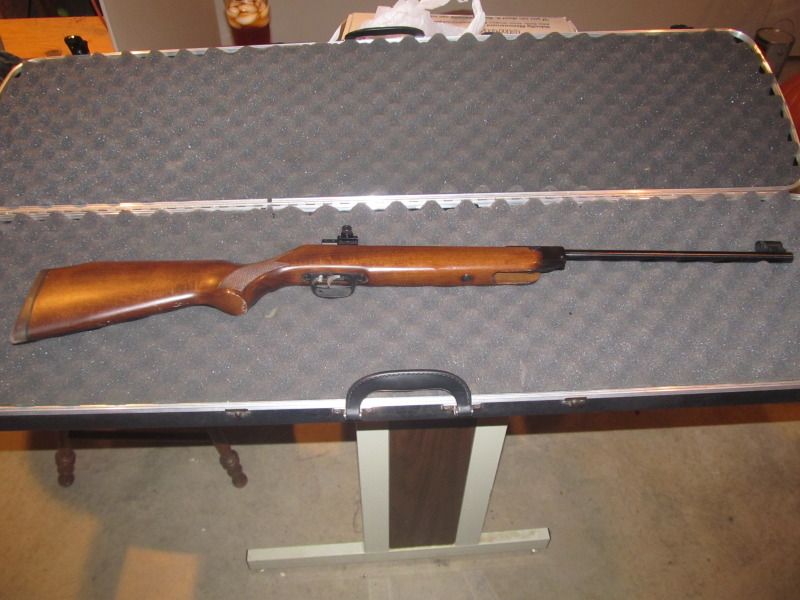 [/img]
[img]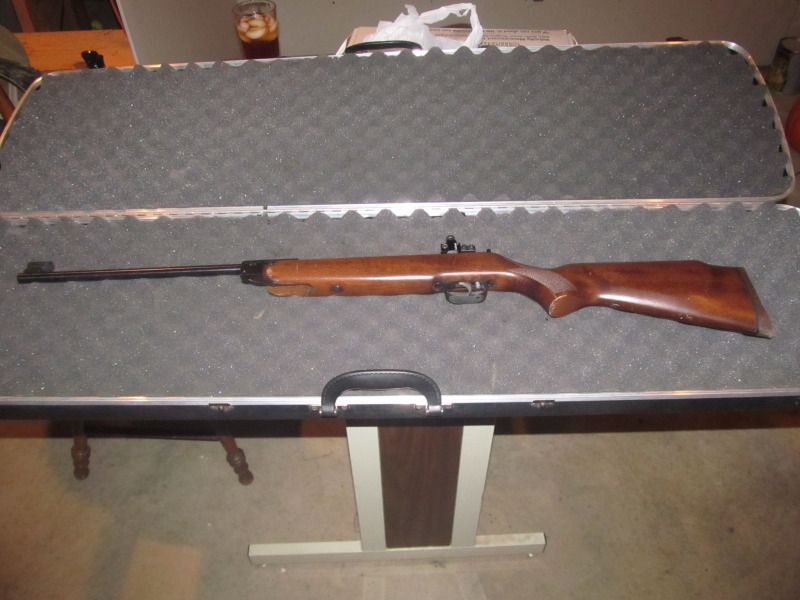 [/img]
[img]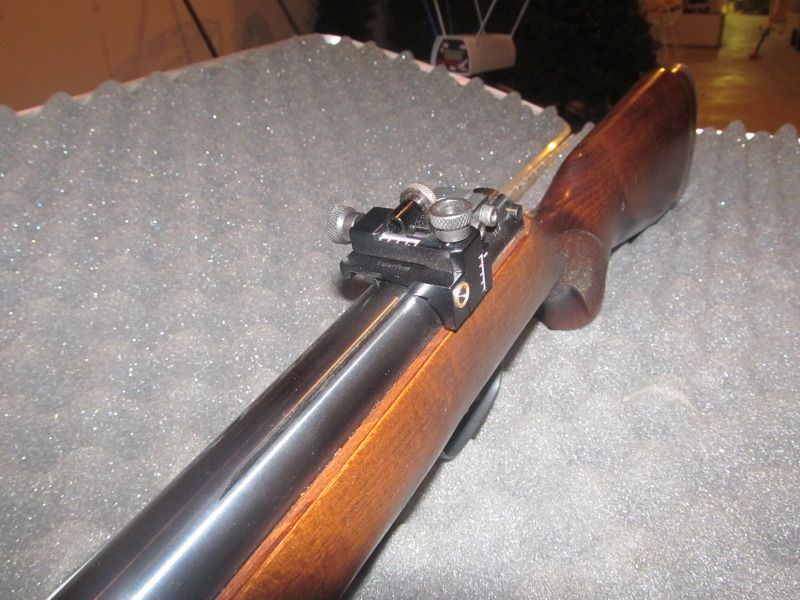 [/img]
[img]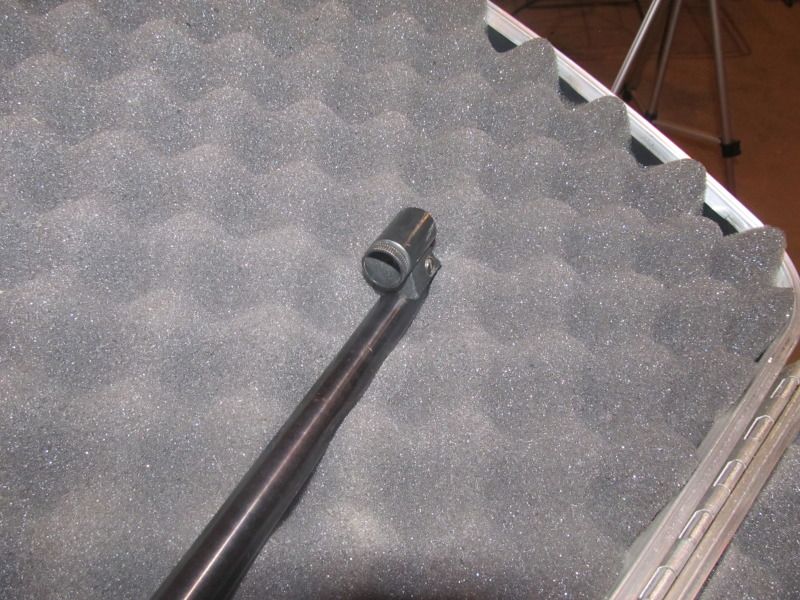 [/img]
[img]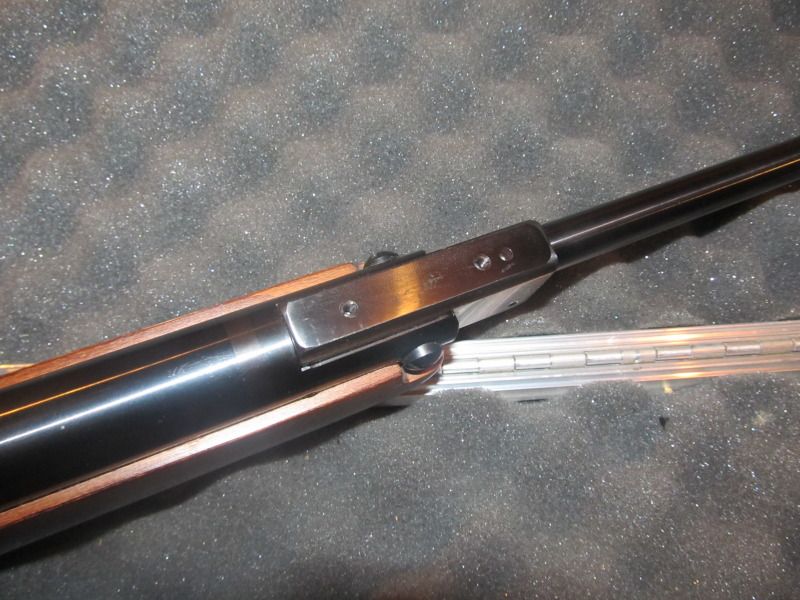 [/img]
[img]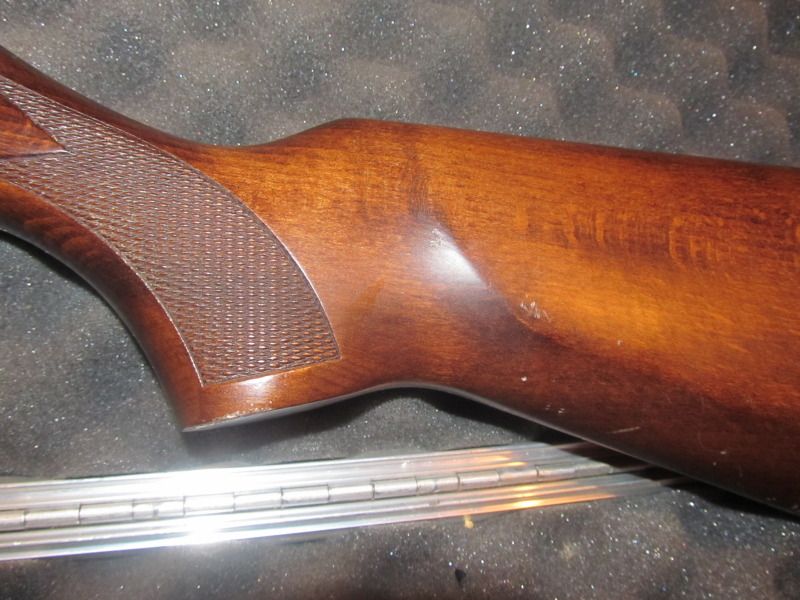 [/img]
[img]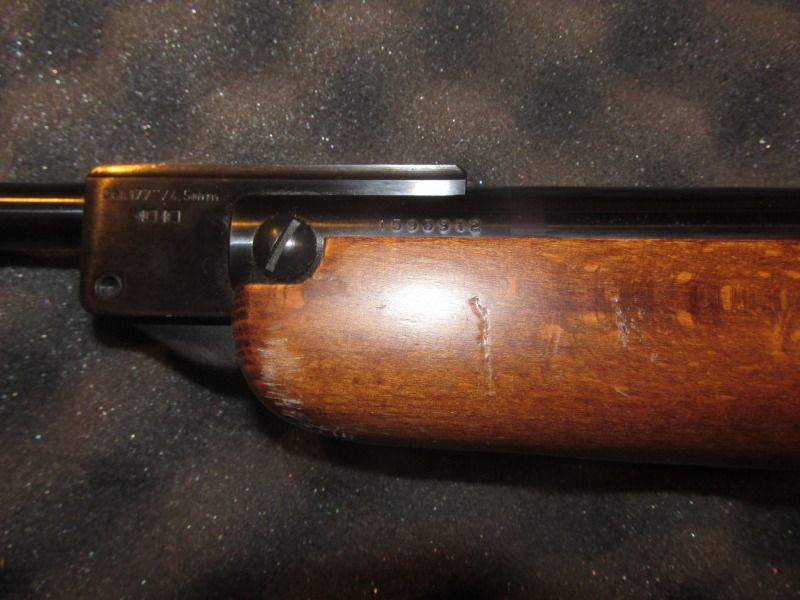 [/img]
[img]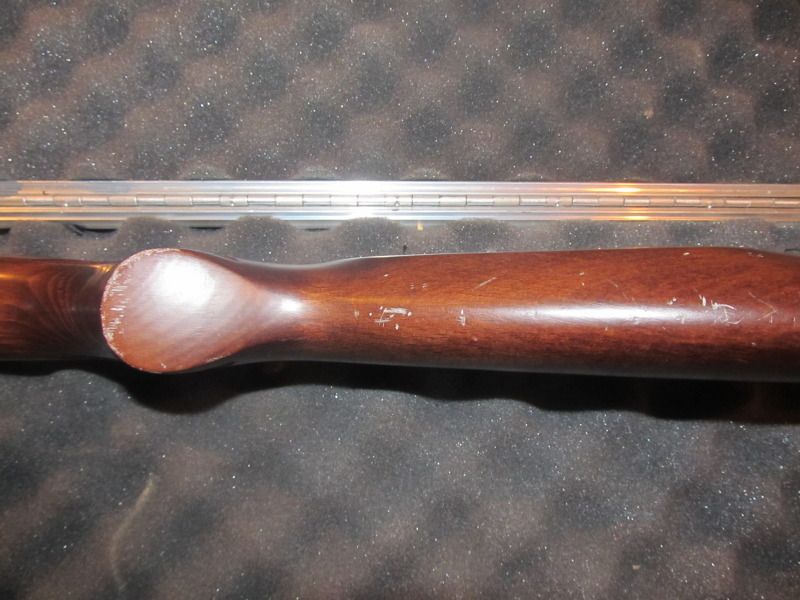 [/img]
***********************************************
Map to the FT Park>
http://maps.google.com/maps?hl=en&q=1150%20Evans%20Bridge%20Road%2C%20Heflin%2C%20AL%2036264