Item for sale:
-Mac-1 LD Pistol
-BSA Contender Scope 3-12x
-13Cu 3000Psi Ninja tank and adapter
-Custom Light weight Aluminum Stock
Gun is in great condition and works perfectly. It is extremely accurate even with walmart .22 CPHP from the tin.
Gun was purchased new from MAC1 in February.
Gun will be packaged and shipped out in custom fitted package. Scope and gun will be separated before shipping.
The video shows five shots at 11yards using crosman premiers. I did this very quickly and pulled a shot which opened up the group. (FIRST SHOT WAS THE AIM POINT)
I can regularly stack five pellets in one hole when I do my part and take my time.
http://s61.photobucket.com/albums/h79/Sylentsniper91/?action=viewĄt=IMG_2043.mp4
Here is a closeup of the group. Please note that the measurements are from edge to edge not Center to Center.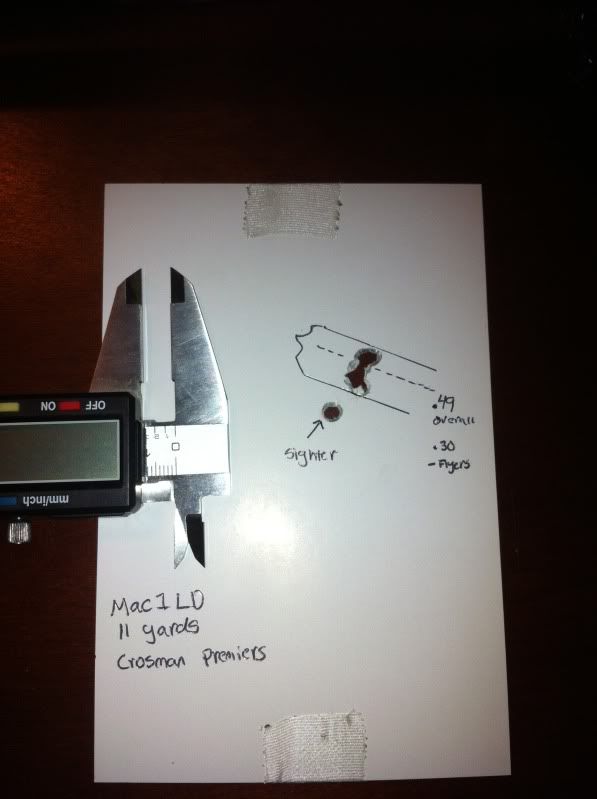 ($655 FROM MAC1! Not Including the scope,tank,stock!)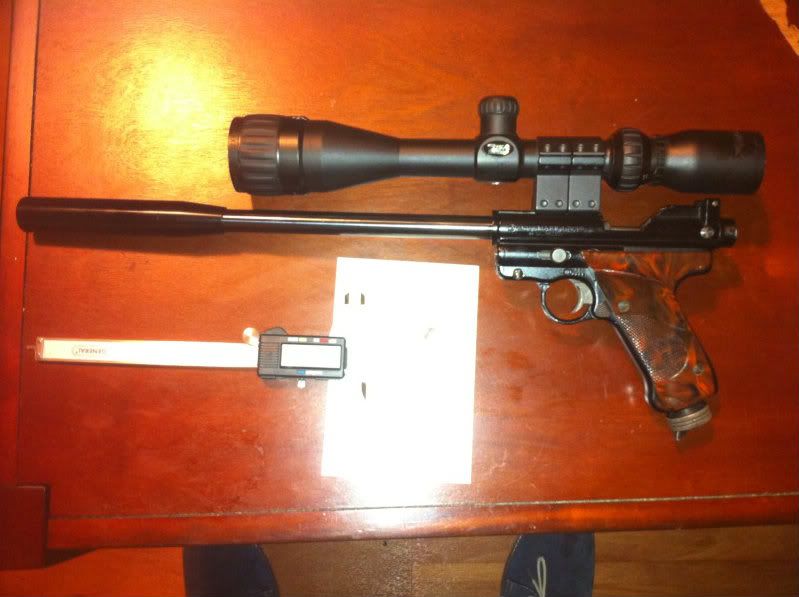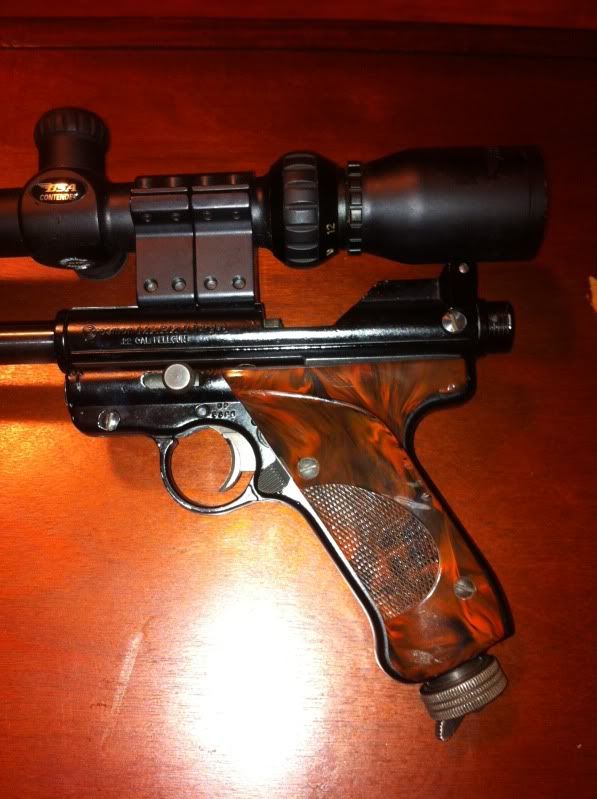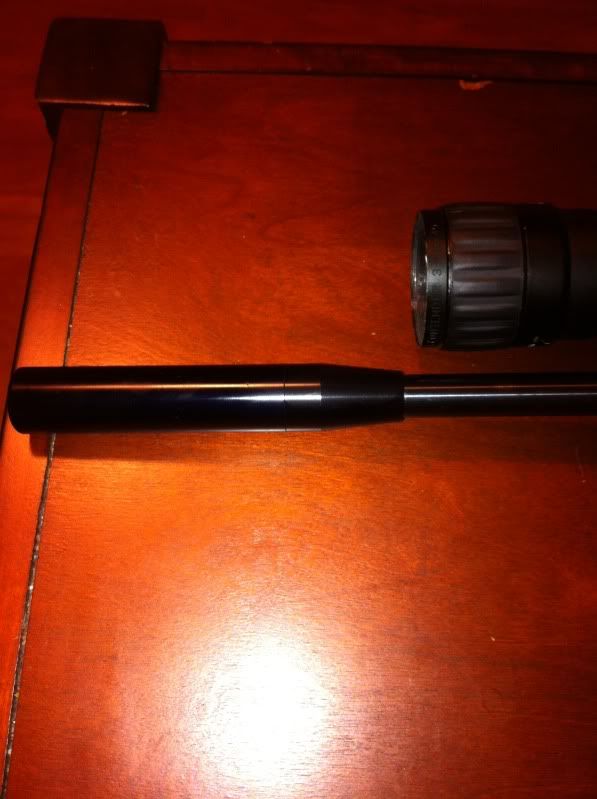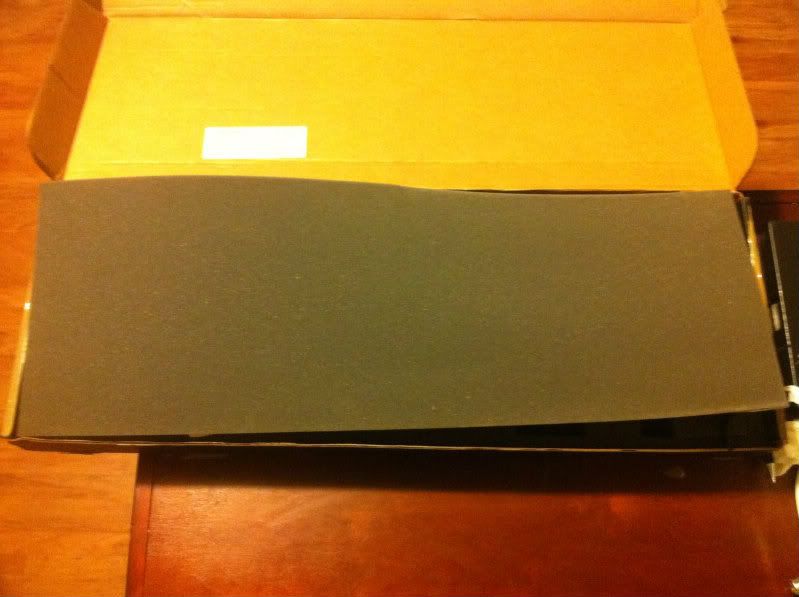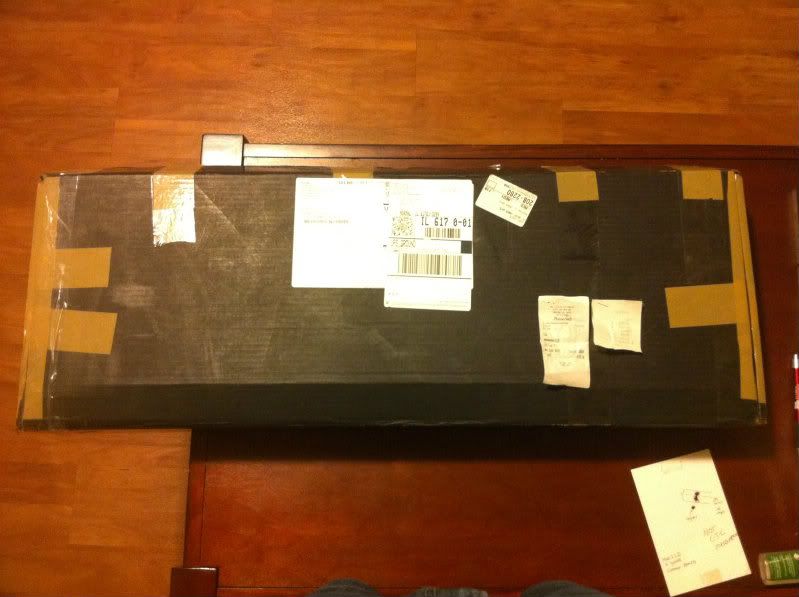 DEAL BY EMAIL ONLY PLEASE, I WILL POST WHEN GUN IS SOLD.
PAYPAL PREFFERED
PRICE: $530 shipped (plus 3% PayPal fee).
You can also send it as a gift to avoid the extra fee.