Includes Factory case in nice condition. Inside of case has a few tears in the felt. Prior owner used pliers to loosen CO2 end cap and marked it up(see pic).
This pistol is very well made with beautiful bluing and in excellent mechanical condition. Other than the marks on the end cap I can't find any flaws.
$275 shipped. Paypal or USPS M/O only.
[IMG]
[/IMG]
[IMG]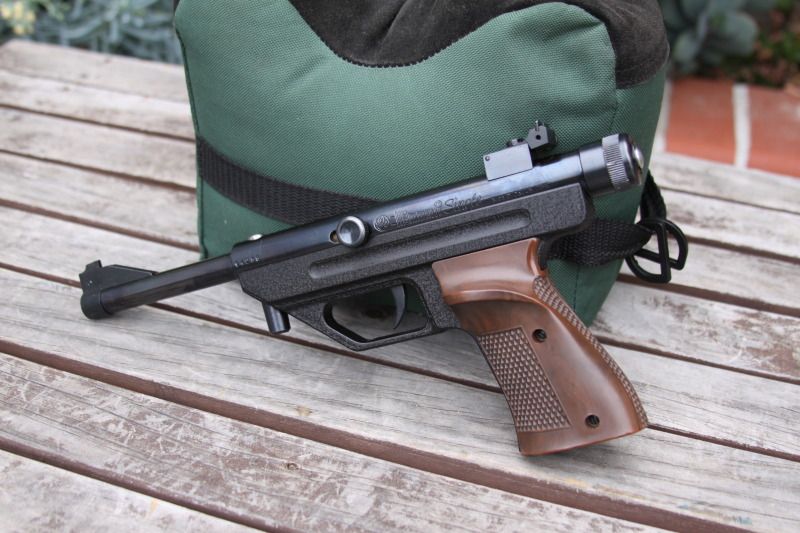 [/IMG]
[IMG]
[/IMG]
[IMG]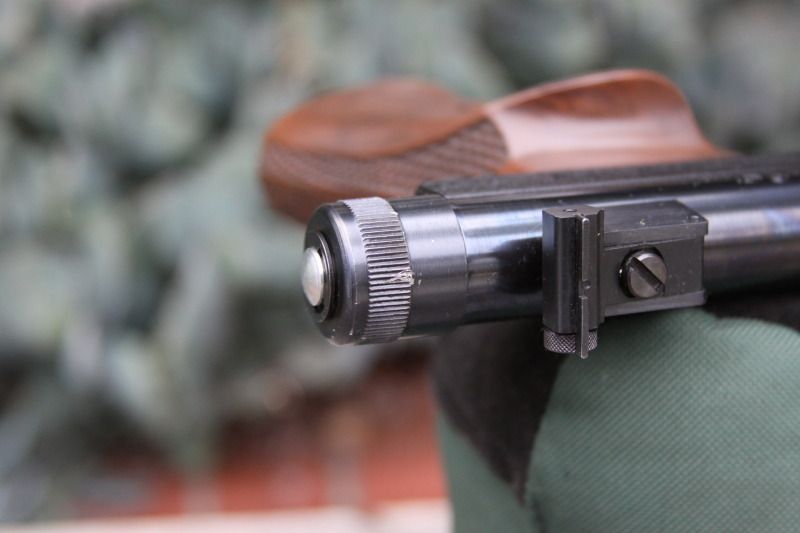 [/IMG]
[IMG]
[/IMG]
Matthew Saenz