Summer in Alaska (big pics)
by

Sorry about the giant photo, I wanted to show the detail.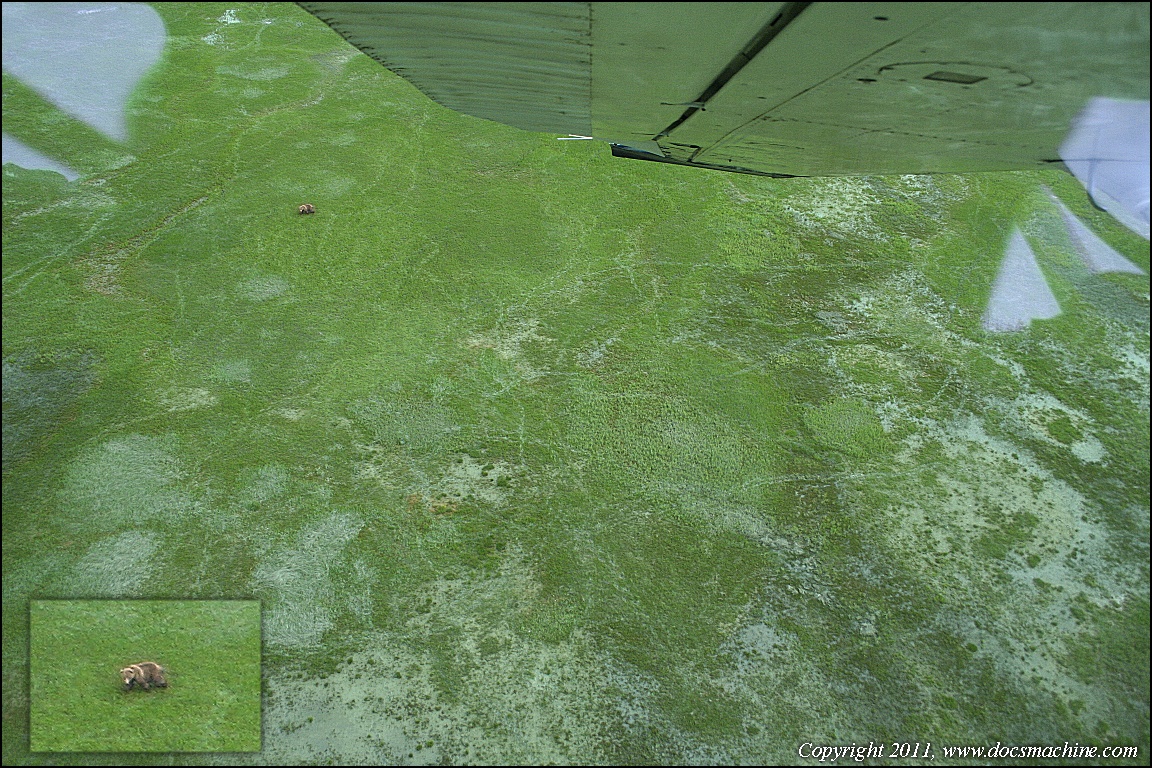 These were taken on the way out to do some clamdiggin', in, as it turns out, roughly the same general area as in this article from a few weeks ago.


Smart people take a plane. And in good weather.


The bears were out in force, but lacking a good telephoto (more's the pity) made it hard to get any good closeups.

Must have been two dozen, and they were all moving around. See all those "dotted lines"? Those are all bear tracks. The distance between the first and last of these four shots was probably ten miles or more- hard to gauge distance from the air.

Sorry, no photos of the clam digging; somebody, I'm not saying who, apparently accidentally flipped the camera over to "manual", which was set for half-second exposures. So the last fifty-six frames were solid white.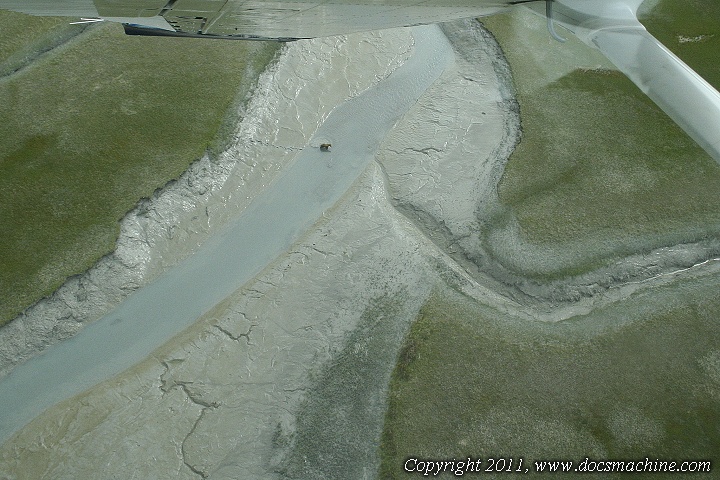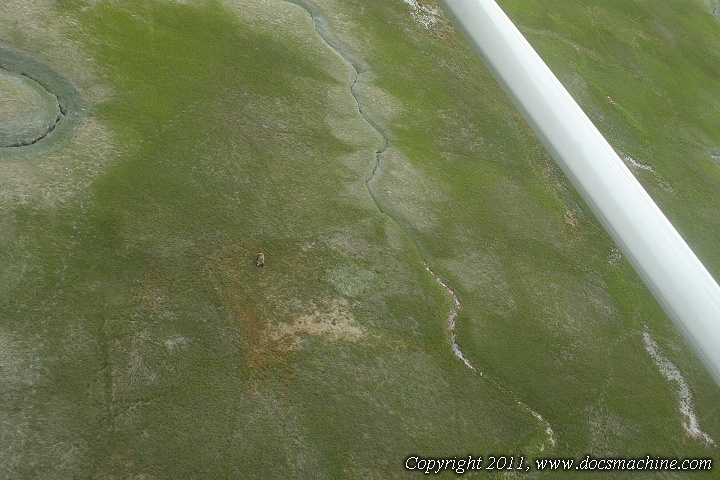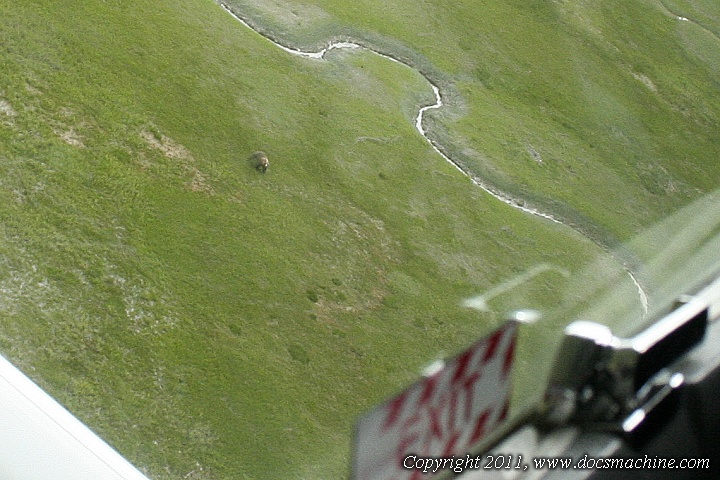 Doc.



Posted on Jun 20, 2011, 3:24 AM

Respond to this message

Goto Forum Home

Responses
So if a bear only goes in the woods...... Someone, Jun 20, 2011

I say, if you're a fully-fledged grizzly?. Webwolf, Jun 20, 2011

Over the pilot's head?. , Jun 20, 2011

All depends on the airframe though...... Hans, Jun 21, 2011

true enough.... , Jun 22, 2011

Not quite.... , Jun 20, 2011

Was going to say... Back seat of a 4 seater. Surestick, Jun 22, 2011