Re: First: Is there any significant wear on the ball?
by Irregular Logic

The ball reciever does get "dented" from the gear balls, but the problems with shifting is more from the springs unwinding when pushed into and out of gear. Hodaka riders are constantly told to "Snick their shifts" when riding to stretch the life of the springs.

This is a better picture of the shifter ball used in the transmissions:




Newer transmissions did use a different ball with flutes added to help guide the balls onto the incline. I think that is partially why the countershaft ID for the 03 is a slightly larger diameter.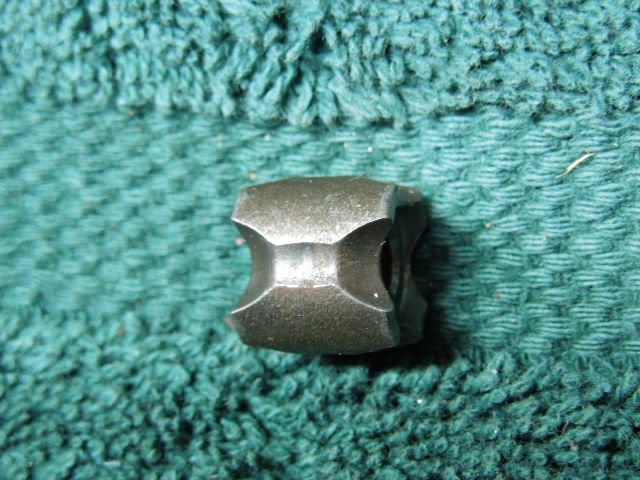 I don't think the ball actually touches the ID of the countershaft, but I am sort of scratching my head on how you would polish the inside surface of a hole.



Posted on Jan 19, 2012, 1:06 AM

Respond to this message

Goto Forum Home

Responses
Polishing a bore. , Jan 19, 2012