a quick googling and a basic circuit is found.
by MephitMark

I read through the above ideas and suggestions, and while the using the salvaged toaster oven or parts from a trashed electric range are the cheapest route. Especially the range route. Modern electric ranges have those fancy voltage control circuit already for you. The fun part will be making sure all the parts work. The down side will be the working voltage of your standard range is 220VAC. Not the safest route, nor the easiest to to run any electrical supply either. Can you run it on 110VAC? Yes, but the heat will be far less then desired.

But if you are interested and good with electrical, try salvaging both a toaster oven, and an electric range. Swap out the ranges heating element and try using the toaster oven element in place. Since most toaster ovens are designed for 110VAC, and the range control circuits are for 220VAC, there should not be any overloading problem supplying the system with 110VAC. Sound workable?

Also here are some circuit diagrams to think with.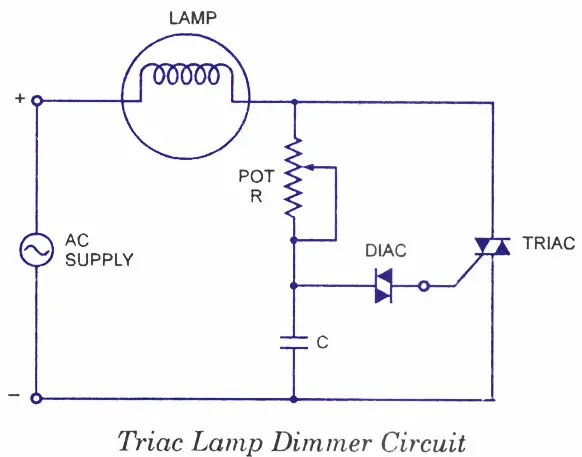 http://www.circuitstoday.com/diac-applications
Posted on Aug 7, 2012, 4:17 PM
Respond to this message
Goto Forum Home