More TWB filler and tomorrow's project...
by

Apologies again, had a pretty full day, this time not all of it was in the shop. Helped a neighbor haul some junkers to the recycler, and in turn he helped me haul one of mine off- an old 70s pickup I bought for parts years ago, and which was by now pretty well stripped. Last bit I snagged though was the Corp. 14-bolt full-floater, unceremoniously torched out and stacked with... er, all the other differentials I've been saving.


I'll try to have a proper strip up soon, but no promises. My schedule is jam-packed through the weekend. This, for example, is just one of Wednesday's projects: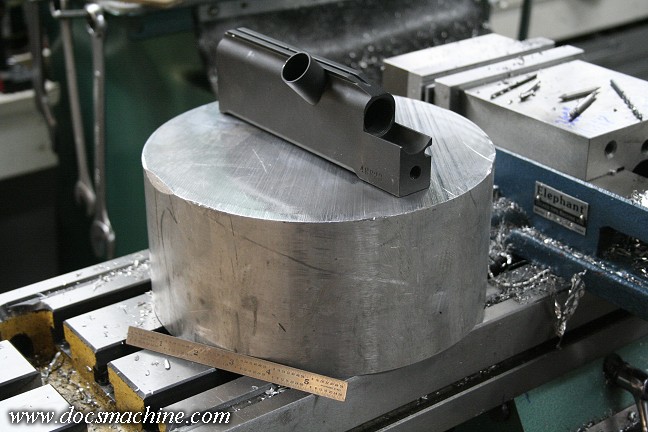 The hunk of aluminum is 9" in diameter and 4" thick. The 'Cocker body is just there for scale, the finished part will be... well, not even remotely paintball-related.
(I'm sort of under an NDA for the time being.)

Doc.



Posted on Aug 29, 2012, 1:45 AM

Respond to this message

Goto Forum Home

Responses