Grinder Rebuild, almost finished!
by Doc Nickel

Almost two months ago, I posted about an old machine tool project I had in the shop. TL;DR version, I bought an old surface grinder, cheap, back in 2010, and wasn't even halfway through refreshing it, when I found and bought a newer, better grinder.

I set the old one aside, figuring that at some point I'd finish fixing it up and sell it.

Well, as most of you know, I tend to have one or two other projects that occasionally distract me from superhero movies and internet cat videos, so the thing sat for the next six years.


Well, I happened across a buyer for it, and we made an arrangement for a finished-by and pickup date. Which was supposed to be this weekend, but apparently he went out and sprained something, presumably while saving a busload of burning handicapped orphan nuns, so he'll be coming by to get it later in the summer.

But, short of the electricals, she's just about done, and almost ready to test.

A pic of what it looked like back in 2010 after I'd dismantled it...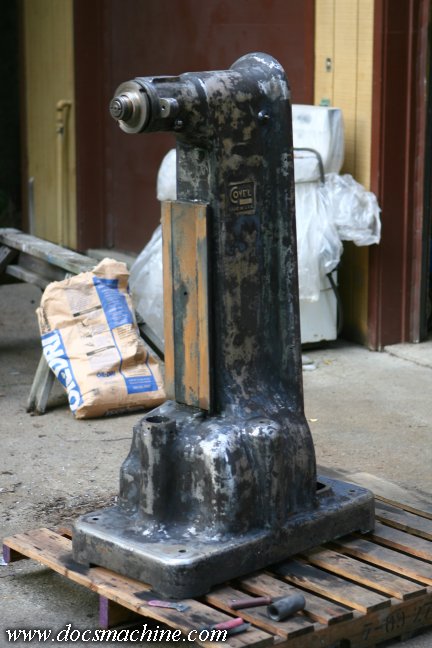 And what it looks like as of this weekend: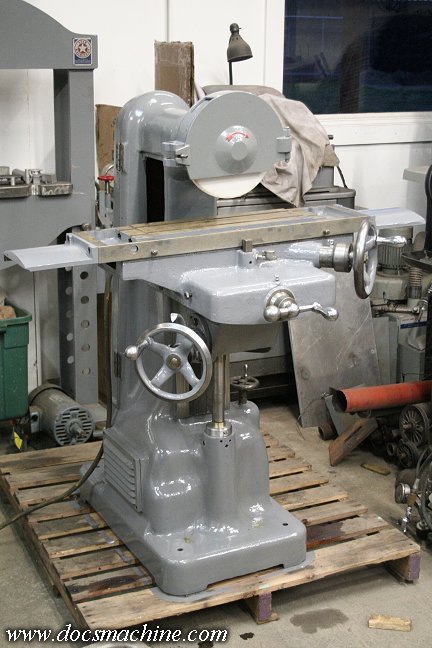 For those that like the writeups, you can find six pages worth of it right here- it dead-ends at six for the moment, but there will be a seventh and possibly an eighth here shortly, covering some of the last detail work, the electricals and VFD install, and a test-run.

Now if I could just get some of these other machines back together...


Doc.



Posted on May 29, 2017, 1:39 AM

Respond to this message

Goto Forum Home