Mill update: No longer 'done for', I hope!
by Doc Nickel

In the previous installment, I'd mostly completed the mill head and put power to it, only to discover the spindle was bent.

Well, over the course of this past week, I was able to order new bearings, and after careful consultation with the Internet At Large- which, I have to say, is often like trying to interpret tea leaves or chicken entrails- I decided to simply machine the spindle back to 'round'.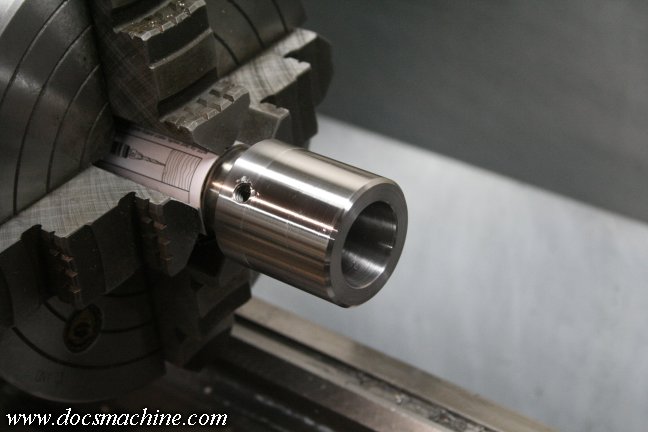 The OD only took about .009" to clean it up, plus I faced it and touched up the OD chamfer. The collet taper I bored carefully using the compound, and will touch it up by grinding once the spindle is reassembled.

I think it'll work.


But, maybe sometimes one should look a gift horse in the mouth, eh?


Doc.



Posted on Jun 16, 2017, 1:05 AM

Respond to this message

Goto Forum Home

Responses
Gift Horses, Mills, Cars With Tranny Issues. Lord *redacted* the Censored, Jun 16, 2017

The process.... Doc Nickel, Jun 16, 2017