The Mill! It's Alive! It's Aliiiiive! (lightning, thunder SFX)
by Doc Nickel

Okay, I'm not going to tell you all the gory details, because, to be quite honest, I very badly screwed up reassembling the spindle with the new bearings the first time- not a fatal error, it can easily be fixed by simply throwing more money at it.


But, for the time being, I was able to more-or-less properly assemble the refurbished spindle into the quill, reinstall it, and actually cut some proper chips!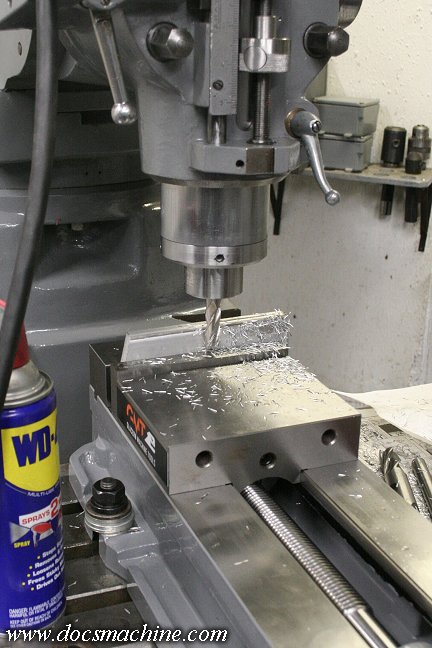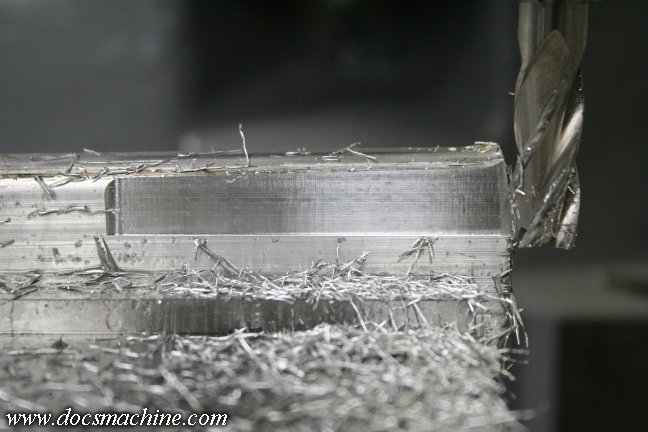 The surface finish is better than it looks- it's very close to as smooth as my Grizzly will produce under the same conditions. Not quite as good, yet, but you have to look very close to see the difference.

There's still a little detail work to do, and other tweaks and adjustments, but in effect, the machine is ready to use, right now.


Doc.



Posted on Jun 17, 2017, 2:26 AM

Respond to this message

Goto Forum Home

Responses
Very cool! N/T. Lord *redacted* the Censored, Jun 17, 2017

Basically, yes.... Doc Nickel, Jun 17, 2017

Extra tooling..... beejay5169, Jun 18, 2017

Visual inspection.... Doc Nickel, Jun 19, 2017

My mill. Russ Kepler, Jun 19, 2017

That's not far off.... Doc Nickel, Jun 20, 2017