Beauty shots:
by Doc Nickel

The mill before, circa late July, 2016: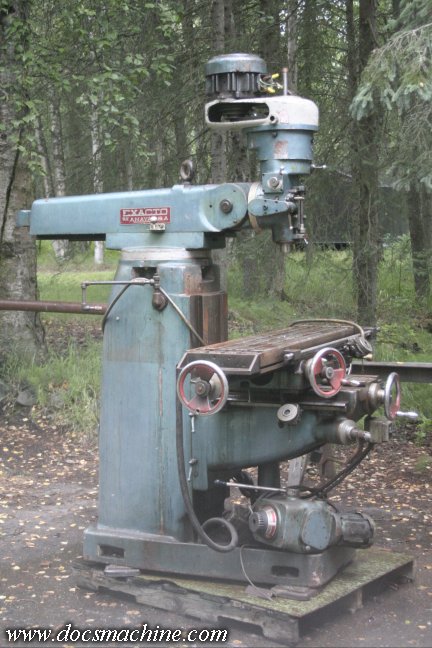 The mill after, circa late June, 2017: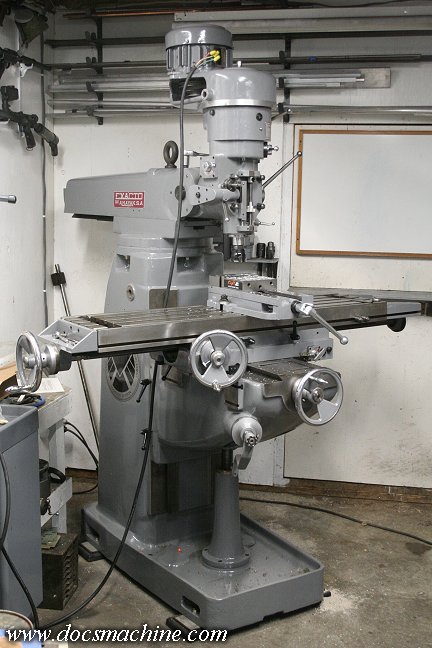 Still some little detail bits to be done, like wiring the VFD and motor controls, plus I still need to make new way wipers for the top of the knee, and a handful of other little things, but she's substantially finished, and pretty much usable as it is.

And now, I need to start collecting extra tooling- at least a second set of collets, another drill chuck, etc.

... and find a place to put it all.


Doc.



Posted on Jun 18, 2017, 12:43 AM

Respond to this message

Goto Forum Home

Responses
Extra tooling..... beejay5169, Jun 18, 2017