Encoder installed!
by Doc Nickel

Had a few minutes between other bits, so I took five and slapped the actual encoder on: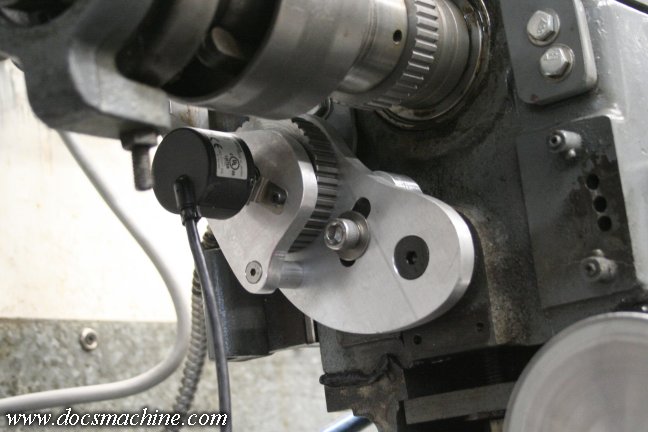 http://www.docsmachine.com/cnc/logan/logan19.html

Just waitin' on the belt, now.

And, of course, the Acorn board itself.

And a computer. And the speed controllers. And a power supply. A DB9 connector. Possibly a new enclosure. Some more wire. Maybe one or two other things.

But hey, we're almost done!


Doc.



Posted on Oct 30, 2017, 4:27 PM

Respond to this message

Goto Forum Home