Badly warped Southbend lathe bed...
by Doc Nickel

... Or, "How NOT to take a picture of a lathe you're trying to sell".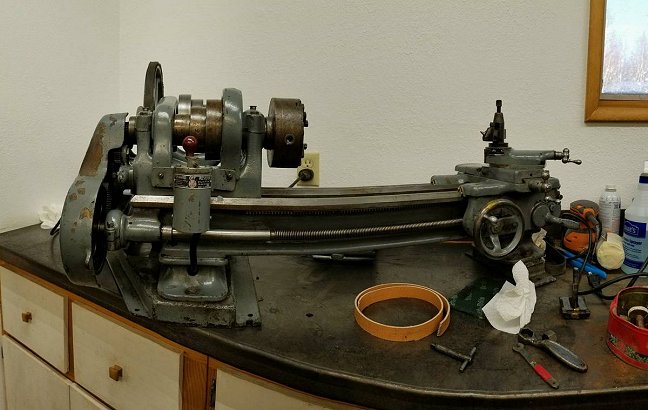 Popped up on the local Craigslist. Not a terrible price for Alaska (about twice what you guys in the States would pay) but yeah, not really the best choice in photo, y'knowwhutImean?


Doc.



Posted on Feb 11, 2018, 1:40 PM

Respond to this message

Goto Forum Home

Responses
I was looking for --. Lord *Redacted* The *censored*, Feb 11, 2018
Here in NE they have gone up .... B , Feb 11, 2018
Wish it were closer. Timberwolf, Feb 11, 2018