I was through Peter Lake the past two years. The pictures are from October '08. I took them during a lunch break from the campsite marked by the route.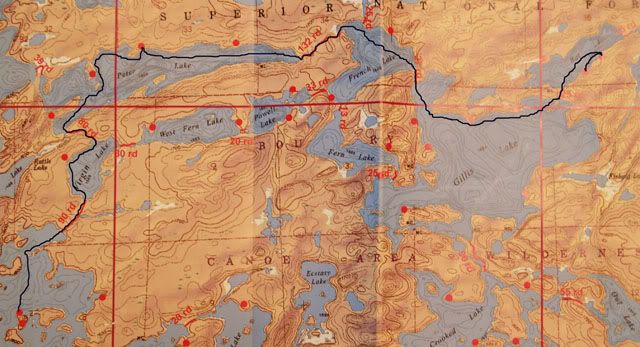 Looking East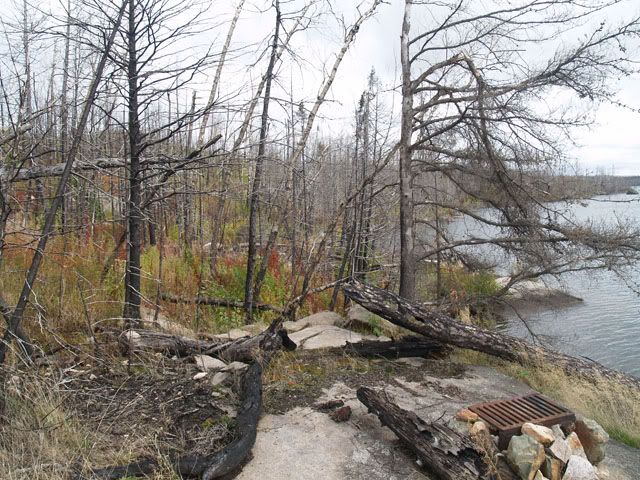 Looking West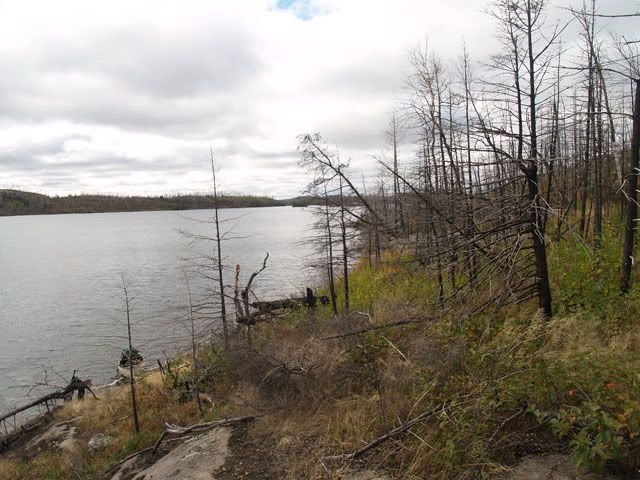 Looking North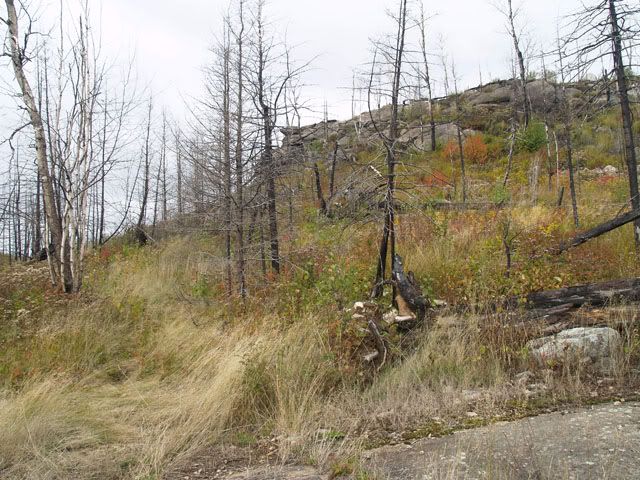 I was there again Summer of '09. It was much greener but the ticks were thick on the portages to and from Peter Lake.
Troy
The next portage is just ahead, paddle on.