(Sorry, I didn't bring a real camera, these were all from my iphone!)
Ragamuffin!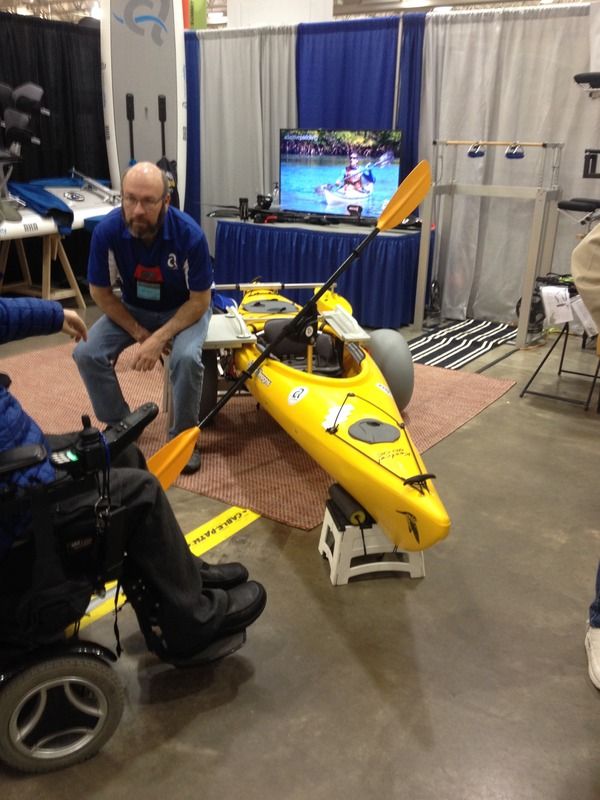 I have always liked the Current Designs Whistler..I sit in one every Canoecopia. I hope one day to buy one, though it's a close call between this and the Necky Manitou 14.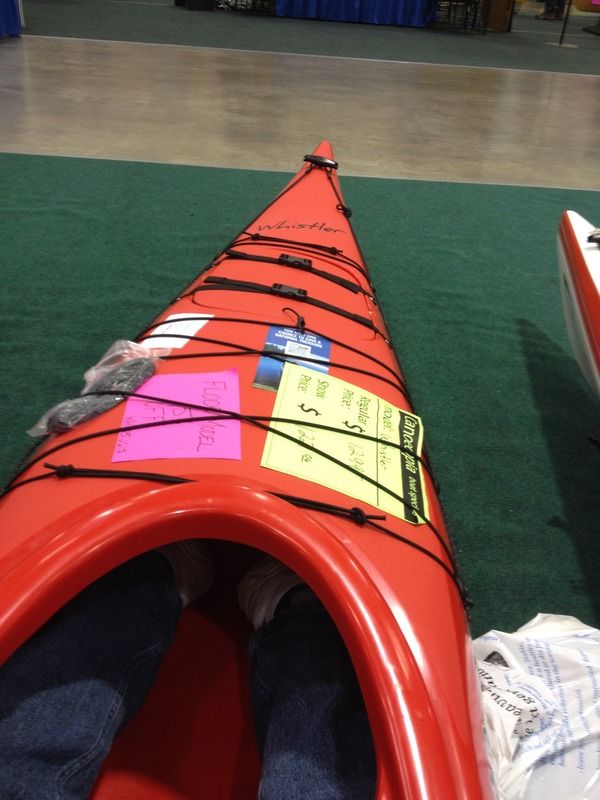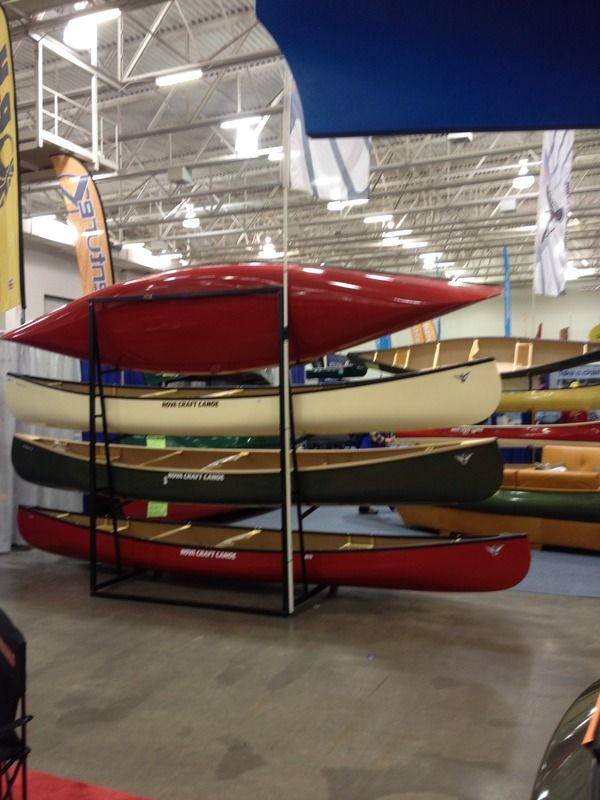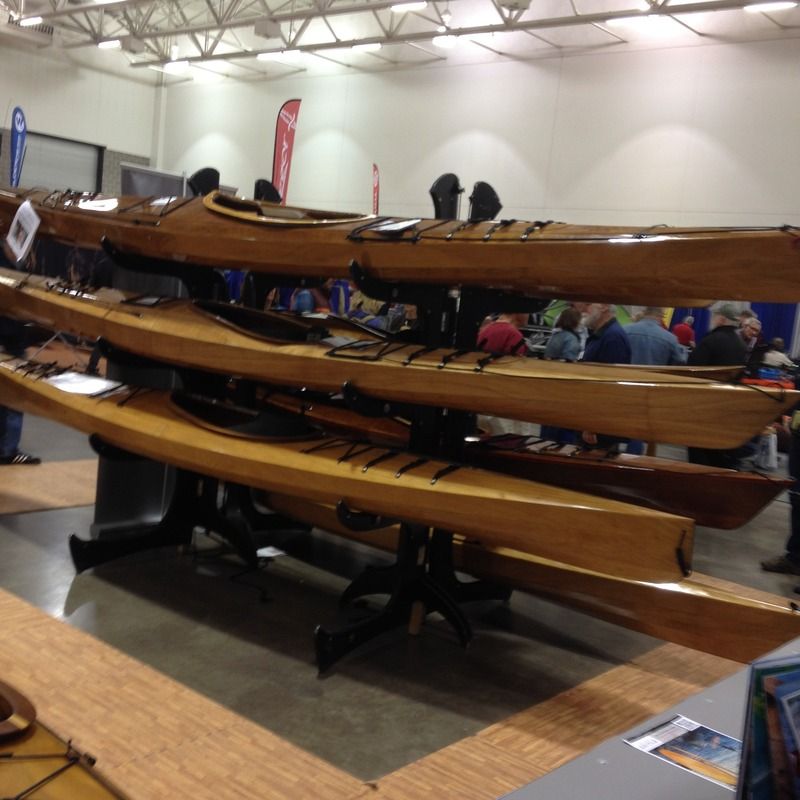 THis teardrop trailer kit is beautiful-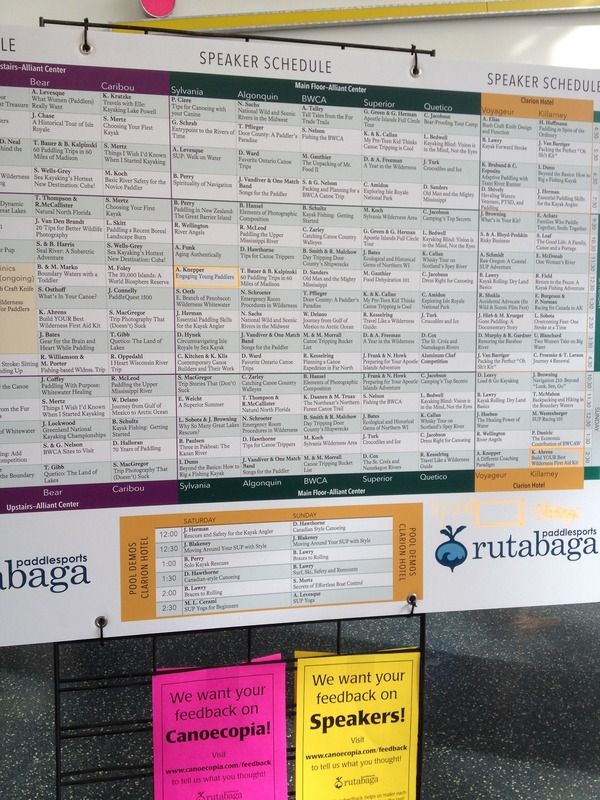 I think my wife would like this one. Hurricane makes some great-looking kayaks.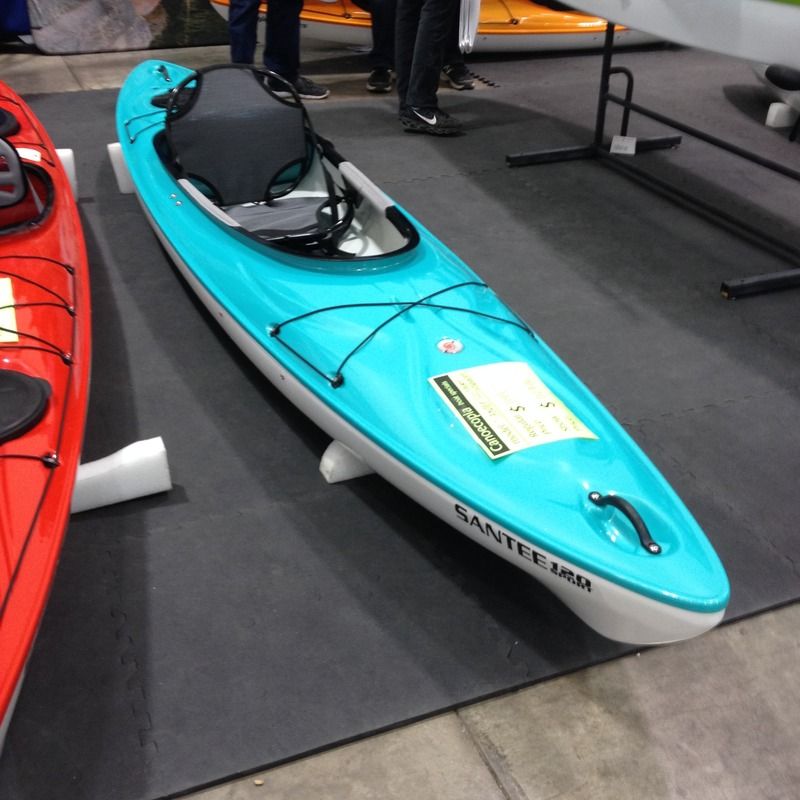 Northstar. Jstroke's new one is 2nd from bottom: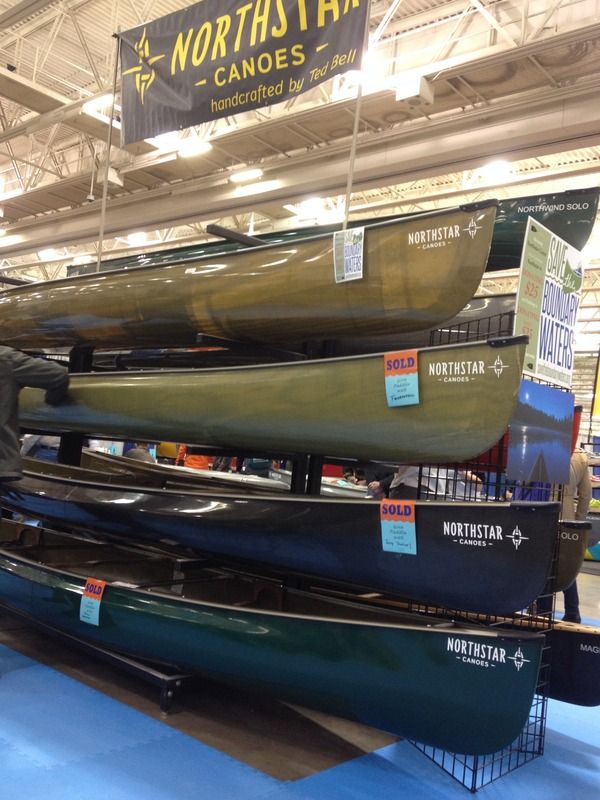 Saturday night music in the Clarion lobby: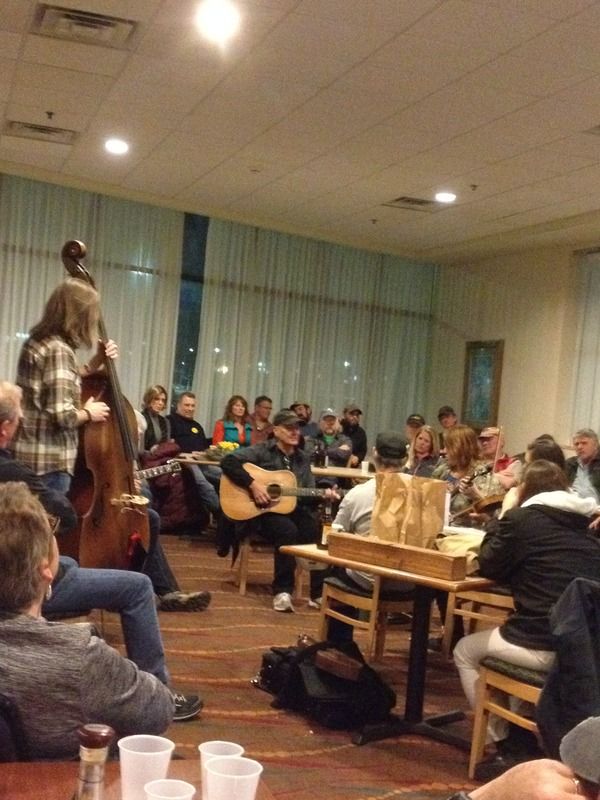 "Enjoy every sandwich."